With the launch of the Samsung Galaxy Watch 6, the world is surely getting a new contender for the best Android Smartwatch available. With its sapphire crystal display, great styling, and multiple band sizes, the question isn't whether the newest Galaxy Watch will be any good. The only question is what color will look the best on your wrist. There aren't a ton of color choices for the Galaxy Watch 6, but the ones available are beautiful.
Graphite Galaxy Watch 6
If you want a color that will go with absolutely any outfit, getting the Galaxy Watch 6 in Graphite would be a smart choice. With a matte finish, this is more of a subdued black, making it just as likely to fit in with business scenes as well as more casual settings.
The Graphite color will perfectly match the Graphite or Phantom Black colorways of the Galaxy S23. Actually, it really doesn't matter what your phone color is because black is the safest option available, especially if you aren't looking to make a statement. Graphite is available in both 44mm and 40mm sizes.
Silver Galaxy Watch 6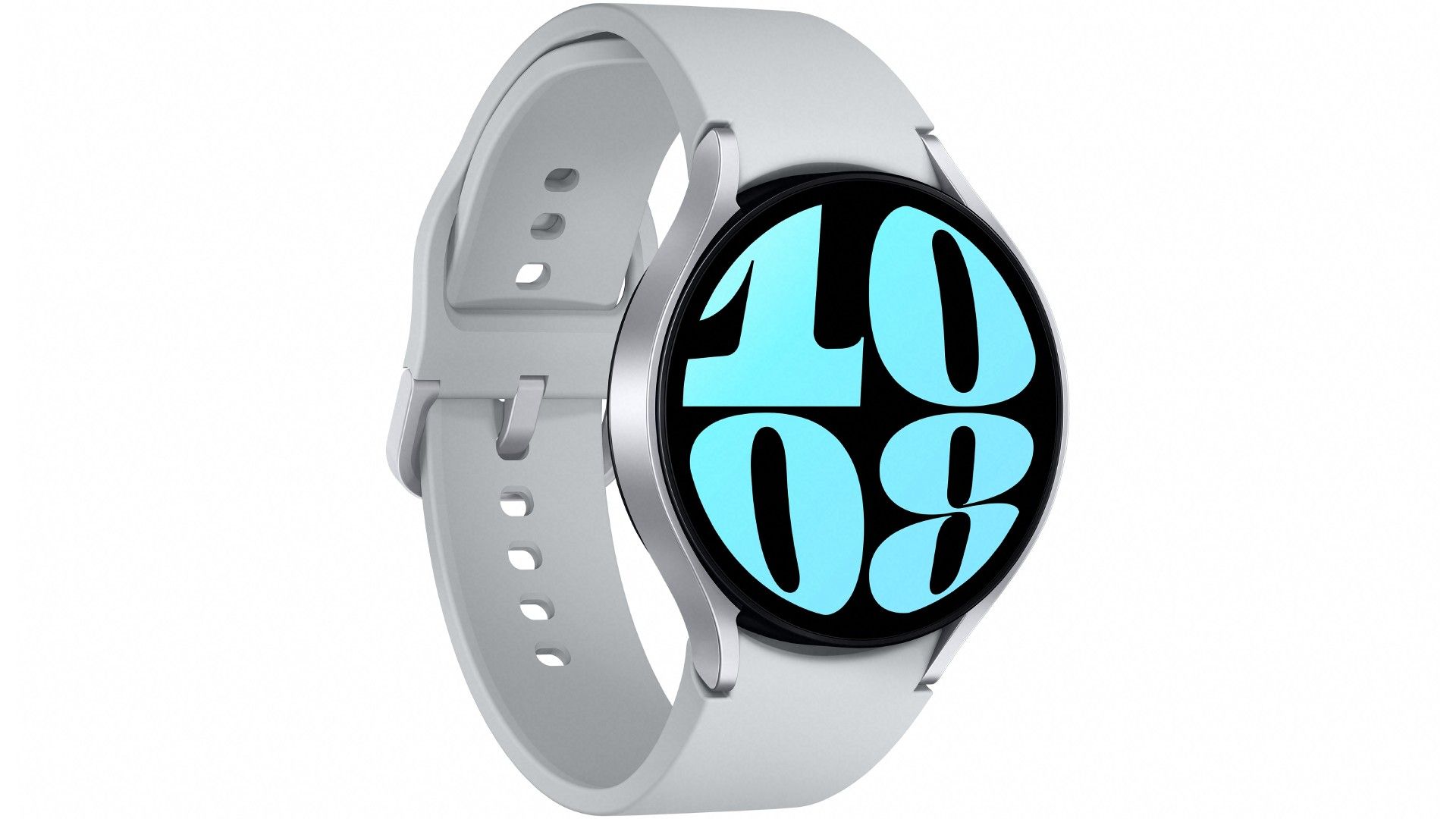 Source: Samsung
Silver is another solid option that goes with a variety of different outfits. It may not blend into everything quite the same as Graphite does, but that is part of the charm of this colorway. The Silver Samsung went with just enough pops on the wrist to garner some attention without making any kind of statement.
The Silver colorway is another fantastic option for just about everyone, including the corporate environment. Unfortunately, there isn't a corresponding colorway from the Galaxy S23 lineup, so your best bet is to match it with Graphite, Phantom Black, Lavender, or Cream.
Gold Galaxy Watch 6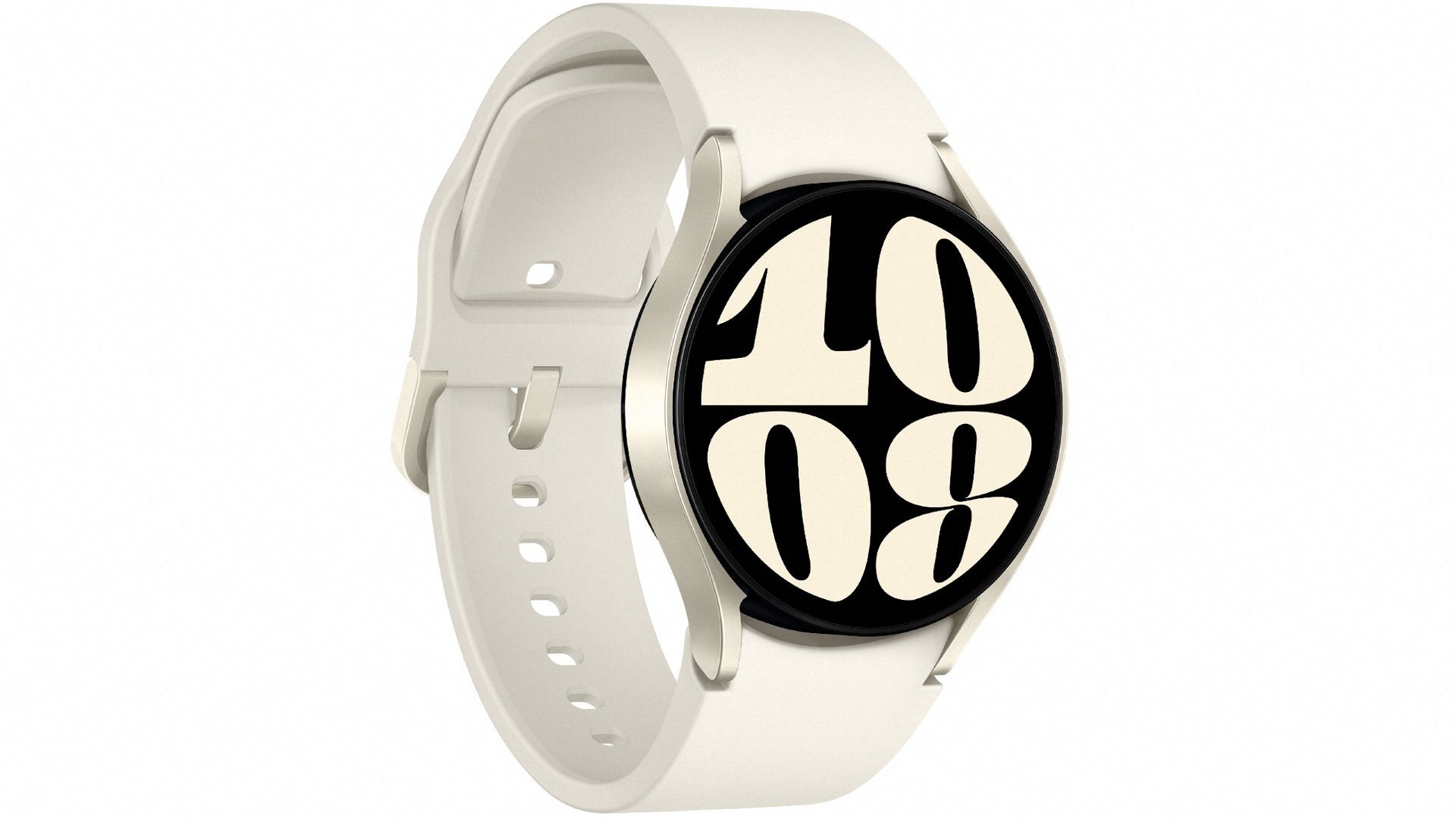 Source: Samsung
The Gold colorway Samsung went with exudes more of a cream color than gold. Either way, putting this color on your wrist gives you much more of a statement piece than the other two colors. It still has that professional vibe going on, but it will likely attract much more attention than the other two options.
This "Gold" version will blend perfectly with the cream color of the Galaxy S23 and can even blend well with the lavender color. Not that blending your watch and phone color is necessary, but having a cohesive feel within the same ecosystem is always nice.
Which Samsung Galaxy Watch 6 color should you choose?
The Samsung Galaxy Watch 6 doesn't give you a wide variety of colors, but it does give you three different levels of how well it will blend into the outfit you are wearing. The Graphite colorway is for the less adventurous or those who don't want to worry about matching an outfit with the color of their watch. If you want something that stands out a bit more while not calling too much attention to yourself, the Silver colorway deserves a good hard look.
The Gold colorway feels slightly off and strikes more of a cream color. It will definitely stand out the most of these three colorways, but not offensively so. No matter which color you choose, you are getting a fantastic device that looks great.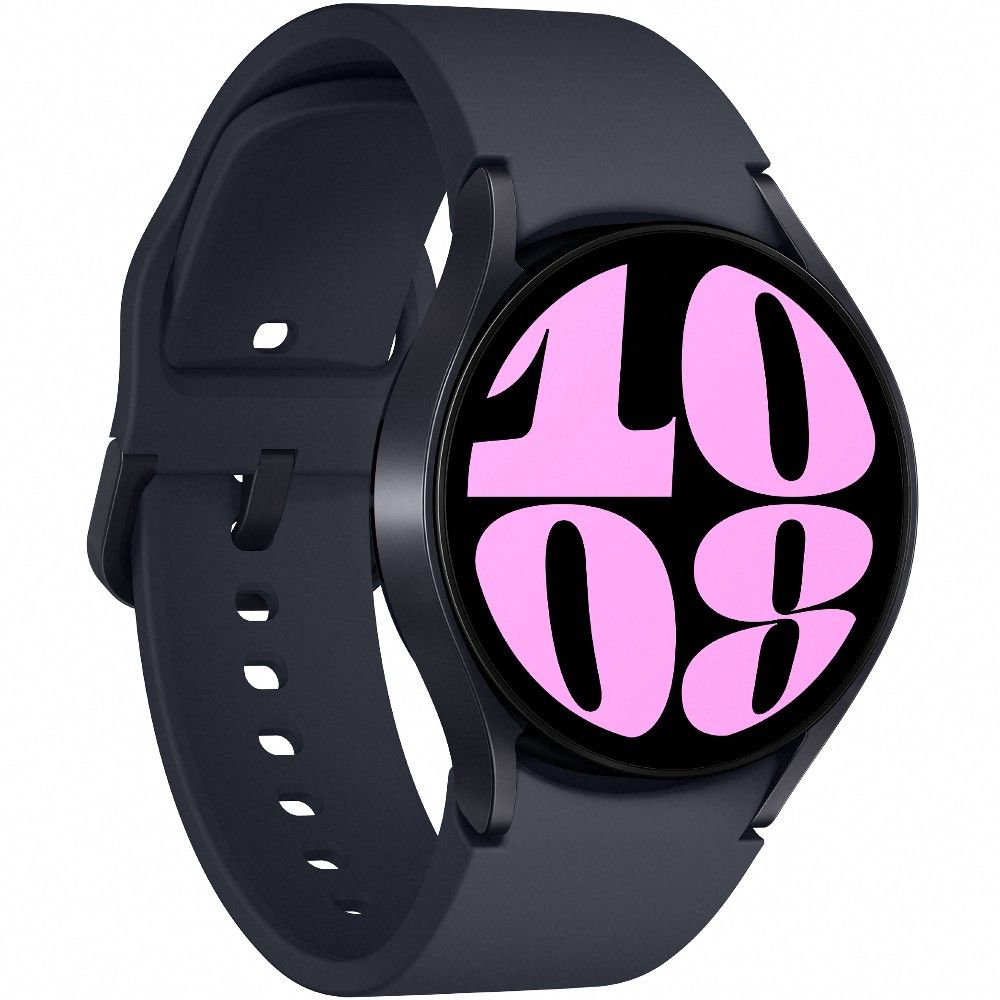 Source: Samsung
Samsung Galaxy Watch 6
The Samsung Galaxy Watch 6 is surely going to be one of the best Android watches available the moment it launches. This will be especially true if you are already in the Samsung ecosystem. With a sapphire crystal display, Exynos W930 processor, 2GB of RAM, and up to a 425mAh battery, this watch is built to be a solid performer.