Google's new Pixel Tablet has finally arrived and if you've been eagerly waiting to see how the latest Pixel device stacks up, then you'll be happy to know that it's already one of the best tablets you can grab right now. Delivering a solid mid-ranged tablet that performs well as a smart home companion or personal device, Google's newest member of the Pixel family hit the tablet scene with a somewhat modest price tag and design. Starting at $499, it's by no means a cheap tablet, but it hits the sweet spot between more basic entry-level devices like the Amazon Fire Max 11 and premium priced options like the Samsung Tablet S8+.
There's good news, however, for those of you looking to pick up Google's latest offering. You can already get one at a discounted price, with release offers available at a number of retailers that can save you upwards of $80 on the new Pixel Tablet. Along with financing deals and instant discounts, you'll also find additional trade-in offers at certain locations, meaning you could potentially save even more. So without further ado, here's some of the best Google Pixel Tablet deals you'll find today.
Best Google Pixel Tablet deals
Source: Google
Google
$440 $500 Save $60
If you're after a Pixel Tablet, the Google Store is offering discounts on both the 128GB and 256GB models if you purchase one with a 12-month financing plan. The 128GB model is getting a $60 discount, down to $440 over the course of the payment plan. The 256GB model is getting a $80 discount, down to $520 over the course of the payment plan.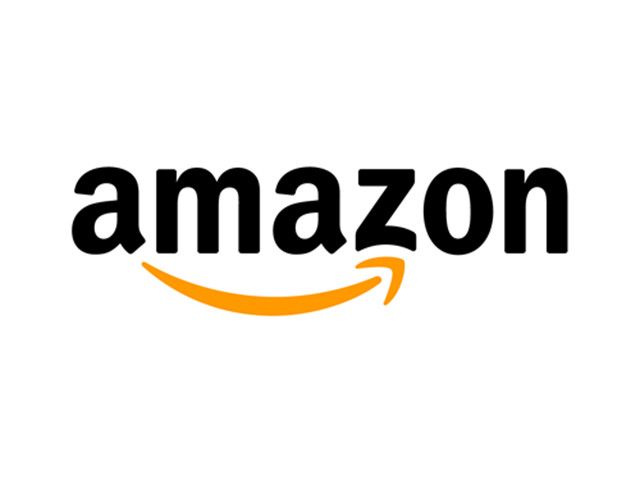 Source: Amazon
Amazon
$440 $500 Save $60
Amazon is also taking $60 off the 128GB option and $80 off the 256GB option of Google's new Pixel Tablet, however the purchase does not require a 12-month financing plan.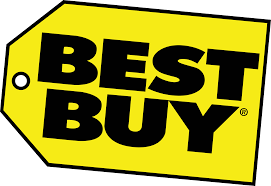 Best Buy
$440 $500 Save $60
Best Buy is also offering the same discounts as Google and Amazon on the new Pixel Tablet, with $60 off the 128GB model and $80 off the 256GB model. However, in addition to the discounts, they're also offering some credit with qualifying tablet trade-ins.
How much is the Google Pixel Tablet?
Google is offering two options of the Pixel Tablet, a 128GB model and a 256GB model, both of which include a docking station that acts as a charging station and a speaker. The lower 128GB storage capacity model normally starts at $500, while the larger 256GB option starts at $600.
While the Pixel Tablet is relatively new, it's certain to go on sale often over the coming years — especially around major sales like Amazon Prime Day and Black Friday.
What is the Google Pixel Tablet best used for?
Sporting a Google Tensor G2 CPU paired with 8GB of LPDDR5 RAM, the Pixel Tablet is a good mid-ranged tablet that'll work well for personal use. These specs make it a good choice as a tablet for streaming movies or TV shows, listening to music, browsing the web, chatting on video calls, or using social media. It also works perfectly as a smart home hub and management tablet, pairing up nicely with Google Home and other Google smart devices.
Since the Pixel Tablet can act essentially as a Google Nest Hub, you'll be able to pair it up with all of Google's smart devices including the Nest Doorbell camera to see whose at the door and respond to visitors and even the Nest Thermostat.