A roundup of the best places to shop for Asus' ROG 7 and ROG 7 Ultimate
The Asus ROG 7 and its enhanced sibling, the ROG 7 Ultimate, are hands down the best gaming smartphones you can buy. They're powerful, with big, beautiful screens, and they include several gaming-specific features like capacitive Air Triggers and RGB lighting. Because the two phones target a very specific demographic, there aren't a lot of places to buy them here in the US. None of the major networks carry the ROG phones, nor do major retailers like Best Buy. But not to worry, we've dug around through the depths of the internet in order to bring you the best places to buy the Asus ROG 7 and ROG 7 Ultimate.
Best Asus ROG 7 deals
ASUS
The best place to buy both the ROG 7 and ROG 7 Ultimate right now is Asus' own online store. They don't offer discounts near as often as other retailers and third-party dealers, but you get free shipping and hassle-free returns.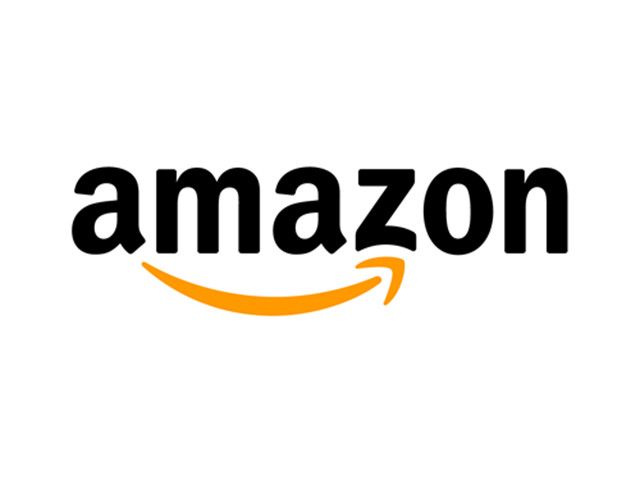 Source: Amazon
Amazon
If you're looking for a deal, Amazon is probably the best place to find it. We've seen both the ROG 7 and ROG 7 Ultimate show up on the Deals of the Day page on occasion, and given the competitive third-party sellers market on the site, you are more likely to see discounts.
Target
Target only sells the ROG 7 and ROG 7 Ultimate online, and it's through its Target Plus Partner, Mobile Advance. Target still handles your payment, it still offers RedCard and Affirm payment options, and your local Target will still handle returns.