Best Buy has some great deals on Chromebooks and tablets for students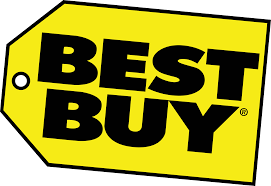 Best Buy
Best Buy's Back to School sale kicks off with some great deals on Chromebooks, offering new and returning students a chance to upgrade and save in the process.
The year is flying by, and believe it or not, Back to School season has arrived. Now's the time to start shopping for all of your school supplies, and if you're hoping to score a good deal on a good Chromebook for students, Best Buy is the place to check out right now. With their Back to School sale kicking off this week, they've dropped plenty of offers on Chromebooks and swanky Android tablets that'll have you ready for class, many of which are sure to keep you within your budget with the savings they offer.
With discounts of up to $200 available on select Chromebooks, options ranging from the more budget-friendly Acer Chromebook 315 to higher-end models such as the Acer Chromebook Spin 714 are on sale. However, if you're after an alternative to the Chromebook, there's a wide offering of Samsung tablets on sale to choose from, too — including the powerful Galaxy Tab S8 Ultra. We've listed some of our favorite deals on Chromebooks and tablets right here, but be sure to head over to Best Buy to check out all deals available if you don't see something you like.
Best Back to School Chromebook deals at Best Buy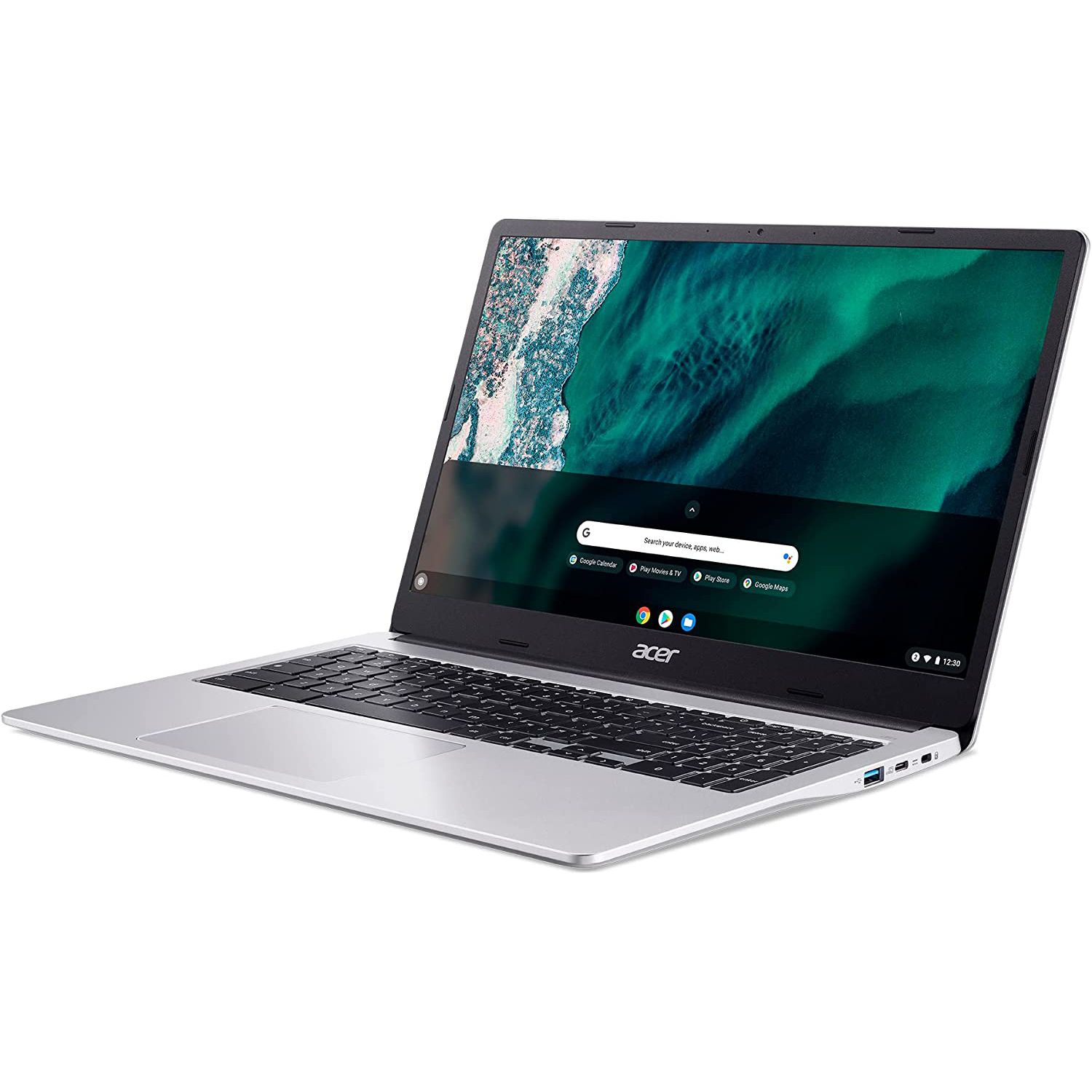 Source: Acer
Acer Chromebook 315
$190 $290 Save $100
For the price, it's hard to beat the Acer Chromebook 315 if you're after something cheap yet reliable. Powered by an Intel Celeron N4020 processor paired with 4GB of LPDDR4 RAM and 64GB of storage, it's perfect for the basics such as web browsing or writing up papers.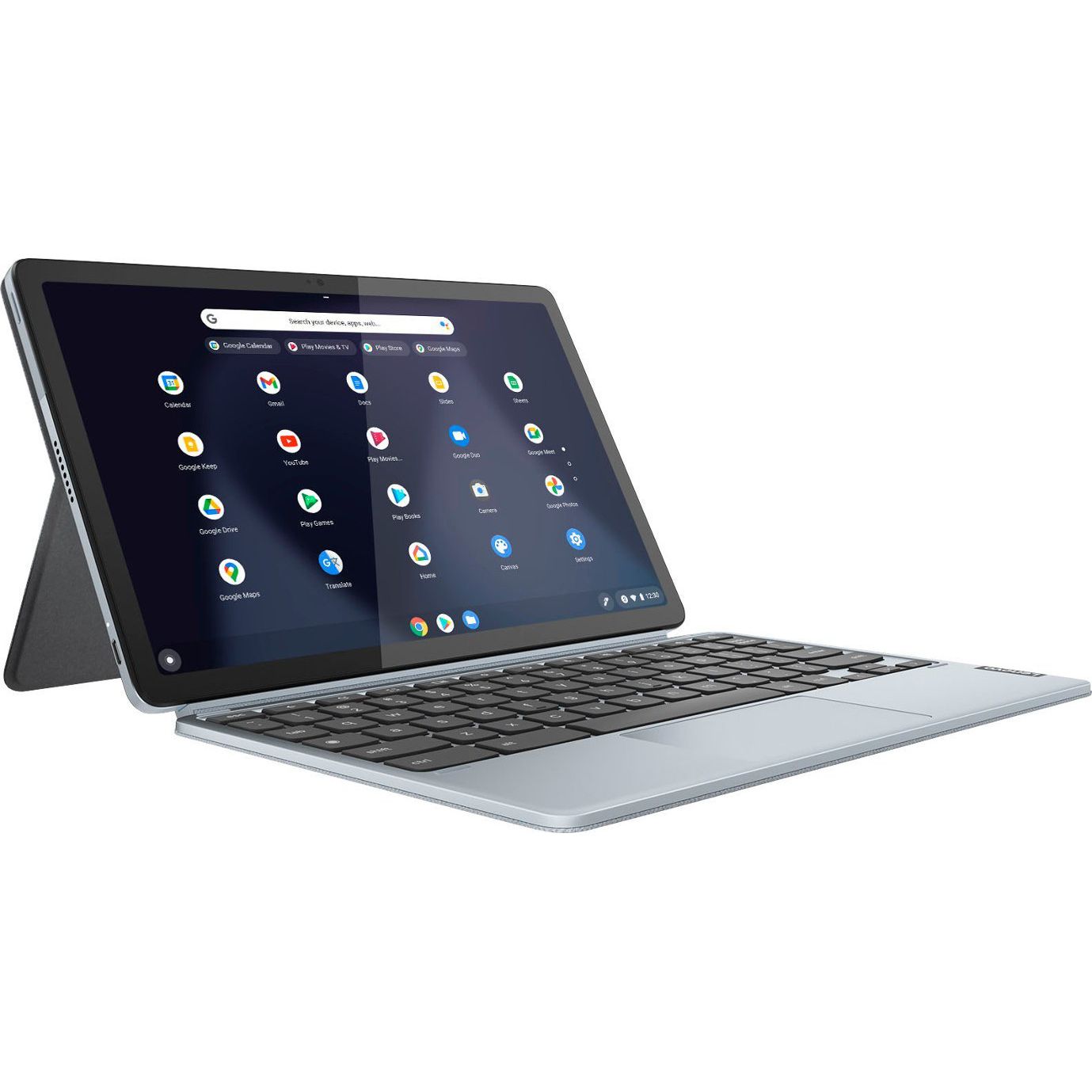 Lenovo Chromebook Duet 3
$280 $380 Save $100
Lenovo's Chromebook Duet 3 offers a solid entry-level 2-in-1 laptop-tablet hybrid, featuring a Qualcomm Snapdragon 7c Gen 2 2.55Ghz 8-core processor, 4GB of LPDDR4X RAM, and 128GB of storage space. The detachable keyboard adds even more versatility, letting users adapt to the situation as needed.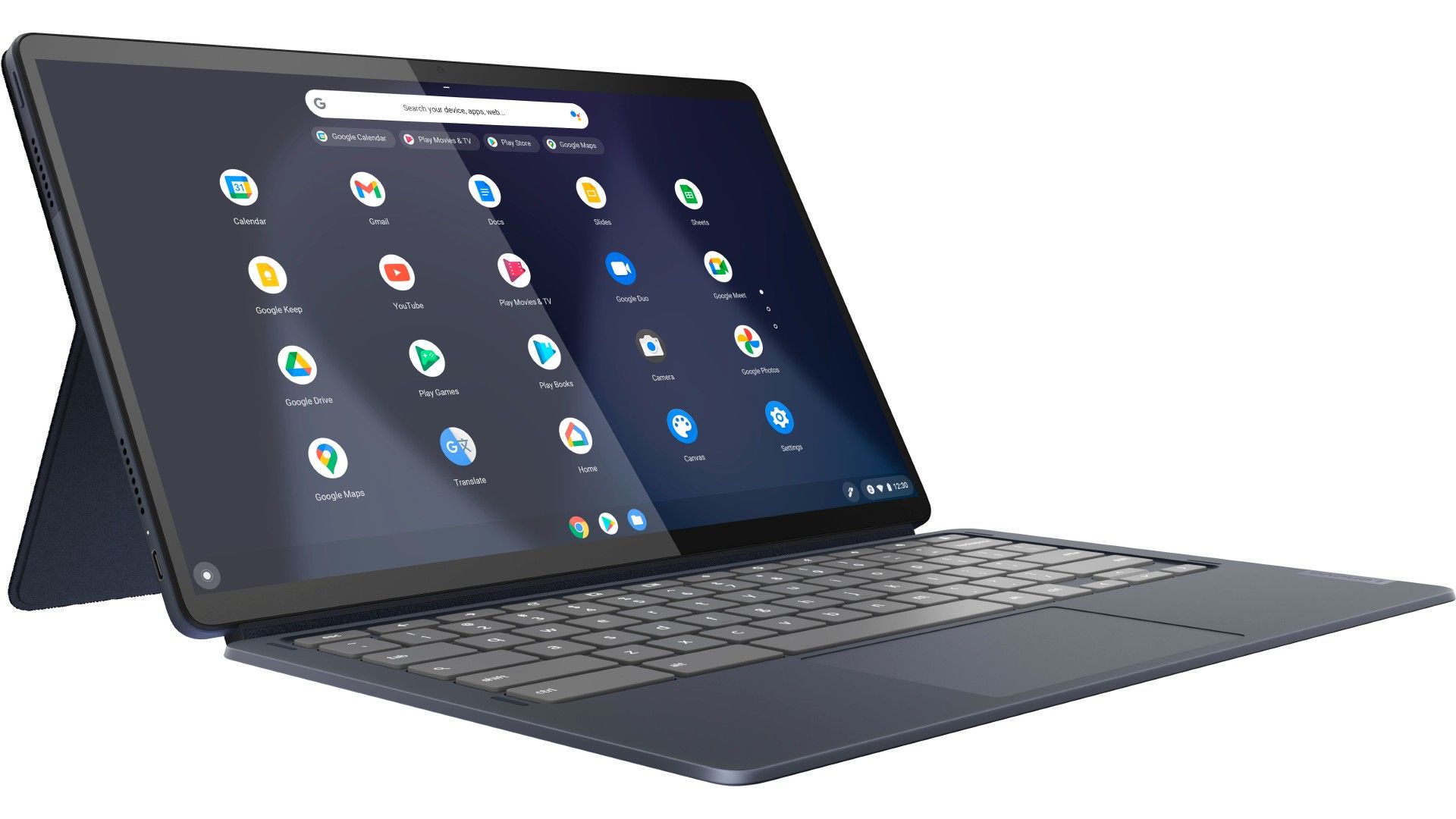 Lenovo Chromebook Duet 5
$370 $500 Save $130
A solid step up from the Chromebook Duet 3, the Duet 5 offers a larger screen and full keyboard. Powered by a Snapdragon 7c 2.55Ghz processor, 8GB of LPDDR4X RAM, and a 128GB SSD, this versatile little 2-in-1 works well in just about all applications, whether it's rushing to finish homework before midnight or just chilling on the couch with some solitaire.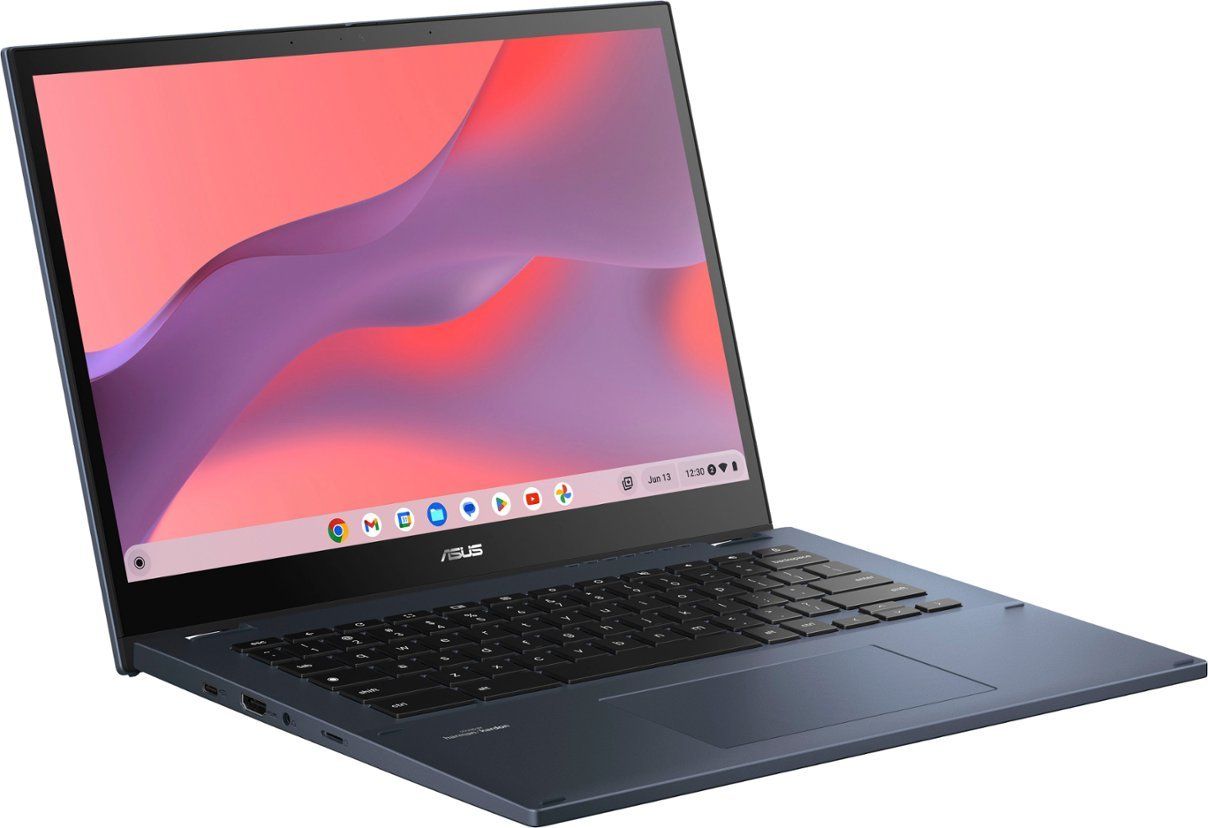 Source: ASUS
ASUS Cm3401 2-in-1 Chromebook
$420 $500 Save $80
The ASUS CM3401 14″ 2-in-1 Chromebook offers a powerful mid-ranged option for students thanks to an AMD Ryzen 3 processor, 8GB of LPDDR5 RAM, and a 128GB SSD. It's a good choice for those that need something with a bit more power under the hood for tasks such as editing, multitasking, and more.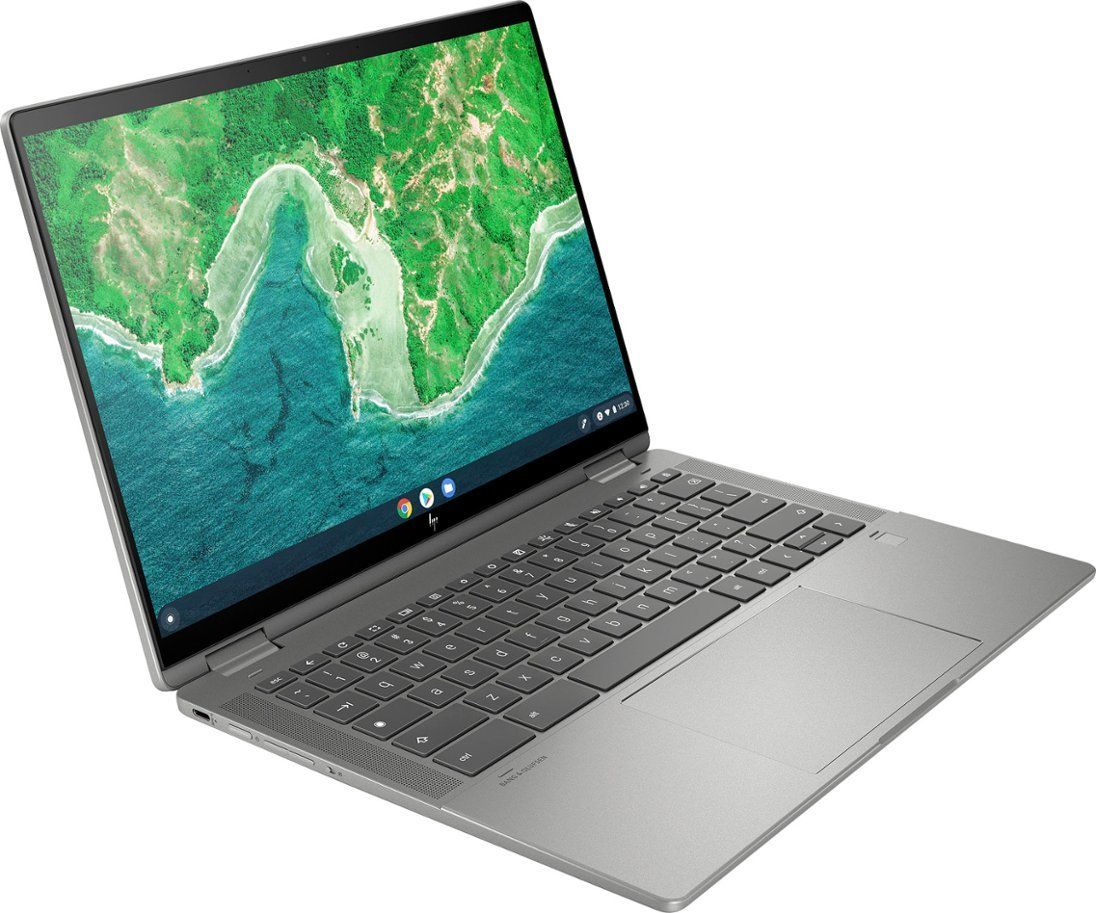 Source: HP
HP 14 2-in-1 Wide Ultra XGA Chromebook
$500 $700 Save $200
A good mid-ranged Chromebook, the HP 14 Wide Ultra XGA 2-in-1 delivers a powerful laptop with a widescreen display for added real estate. Powered by a 12th Gen Intel i3 at 4.4Ghz, 8GB of LPDDRrX RAM, and a 128GB SSD, it's suitable for multitasking and resource-heavy applications.
More Back to School deals at Best Buy