Spotify can now host Patreon-exclusive content
Subscribing to Spotify brings plenty of benefits to you, the listener, but are you ever worried that not enough money is ending up in the hands of your favorite content creators? It's pretty common to listen to a podcast and hear "go to my Patreon and become a patron to see exclusive videos and content." Now, in order to make it a little easier for us to help creators benefit from their work on the platform, Spotify is teaming up with Patreon directly.
Patreon and Spotify have partnered to provide users with direct access to patron-exclusive podcasts on Spotify. Creators can now link their Patreon accounts to Spotify, which enables them to add patron-exclusive content for their Spotify listeners. Creators will retain full control over their subscriber base, content, and earnings through the Spotify Open API. This is just to allow Spotify to work with Patreon's services, and is intended to increase revenue for creators and make it easier for people to subscribe to a creator's Patreon.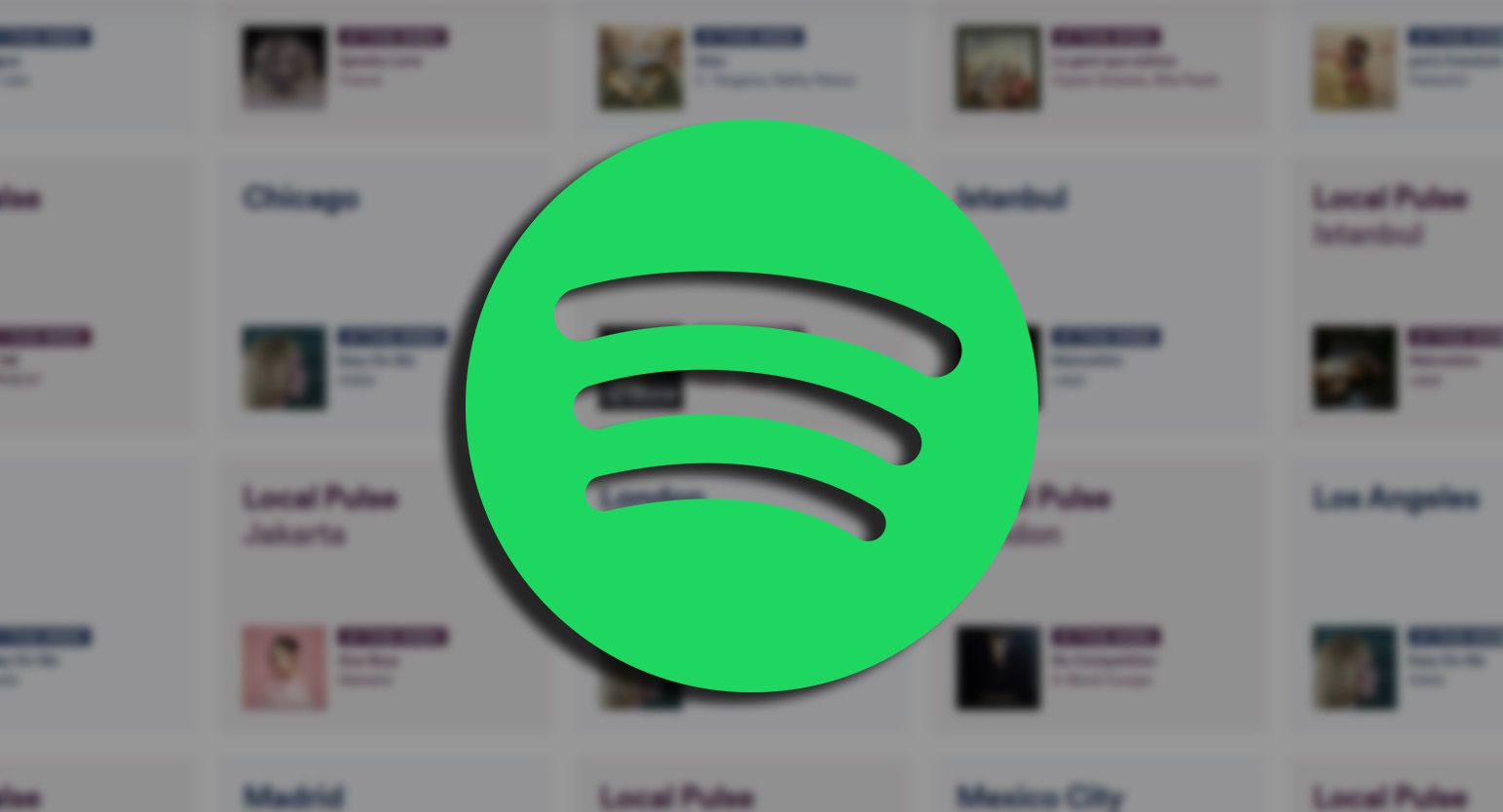 Plans for this addition were first announced in March, and now that the testing phase is over, Patreon integration is available for every creator on Spotify, and joins existing paid podcast services options Supporting Cast, Supercast, and others. The new partnership is already being utilized by the Partially Examined Life podcast, which is making its first 100 episodes available as subscriber-only content
The core feature of this integration is the seamless integration of patron-exclusive podcast content onto the Spotify platform. Gustav Söderström, Co-President and Chief Product and Technology Officer at Spotify emphasized the significance of this alliance, stating, "Spotify's partnership with Patreon underscores our commitment to give creators more power and choice, and provide listeners with access to different types of content." Julian Gutman, Chief Product Officer at Patreon, expressed his excitement about the partnership's potential. He said, "The partnership between Patreon and Spotify represents shared values and a vision of a new future for internet creators."