The sequel to one of the best adventure games of all time is out now on your phone
The venerable Monkey Island series has had a rough time on mobile. The App Store briefly hosted the first two Monkey Island games before they were removed, but Android users were left in the cold, even with Telltale Game's Tales of Monkey Island. But this has all changed with the simultaneous launch of Return to Monkey Island on Android and iOS.
Return to Monkey Island launched last year on consoles and PC; after years of development in secret. It has the same point-and-click adventure mechanics and humor that made the original titles into classics, but there are plenty of modern flourishes to bring it up to date.
The mobile version of Return to Monkey Island is a direct port of the PC and console versions; there's no cut content and no microtransactions. There's no controller support which is unsurprising considering the point-and-click gameplay is ideally suited to a touch screen. While many of the best Android tablets would be perfect for the game, I did not find the experience to be clunky or claustrophobic on my phone.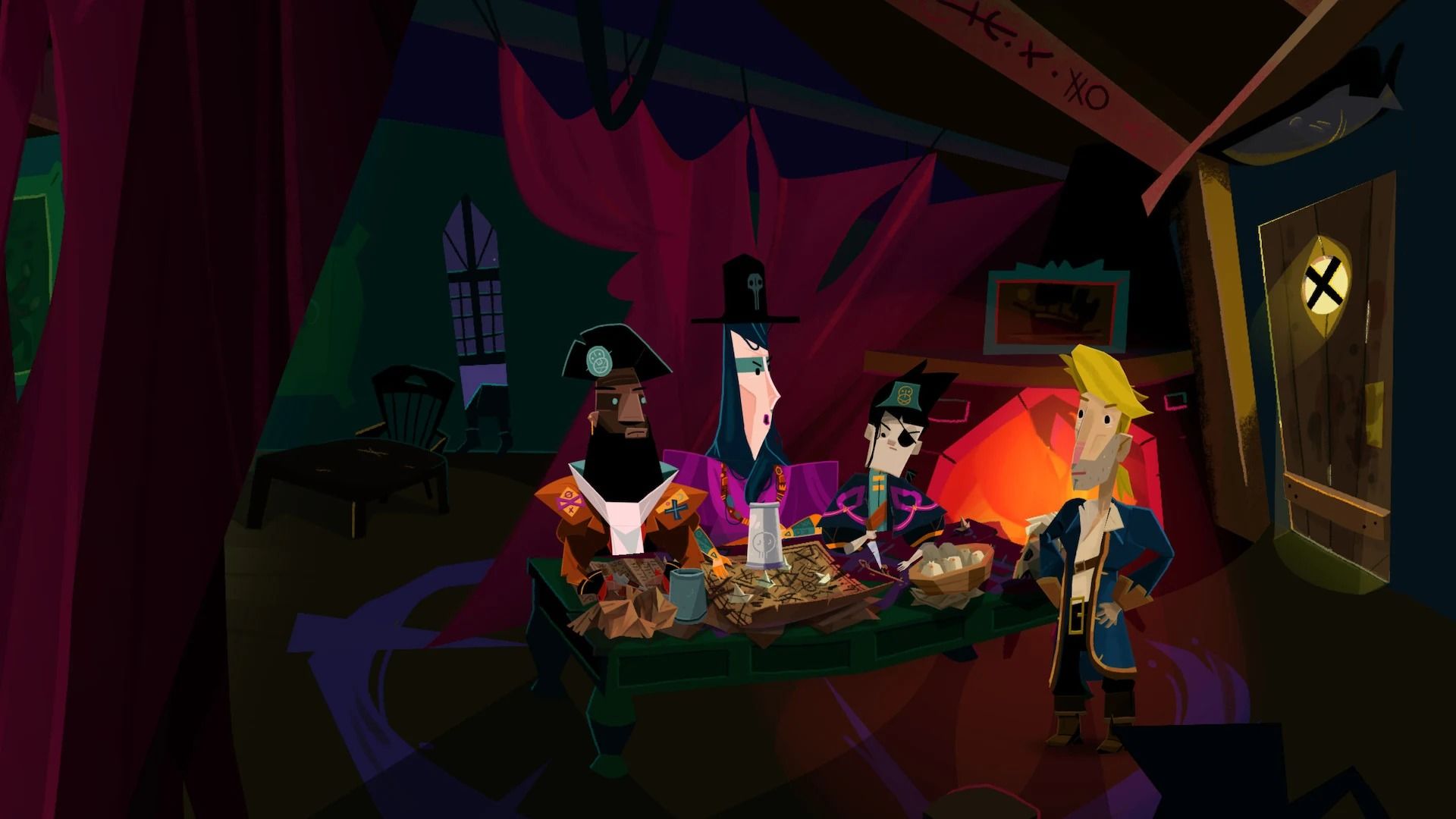 Source: Play Store
While there are five Monkey Island games, Return to Monkey Island is a sequel to the second game, Monkey Island 2: LeChuck's Revenge. It was praised for its success in bringing the feeling of the original games back to life while innovating with original characters and beautiful graphics. However, some noted that the puzzles have become overly simple. Don't worry if you're a newcomer to the franchise either; you won't need any prior knowledge of the series to enjoy it (although it does help).
Return to Monkey Island is out now on the Play Store for $9.99. That's less than half of the price of the Steam version, so there's no cheaper way to dive back into the adventures of Monkey Island. Now we just have to cross our fingers and hope that the original games find their way back to our phones.