There are some pretty sweet deals to be had on this brand-new phone
Summary
Samsung and its retail partners are offering discounts and promotions to make the Galaxy Z Fold 5 more affordable, with deals ending on August 11th.
Samsung is offering a $50 instant rebate and a free storage upgrade if you order before August 11th, along with up to $1,000 trade-in credit for previous Fold models.
Other retailers like Amazon, Best Buy, AT&T, Verizon, and T-Mobile are also offering discounts, gift cards, and trade-in deals for the Galaxy Z Fold 5.
Last month Samsung announced the brand new Galaxy Z Fold 5 during its Unpacked event, and quickly made the handset available for preorder. We've already spent some time with the device, and it's a solid upgrade over its predecessor. There are some nice improvements here — including a slimmer profile — and the gap between the two closed display halves is gone. One thing that hasn't changed, though, is the price tag. The Fold 5 is still Samsung's most expensive smartphone, with a starting price of $1,800.
Fortunately, Samsung and its retail partners are aware of this, and they are collectively offering a wide range of discounts and promotions to make the handset much more affordable. That's the good news — the bad news is that many of these deals will be coming to an end shortly. Preorders are slated to close at 3:01 AM ET on Friday, August 11, and at that time, many of the current Z Fold 5 promos will disappear. So if you are planning to buy the phone, and you want to take advantage of the free storage upgrade, the $50 instant rebate, and other specials, you need to act now, before it's too late.
Best Galaxy Z Fold 5 deals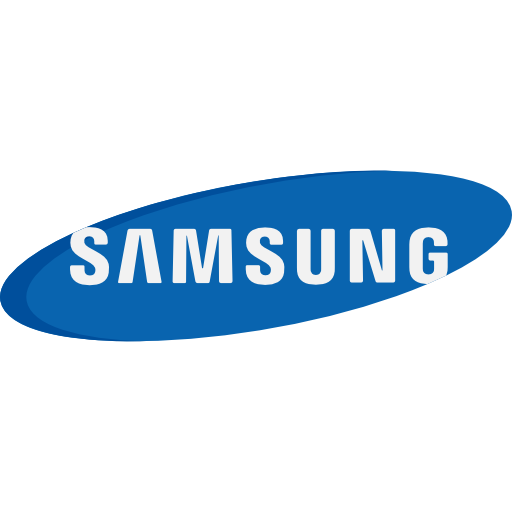 Samsung
Unique $50 discount thru 8/11
Upgraders rejoice, Samsung is offering up to $1,000 credit when you trade in your Galaxy Z Fold 4 in good condition. You can even get up to $800 in credit with a trade-in of a Z Fold 3. Trade-in value does go down the older/cheaper a phone is, but no matter what, you'll get at least a $200 credit toward a new Galaxy Z Fold 5. Plus, if you place your order before 3 AM ET on 8/11, Samsung will give you a free storage upgrade, and you'll get a $50 instant rebate for using our link.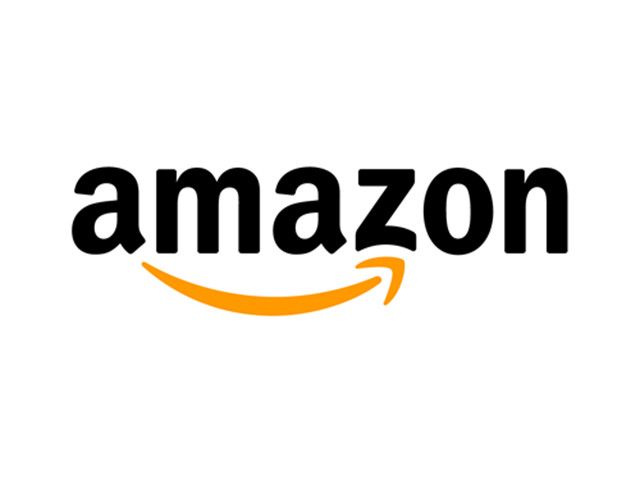 Source: Amazon
Amazon
If you're in the market for an unlocked Samsung Galaxy Z Fold 5, you're going to want to check out Amazon's deal. The online retailer is also offering the free storage upgrade, but to sweeten the pot Amazon is tossing in a $200 gift card. Be sure to pick the right bundle when checking out, so you don't miss out on the gift card offer.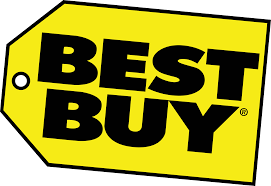 Best Buy
Best Buy is bundling a $100 gift card and one month of Xbox Game Pass Ultimate with the purchase of the Galaxy Z Fold 5. This is on top of the free memory upgrade that just about everyone is offering for the preorders — which again goes away on 8/11.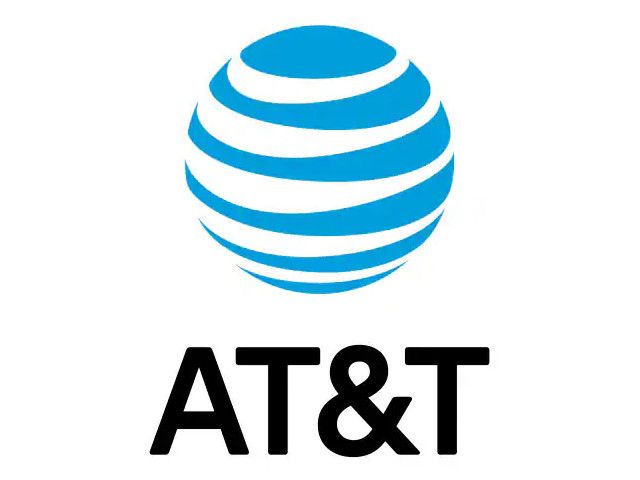 Source: AT&T
AT&T
AT&T will let both new and existing customers have up to $1,000 off the Galaxy Z Fold 5 with the trade-in of a Galaxy phone — any year and any condition. Some conditions may apply. They also offer a free storage upgrade if you preorder before Thursday, August 10.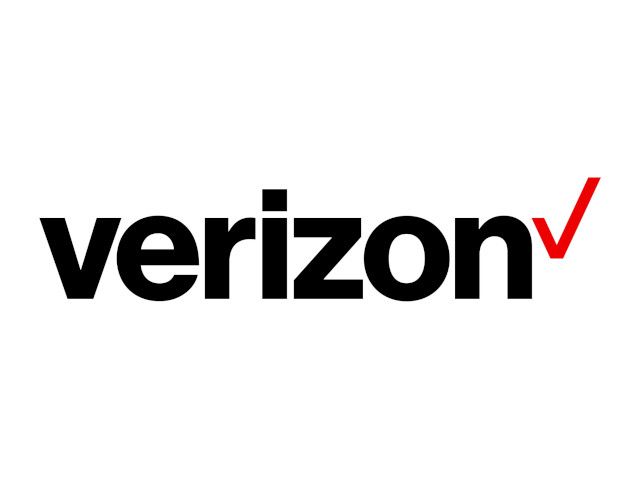 Source: Verizon
If you're already a Verizon customer or want to be, you'll be happy to know they also offer $1,000 off a Galaxy Z Fold 5 with an applicable trade-in when setting up a new line on an Unlimited Plus plan.Upgraders, you aren't entirely left out in the cold, as Verizon is taking $1,000 off for applicable trade-ins on qualified 5G Unlimited plans. On top of all that, Verizon will give you 512GB storage or the price of 256GB if you preorder for a limited time. See Verizon for all conditions and details.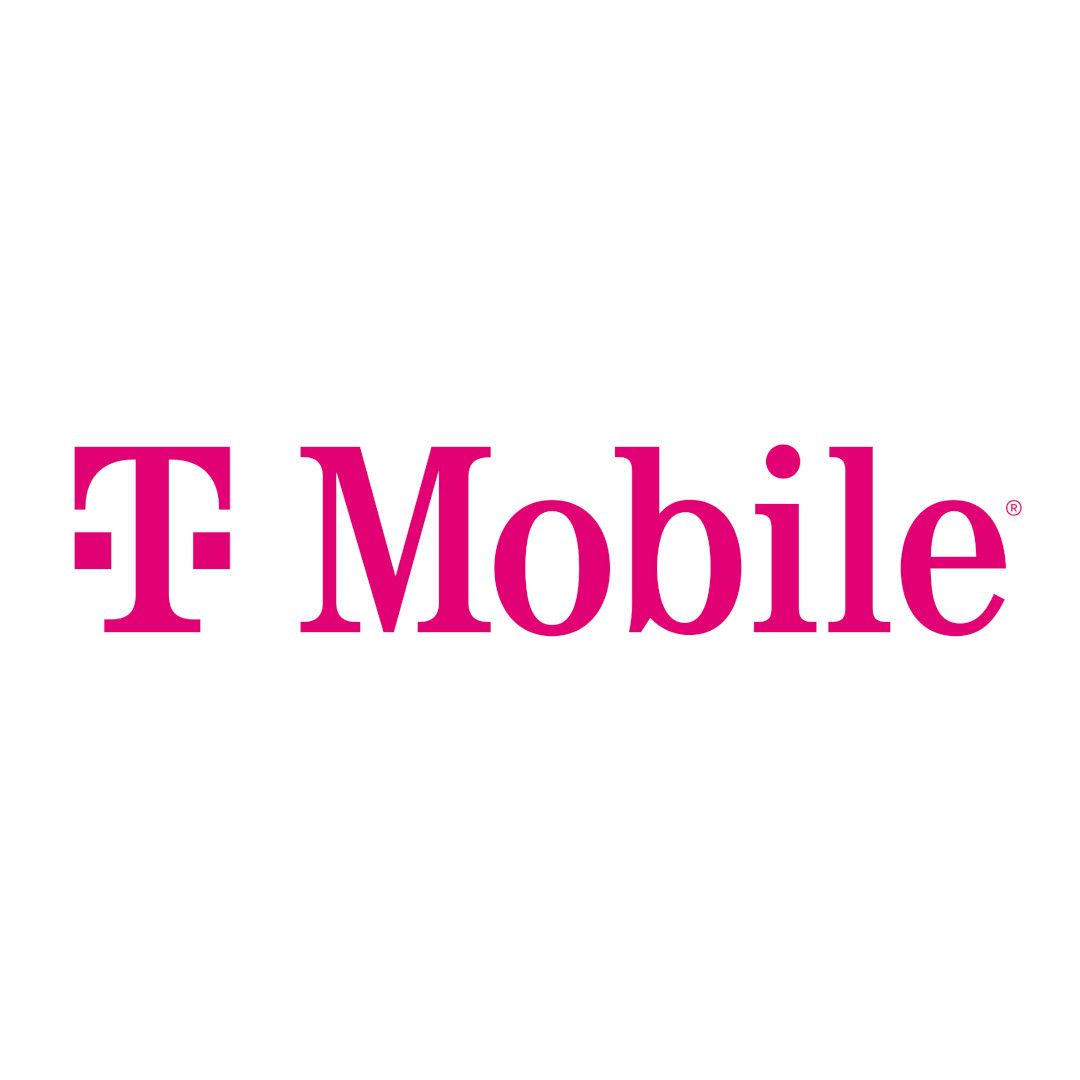 T-Mobile
T-Mobile is offering up to $1000 off for those who add a line or trade-in a current phone on the company's Go5G Plus plan. If you don't have that plan, you can get $600 off when you add a line to your existing plan or up to $500 in bill credits with an eligible trade in.