Google-owned Fitbit still sells great standalone fitness trackers, but the Google Pixel Watch is the first Wear OS smartwatch to hit the market with Fitbit integration built in. The watch also comes with a six-month trial of Fitbit Premium, a paid offering that unlocks additional content and functionality. If you're a Fitbit fanatic, you might want to keep that subscription active, but the $10 monthly fee might be steep for some people. Here's how to cancel Fitbit Premium.
How to cancel Fitbit Premium
While the Google Pixel Watch comes with a generous six-month trial of Fitbit Premium, you can't cancel Premium service from the smartwatch or the Pixel Watch app. To end your Fitbit Premium subscription, go to the Subscriptions section of the Google Play Store, either from the app on your Android phone or using a desktop browser.
How to cancel Fitbit Premium from your Android phone
Canceling Fitbit Premium from your Android phone is easy, and there are a couple of ways to access the option. Here's how to cancel from the Fitbit app:
Open the Fitbit app.
Go to the Today tab and tap the Settings gear in the upper-left corner.
Under Settings, tap Account Settings.

Tap Manage Subscription. You're taken to the Google Play Store.
Select Fitbit.

Tap Cancel subscription.
You'll be asked to confirm cancelation. Tap Cancel subscription again.
Alternatively, you can skip the Fitbit app and cancel your Fitbit Premium subscription from the Play Store. To do that, follow these instructions:
Open the Play Store app.
Tap your profile picture in the upper-right corner.
Tap Payments & subscriptions.

Tap Subscriptions.
Select Fitbit.

Tap Cancel subscription.
You're asked to confirm the cancellation. Tap Cancel subscription again.
How to cancel Fitbit Premium from your desktop browser
Canceling Fitbit Premium from a laptop or desktop computer requires almost the same steps through the Google Play Store.
You can't cancel your Fitbit Premium subscription through the Fitbit website.
From your desktop browser, navigate to the Google Play Store. If you're not signed in, sign into the same Google account you used to subscribe to Fitbit Premium.
Click your profile picture in the upper-right corner.

Click Payments & subscriptions.

Click the Subscriptions heading.

To the right of the Fitbit entry, click Manage.

Click Cancel subscription.

You're prompted to confirm the cancelation. Click Cancel subscription again.
Is Fitbit Premium required on the Pixel Watch?
Fitbit is the default fitness tracking experience on the Pixel Watch. A paid Fitbit Premium subscription isn't required for basic health tracking functions. Features like heart rate monitoring, basic sleep tracking, and Fitbit's trademark Active Zone Minutes are free features. The Premium membership includes additional features that are exclusive to paying customers. Here's what you'll miss out on without Premium:
Daily Readiness Score: Fitbit Premium's headlining feature is the Daily Readiness Score, a numeric rating from 1 to 100 that spells out how prepared your body is for physical activity each day based on the previous day's activity and sleep data.
Sleep Profile: Fitbit Premium gamifies sleep tracking with a feature called Sleep Profiles that provides additional insight into your sleep patterns and assigns you a Sleep Profile animal that has habits similar to yours.
Advanced sleep analytics: Basic sleep tracking, including information about timing, quality, and duration, is included in the free Fitbit experience. Fitbit Premium includes a more detailed analysis of your sleep duration, resting heart rate, and restlessness overnight.
Wellness Report: Fitbit Premium can generate Wellness Reports that visualize your tracked health metrics over the past 30 days and the past year. These reports are assembled into downloadable PDFs that you can share with your doctor.
Mindfulness sessions: Fitbit Premium offers bespoke mindfulness content in the form of videos, guided meditations, breathing exercises, and calming audio content to put on while you're trying to sleep.
Video workouts: A variety of video and audio guided workouts are available with a Fitbit Premium subscription, including sessions built around strength training, cardio, yoga, dance, and more.
Recipe inspiration: You have access to a large library of instructional cooking videos with Fitbit Premium, with handy filters to find recipes for specific nutritional needs like diabetes, heart health, and low-calorie options.
Premium clock faces: This perk doesn't apply to the Pixel Watch. However, Fitbit watches like the Fitbit Sense 2 and Fitbit Versa 4 offer exclusive watch faces to Fitbit Premium subscribers, incorporating premium features like your Daily Readiness Score and Sleep Profile animal.
Fitbit Premium vs. the competition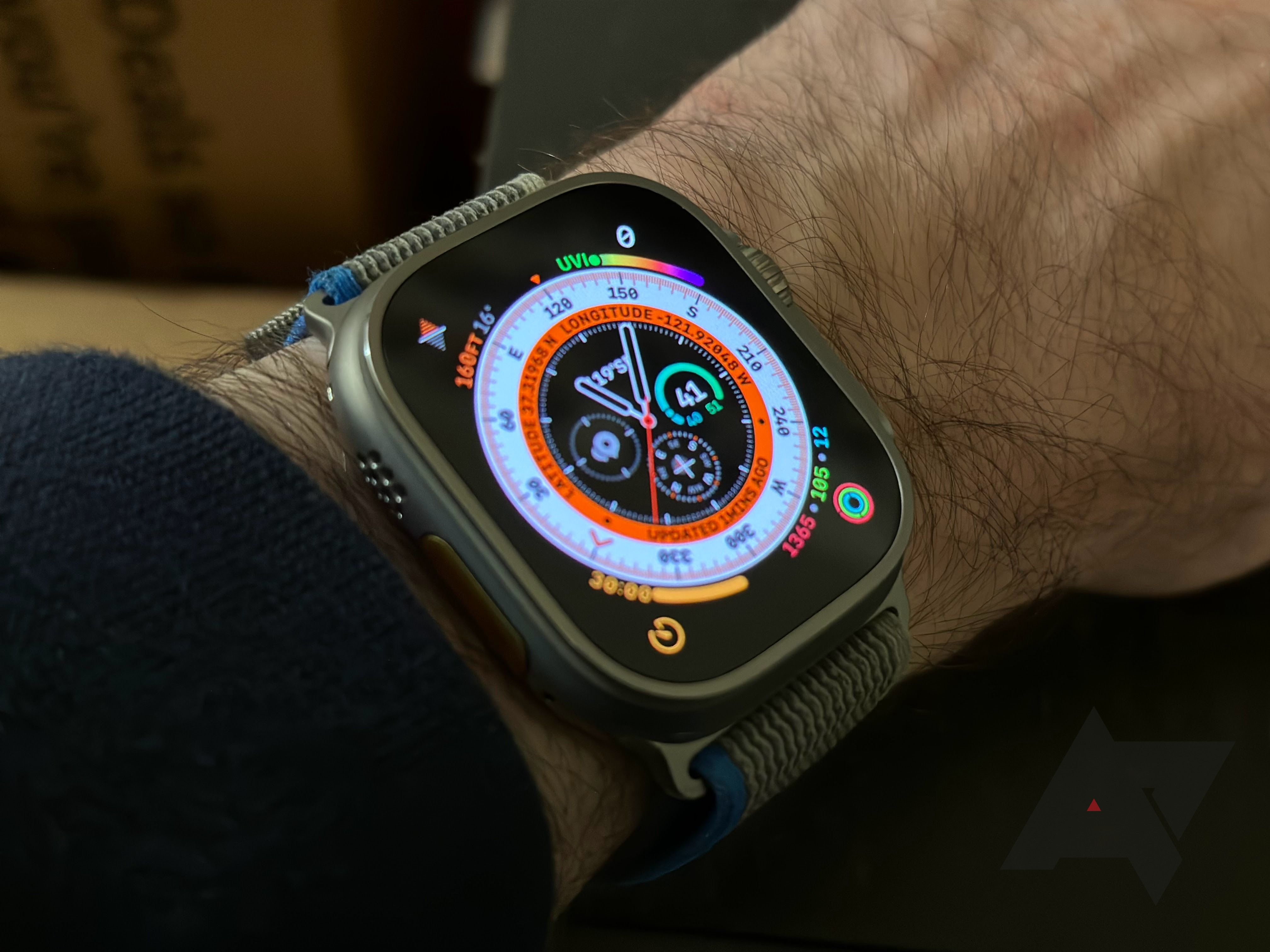 Unlike other Fitbit devices, the Pixel Watch runs Wear OS 3.5. Still, since Fitbit Premium's features are more about interpreting your data than any hardware-specific functionality, the benefits of a Premium subscription are the same on the Pixel Watch as they are on other Fitbit-branded wearables.
Fitbit Premium is up against stiff competition from Apple. The company's Apple Fitness+ subscription is priced the same as Fitbit's premium offering: $9.99 per month or $79.99 per year. While Fitbit Premium is somewhat useless without a Fitbit wearable, Apple Fitness+ is available to anybody with an iPhone, iPad, or Apple TV and gains additional functionality when used with an Apple Watch.
Apple Fitness+ primarily offers guided workouts you can follow along with on your Apple device. These workouts are slickly produced and focus on individual trainers as personalities, similar to Peloton. Wearing an Apple Watch while following along shows real-time workout stats on your phone, tablet, or TV, including an intensity rating and estimated calorie burn for your training session.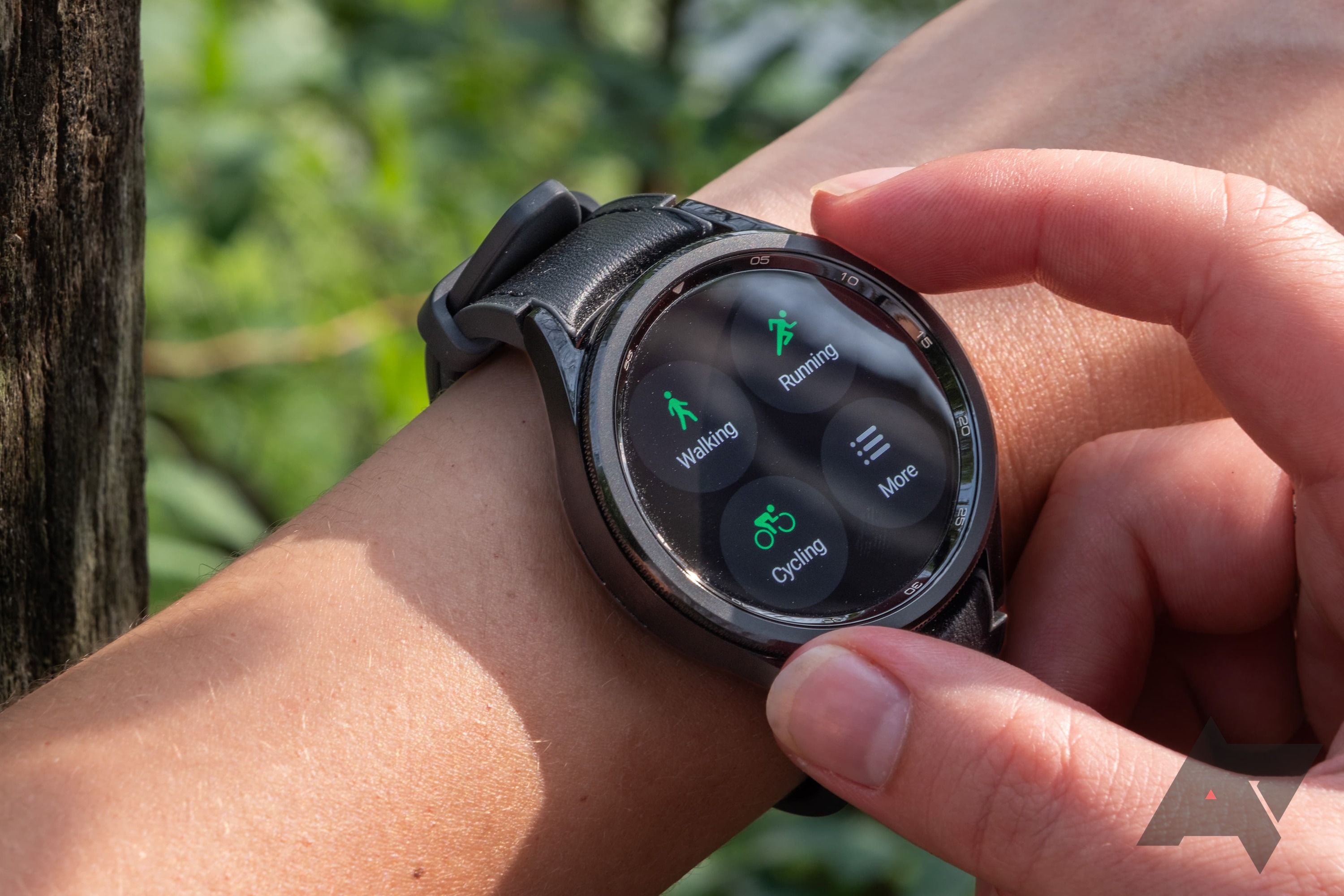 Samsung, the current king of the Wear OS hill, offers health and fitness tracking in its Galaxy Watch 4, Galaxy Watch 5, and Galaxy Watch 6-series wearables through the Samsung Health Android app. Samsung doesn't offer a paid fitness subscription but has several video workout plans you can download on your mobile device. Your Galaxy Watch tracks your progress as you follow along.
Apple Fitness+ is exclusively available on Apple devices. Certain Galaxy Watch features like ECG scanning and irregular heart rate notifications are only available in conjunction with the Samsung Health Monitor app, which is available on Samsung phones through the Galaxy Store. By contrast, all Pixel Watch features, Fitbit Premium and otherwise, work equally well when paired with any phone running Android.
More on all things Fitbit
Now that you've canceled Premium, it might be a good time to migrate your Fitbit account data to your Google account, a switch you must make by 2025 to continue using the service. And if you're eyeing a smartwatch upgrade, we're keeping an eye on all the rumors and unofficial leaks about the yet-unconfirmed Google Pixel Watch 2.