Google has been busy in recent months working Material You into all of its products, both on Android and on the web. First announced in 2021, Material You came out with the goal of introducing more personalization into Android and Google services. Its UI elements are marked by softer, rounded edges and more pronounced color palettes that are often user controlled. Google has just tweaked Maps for the web, rounding the previously harsh-cornered search bar.
The first time we saw a rounded search bar on Google Maps was way back in 2018 on Android, three years before Material You even was announced. Last year, Google began updating many of its web-based services to add Material You design to the account switcher, including Maps. It shouldn't come as any surprise that it's taking a substantial amount of time to update the UI over such a vast amount of services.
The Google Maps search bar before (left) and after (right) the update
Previously, the search bar was rectangular with gently rounded corners, a stark contrast to the search chips next to it that were fully rounded. Now, the search bar matches the rounded one in the mobile version of Maps, though when you select it, it switches to a more squared off look for the list of suggestions that appears. Meanwhile, place pages look largely the same, appearing in a rectangular side menu, though the new rounded search bar is present here as well.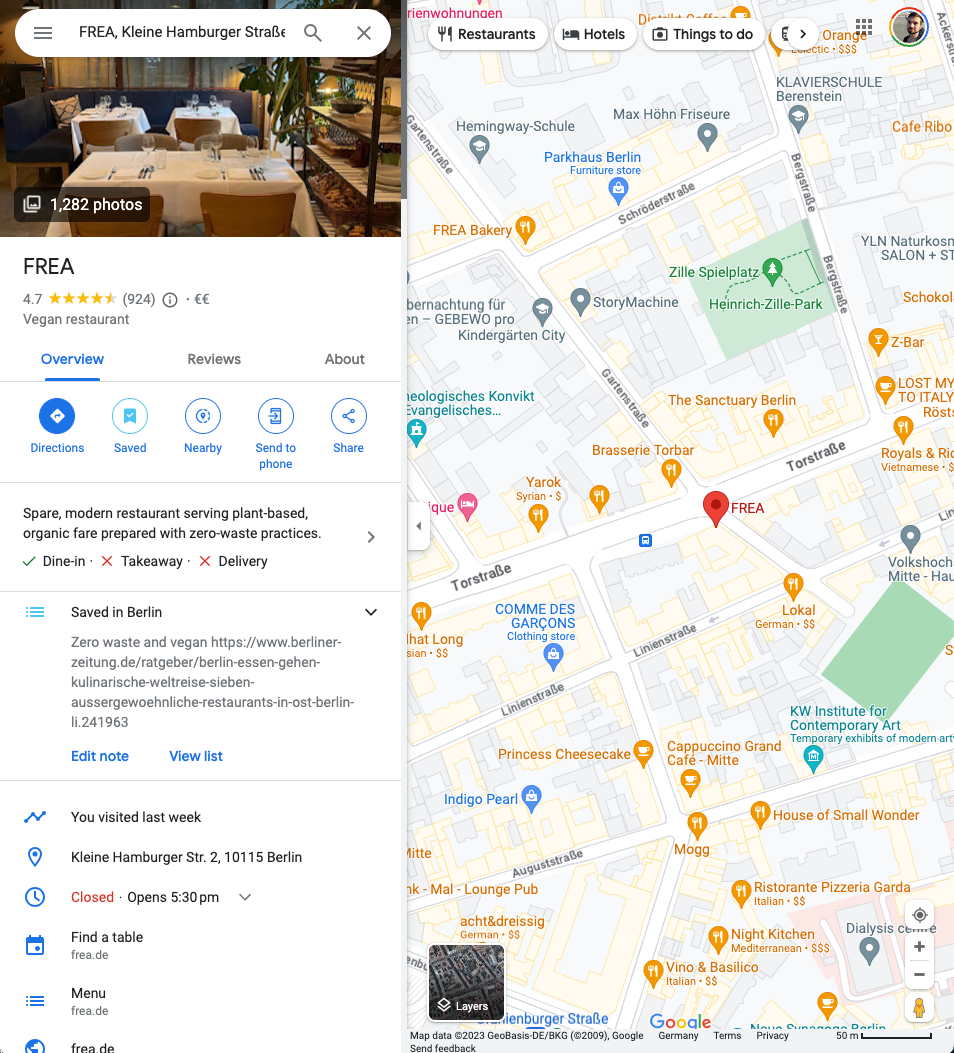 The new search bar when selected (left) and on place pages (right)
This comes on the heels of Google removing the simple tap-to-hide gesture for the search and bottom bars on the Android version of Maps. Users had gotten used to it over the years, and it's practically become second nature. Now, to hide the UI, you have to swipe up on the search bar. It's a bit less intuitive than what came before it, which leaves us scratching our heads asking, "Why?"
While we noticed the change earlier today, we don't exactly know when it was rolled out. It has come without any fanfare from Google. To be honest, it's such a small change that it doesn't need any announcement from Google itself, but it shows that the company is still committed to getting all its services on the Material You bandwagon.