There's more testing to come but the feature is not where Google wants it
Chrome's new tab page does its best to serve as a jumping off point for the internet, but it could still be more useful. Earlier this year, Google introduced search suggestions that brought your recent queries to the new tab page on Android, but the experience has been less than ideal — or at least, Google seems to think so, as it recently announced plans to improve the feature.
According to a Chrome Support Manager, new tab page search suggestions will be "more relevant and less obtrusive" thanks to updates planned for the coming months. The company doesn't offer any specific details about its plans at this time, only noting that the feature's intended goal is to "help you with your common routines" like checking sports scores or the weather.
The experiment is controlled through the chrome://flags/#organic-repeatable-queries flag and there are additional layouts and options, such as disabling it entirely. Currently, recent searches show up just beneath your recently visited sites under Discover.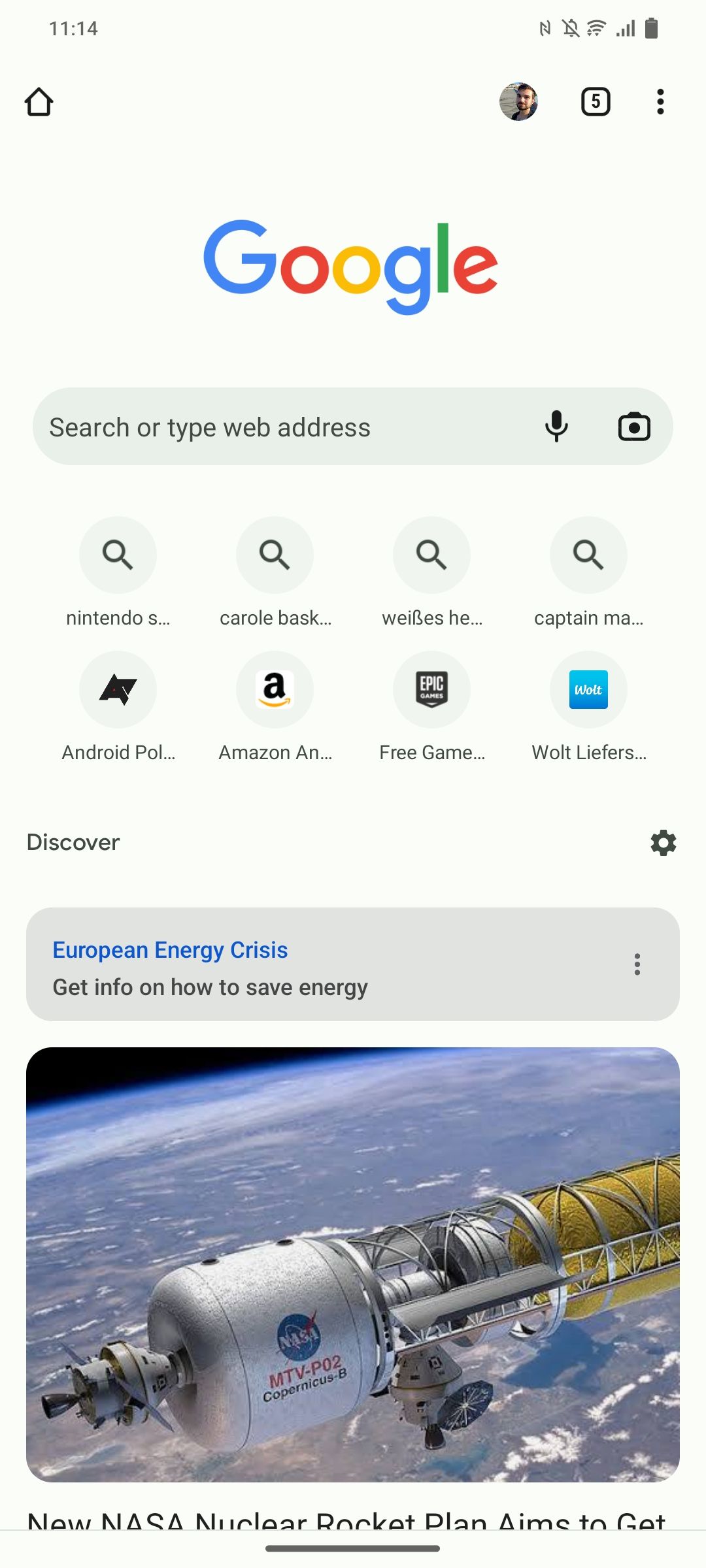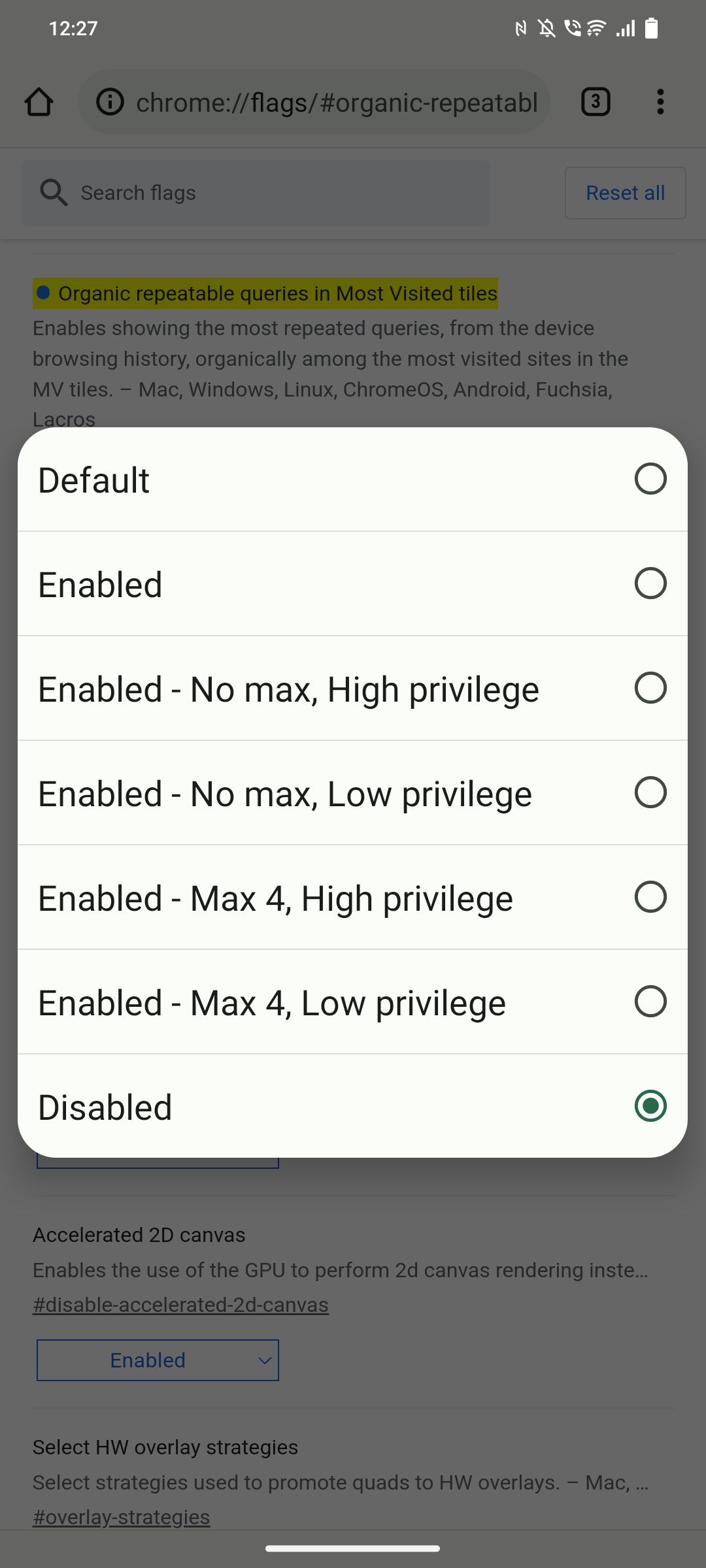 It is hard to make something like this work well, and there have been problems with initial testing. The displayed search queries can be longer than site titles, making it hard to figure out what you were searching for before. Due to this, users had difficulty identifying their intended search unless they specifically remembered what they were searching for, almost defeating the point of the search suggestion in the first place.
Users may see search shortcuts on the new tab page, but these will change and get better over time as Google continues to test the feature. It appears the company wants search suggestions to be more relevant and seamlessly integrated into the browsing experience, which should ultimately make it easier for users to find information that interests them.