Free gift cards, trade-in credits, and more are up for grabs — don't miss out
Samsung's new clamshell foldable smartphone, the Galaxy Z Flip 5, is now available to the masses for purchase. If you missed out on any of the preorder deals, you'll be happy to know there's another chance to score some free goodies and discounts. Quickly making its mark as one of the best foldable phones of the year, the latest entry in Samsung's Flip series is already fixing some major issues with a larger front display, refinements to the hinge design, and more. It's a worthy successor to the previous Galaxy Z Flip 4, and if you're hoping to get your hands on the newest model you've still got a few ways to save.
Most of the best Galaxy Z Flip 5 deals at the moment are trade-in deals, but there are a few places that'll give you some free stuff with your purchase. Best Buy in particular is giving away a $100 gift card with every Galaxy Z Flip 5 buy, but if you're after any of the other Galaxy devices, going direct may be the place to look. Samsung is doing bundle discounts when you grab the new phone along with either the new Galaxy Tablet S9, one of the stylish new Galaxy Watch 6 smartwatches, or a new set of Galaxy Buds 2 Pro earbuds. There may not be any major discounts, but these are the best deals on the Galaxy Z Flip 5 you'll find until Labor Day comes around.
Best Samsung Galaxy Z Flip 5 deals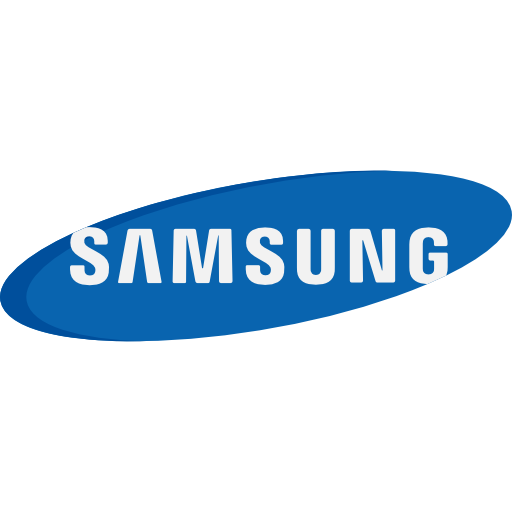 Samsung
Samsung is offering a minimum of $200 and up to $600 with qualifying trade-ins towards the new Galaxy Z Flip 5. However, if you don't have an old device to trade in, you can bundle either a Galaxy Tab S9, Galaxy Watch 6, or Galaxy Buds 2 Pro and save up to $230 depending on the added device.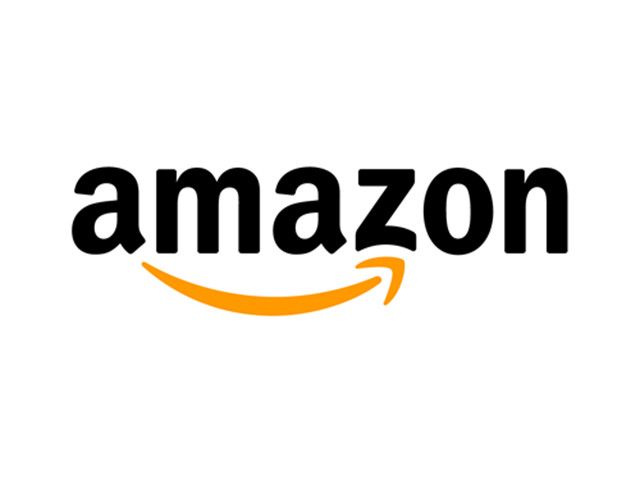 Source: Amazon
Amazon
Amazon is another place to get an unlocked Samsung Galaxy Z Flip 5. For the next few hours, you can get either the 256GB model with a $150 gift card or the 512GB model for just $1,000. (Go with the 512GB option!)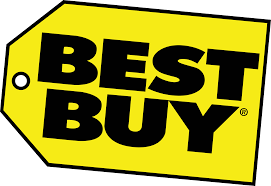 Best Buy
Best Buy is offering up to $800 in trade-in credit towards the new Galaxy Z Flip 5 with qualifying devices. They're also throwing in a free $100 gift card and a month of Xbox Game Pass Ultimate.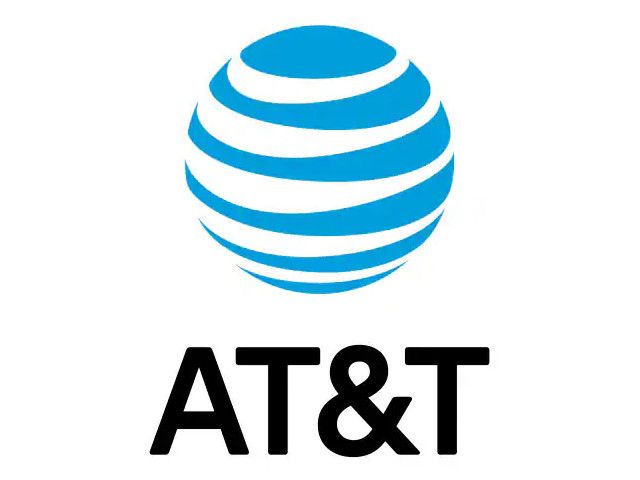 Source: AT&T
AT&T
How does a free Galaxy Z Flip 5 sound? Well, AT&T may be willing to give you one outright. Both new and existing customers can get a free Samsung Galaxy Z Flip 5 with a Galaxy phone trade-in — any year and any condition, so long as it's a Galaxy S, Z, or Note phone. Plus, they are also offering a free storage upgrade, but that ends tonight.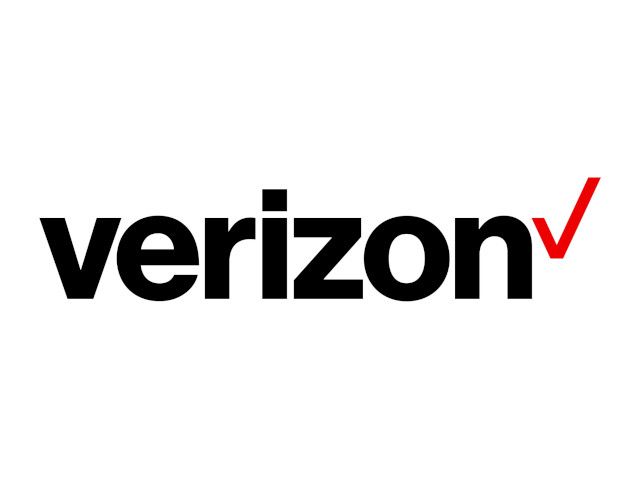 Source: Verizon
Verizon is offering a few goodies with your new Galaxy Z Flip 5 phone, including a subscription to NFL Sunday Ticket, discounts on a Galaxy Tablet S9+ or Galaxy Watch 6 if you bundle them together, and trade-in values of up to $1,000 for qualifying devices.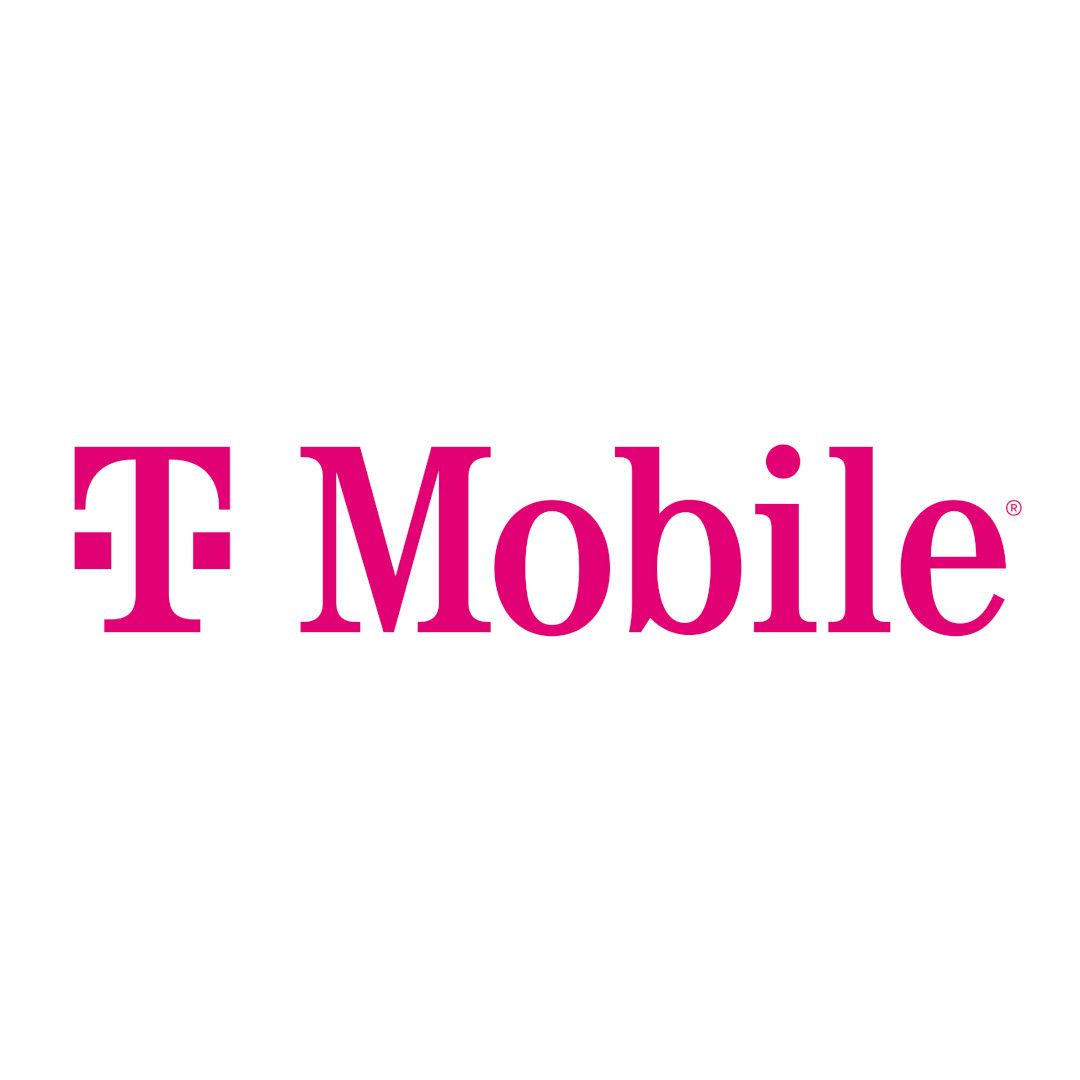 T-Mobile
T-Mobile has a few different ways in which you can get a nice discount on the Galaxy Z Flip 5. If you add a line or trade in a device on a qualifying Go5G Plus plan, you'll get the phone free after 24 months of credits.If you don't have a Go5G Plus plan, you can get $600 off by adding a line to your current plan or up to $500 off with an eligible trade-in.