For nearly a decade, iPhone users could hold one thing over their Android-using friends' heads: update support. It wasn't uncommon to see the majority of smartphones, no matter how powerful, lose software support after a couple of years. Meanwhile, the rolled-out updates were often delayed by months as OEMs worked to customize Android to their liking.
Times have changed. Leading brands like Google, Xiaomi, and OnePlus have announced long-term policies for some or all of their smartphones, but Samsung continues to lead in this space. In early 2022, the company announced it would offer four generations of One UI and Android OS upgrades and five years of security patches, starting with the Samsung Galaxy S21 series in 2021.
This new update policy also helps the company offer some of the best budget Android phones available. However, not all affordable Android phones get this treatment, but we list the ones that do later in this article. And while those major upgrades don't roll out on day one like with Google Pixel phones, Samsung routinely beats its rival to the punch on security updates. This allows them to speed up the time it takes to get new One UI versions to customers simultaneously.
With the Samsung Galaxy S23 series now available, Samsung kept its promise, and we expect to see an Android 14-based One UI 6 roll out to its supported smartphones and tablets later this year. If you're wondering what devices fall under the company's policy, we have you covered. Check out our list of the best Samsung phones covered by the company's update policy.
Not quite as long as iOS upgrades, but a solid start
Samsung previously pledged to offer four years' worth of security updates for its hardware and three years of software upgrades back in 2021. However, this commitment to a full four years of major operating system updates, plus five years of security updates, has helped spur similar movements from other brands.
While the four-year support guarantee lags somewhat behind the six years of iOS updates that Apple iPad and iPhone users have come to expect for their devices, it's a welcome development that should extend the lifespan of Samsung devices beyond previous expectations.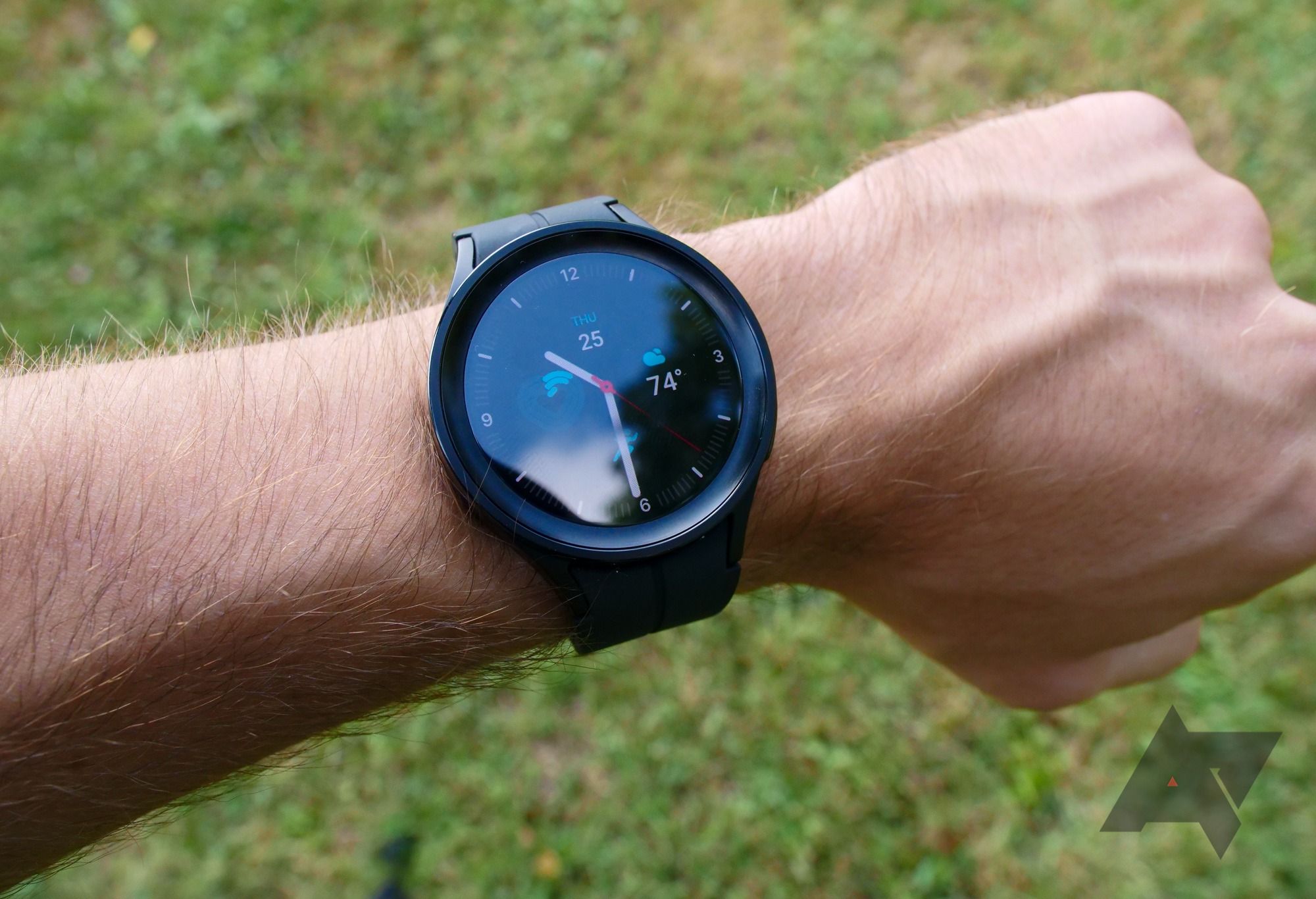 As well as select Galaxy S and Z-series phones and Galaxy-branded tablets, the commitment extends to One UI Watch and Wear OS Powered by Samsung smartwatches.
Samsung products that are eligible for four years of Android upgrades as of August 2023
Here are all the Samsung smartphones, tablets, and smartwatches that are supported for four major Android upgrades as of August 2023.
Samsung Galaxy S series phones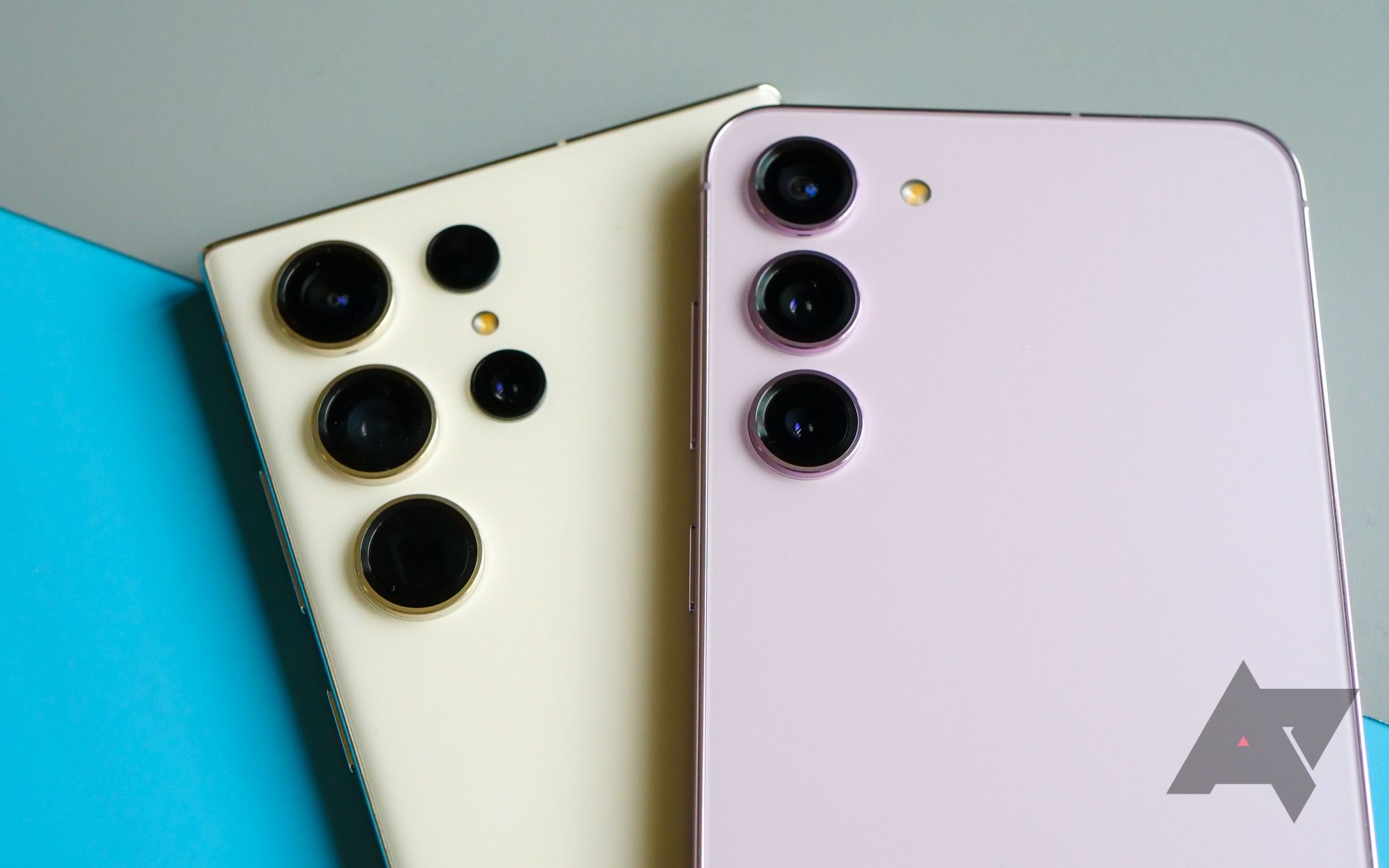 Samsung Galaxy S23
Samsung Galaxy S23+
Samsung Galaxy S23 Ultra
Samsung Galaxy S23 FE
Samsung Galaxy S22
Samsung Galaxy S22+
Samsung Galaxy S22 Ultra
Samsung Galaxy S21 (Last Update: Android 15)
Samsung Galaxy S21+ (Last Update: Android 15)
Samsung Galaxy S21 Ultra (Last Update: Android 15)
Samsung Galaxy S21 FE (Last Update: Android 15)
All upcoming Samsung Galaxy S phones
Samsung Galaxy Z series foldable phones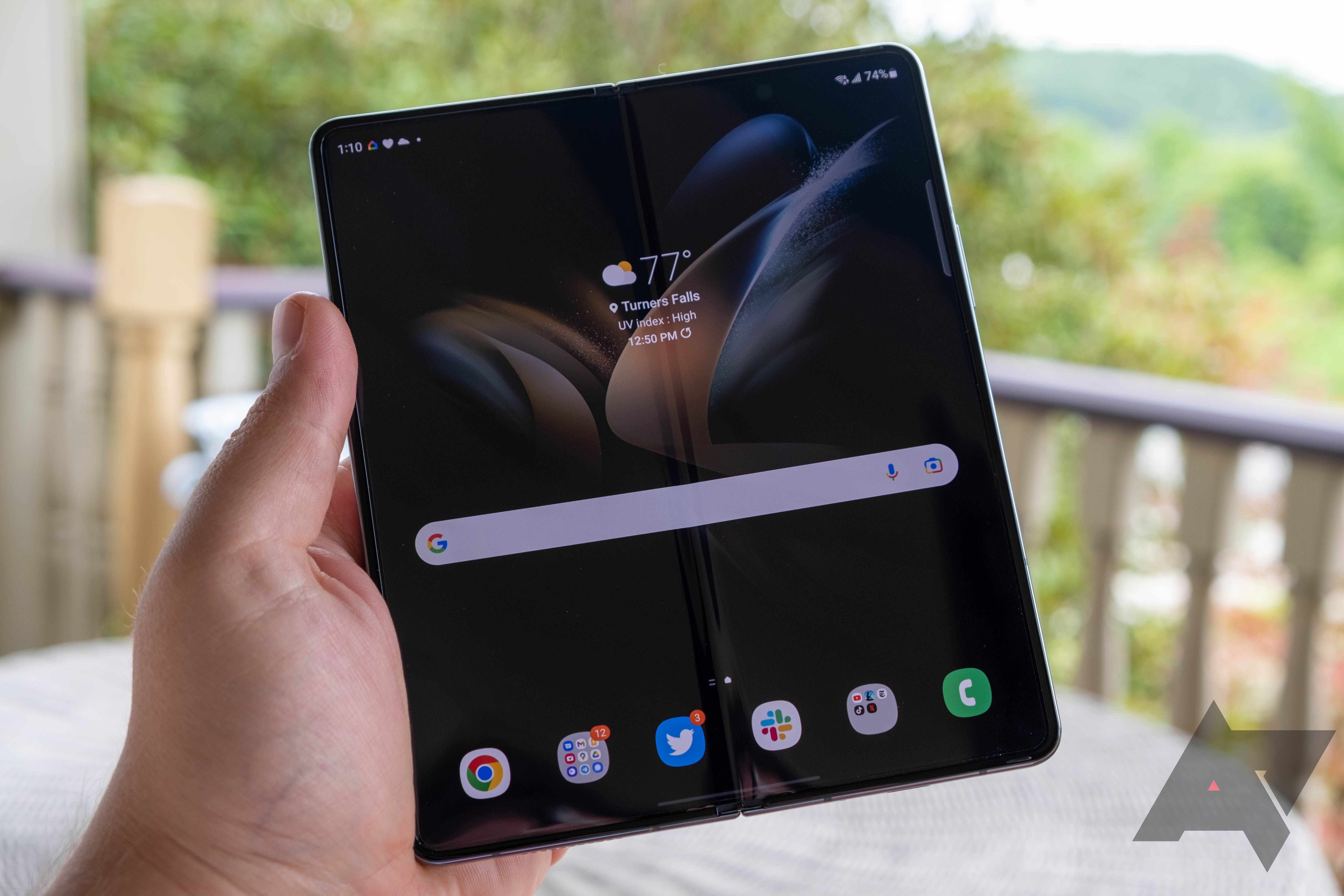 Samsung Galaxy Z Fold 5
Samsung Galaxy Z Fold 4
Samsung Galaxy Z Flip 4
Samsung Galaxy Z Flip 4
Samsung Galaxy Z Fold 3 (Last Update: Android 15)
Samsung Galaxy Z Flip 3 (Last Update: Android 15)
All upcoming Samsung Galaxy Z series devices
Samsung Galaxy tablets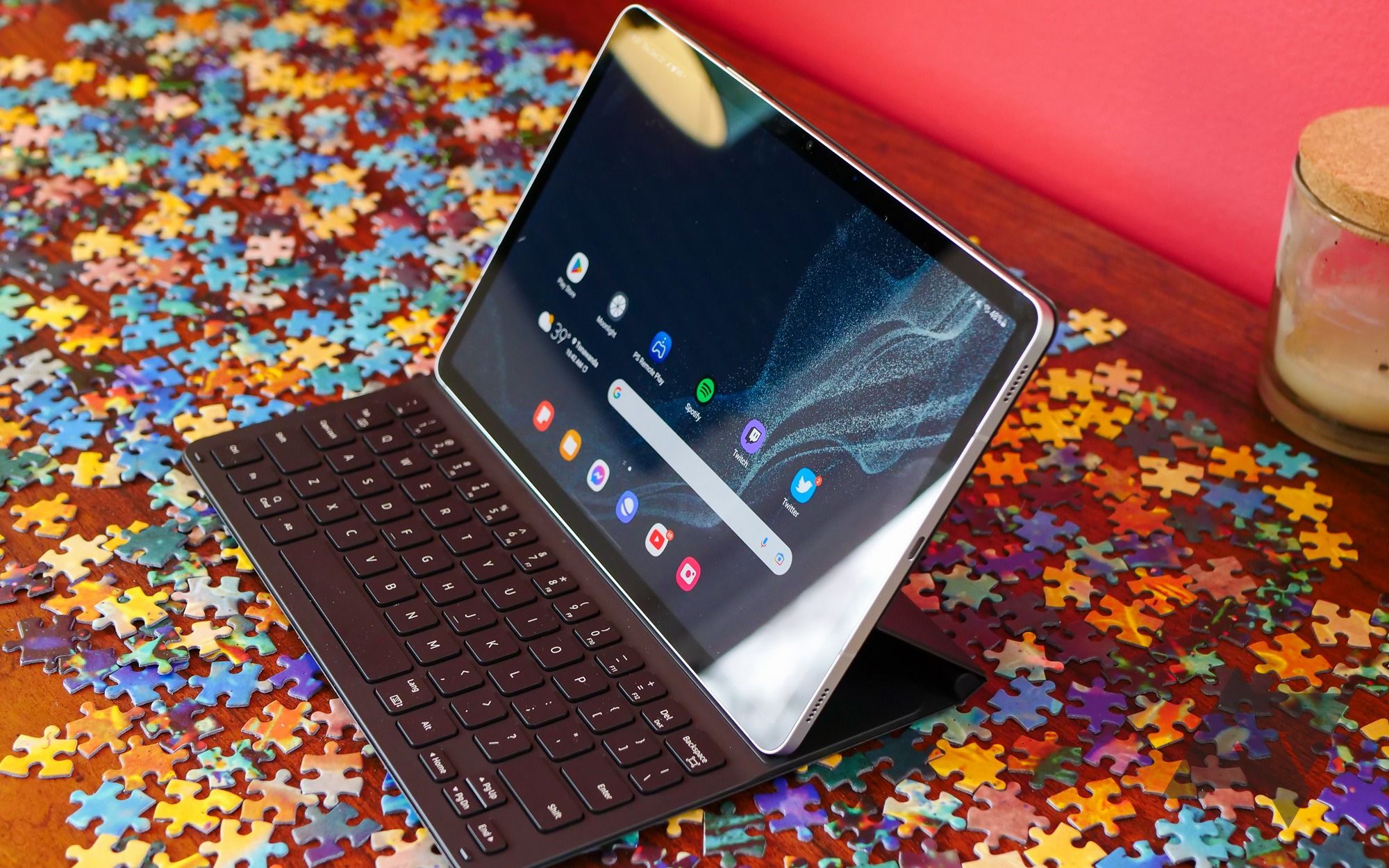 Samsung Galaxy Tab S9
Samsung Galaxy Tab S9+
Samsung Galaxy Tab S9 Ultra
Samsung Galaxy Tab S8
Samsung Galaxy Tab S8+
Samsung Galaxy Tab S8 Ultra
All upcoming Samsung Galaxy Tab S-series devices
Samsung Galaxy Watch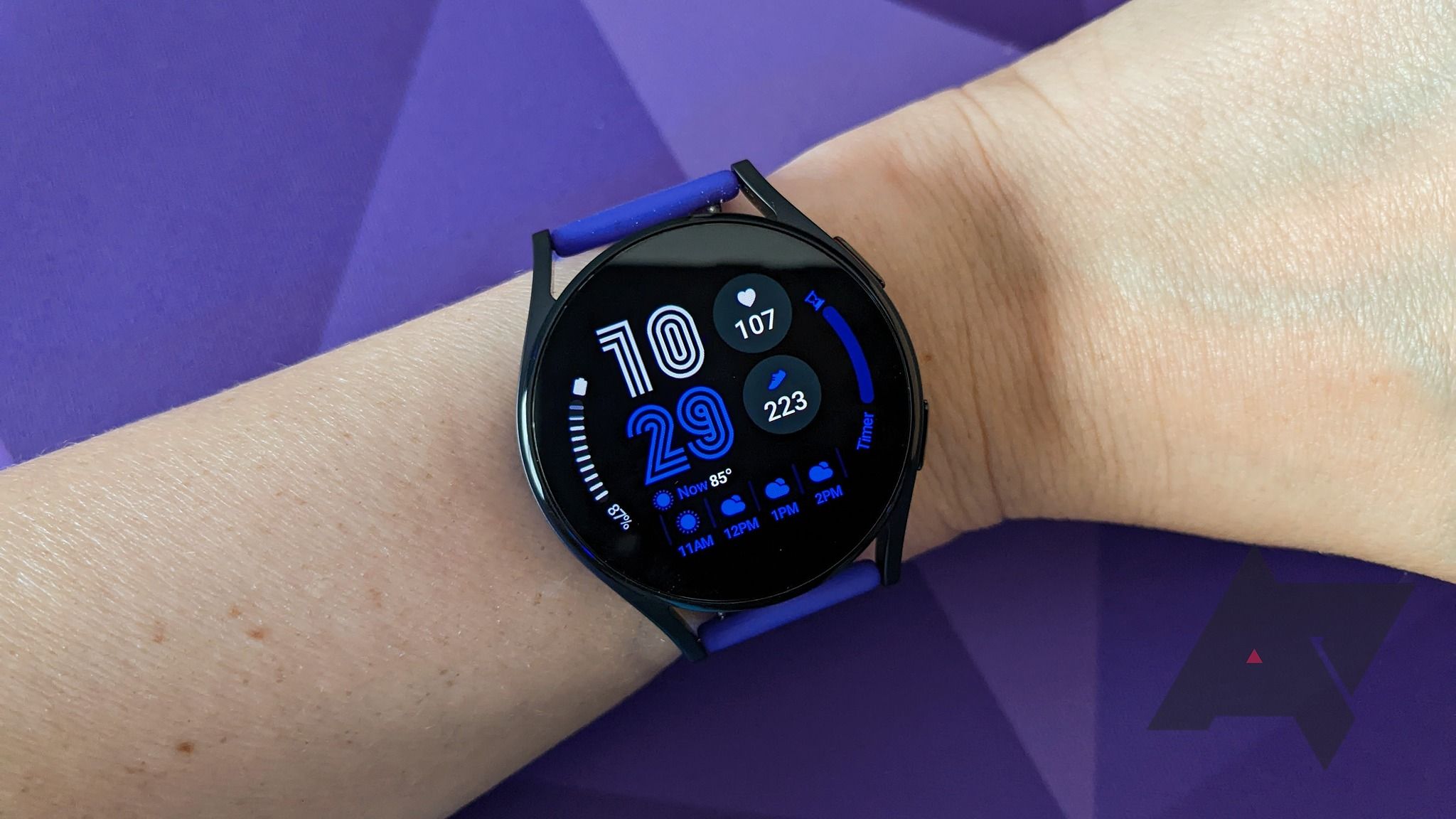 Samsung Galaxy Watch 6
Samsung Galaxy Watch 6 Classic
Samsung Galaxy Watch 5
Samsung Galaxy Watch 5 Pro
Samsung Galaxy Watch 4 (last update 2025)
Samsung Galaxy Watch 4 Classic (last update 2025)
Samsung Galaxy A-series phones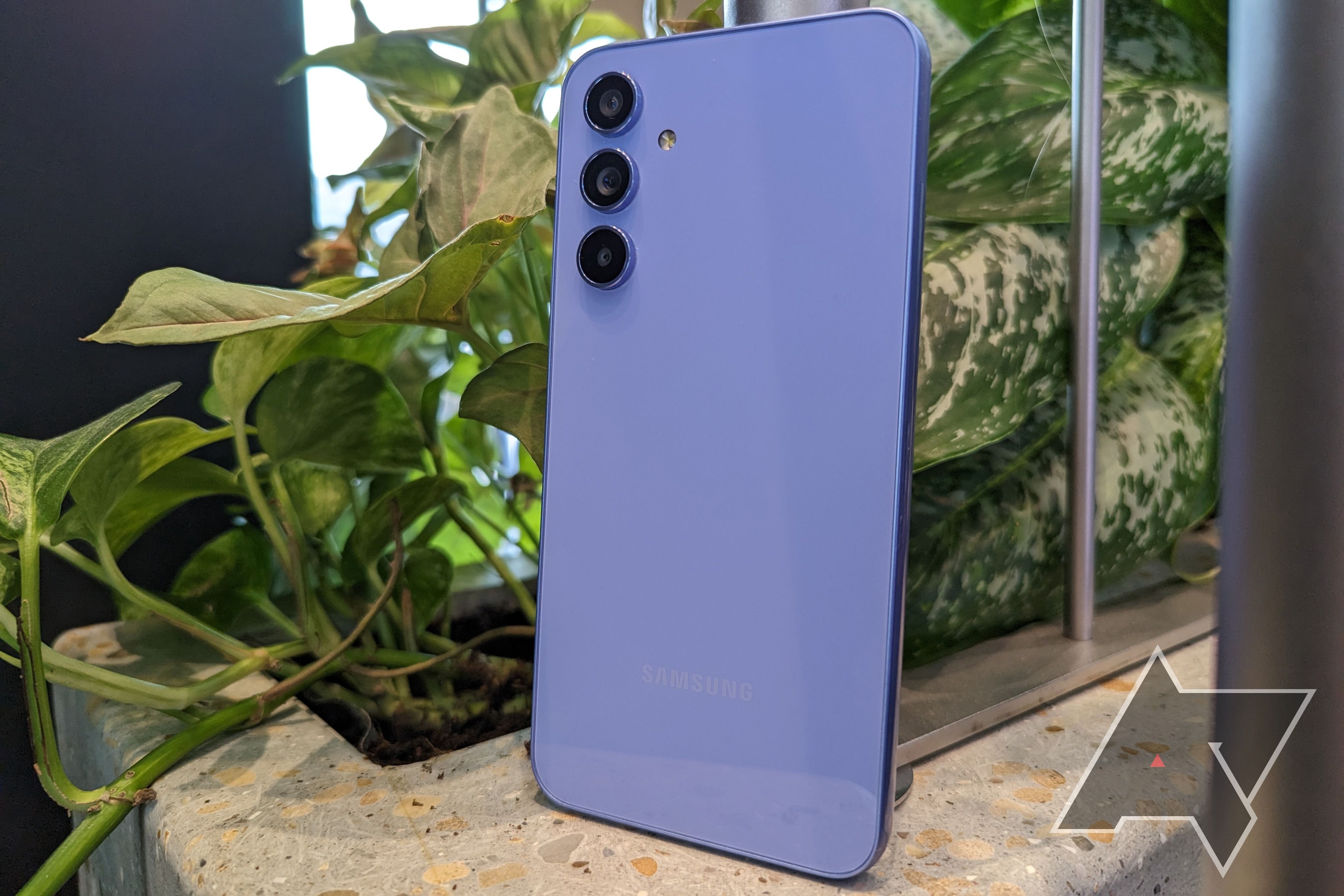 Samsung Galaxy A33 5G
Samsung Galaxy A34 5G
Samsung Galaxy A53 5G
Samsung Galaxy A54 5G
Samsung Galaxy A73 5G
While Samsung has committed to four years of Android updates for all upcoming Galaxy S flagships and the Galaxy Z series foldable lineup, it will only update select phones from its budget and midrange Galaxy A series lineup. We will continue to update this post as we learn which smartphones benefit from Samsung's update policy.
Samsung's long-term Android updates are a good thing
Samsung's list of supported products will increase over time, and we think that's a good thing. Most phones are powerful enough to last for several years, and having the newest version of Android means you'll get many of the same features as the latest flagships. So unless you need the most recent device every year, your Samsung experience will last for a while before your next upgrade. We'd like to see Samsung eventually push its way into the five-year mark for OS upgrades, but we'll have to wait and see how that pans out.
If you're new to Samsung, check out our top Samsung One UI tips to help set up your phone. We cover everything you need to know, from automating tasks to hiding unneeded apps and games.