Samsung's affordable yet surprisingly powerful Galaxy A54 turned heads when it was released back in April of this year, delivering a budget-friendly alternative to the S23 series that actually delivers a good phone at a much more budget-friendly price point. Fixing most of the problems that came with last year's Galaxy A53, it offers a much better mid-range smartphone with increased performance and power, better build quality, and an improved display. These upgrades make the Galaxy A54 one of the best Samsung phones you can grab for the money, offering a worthy alternative to Samsung's more premium options.
At a price of $450, the Galaxy A54 is one of the best budget Android phones on the market under $500, and believe it or not, isn't that much of a downgrade from the Galaxy S23. In fact, there are only a few major differences between the two, making the A54 an even better choice considering you can find Galaxy A54 deals that can drop it as low as $100 if you've got a qualifying device to trade in. Even if you don't, there are still plenty of chances to grab the Galaxy A54 on sale, with many retailers offering discounts that take upwards of $100 off the price itself. So if you're in the market for an inexpensive yet reliable smartphone, here are some of the best Galaxy A54 deals you'll find today.
Best Galaxy A54 deals and trade-in offers
Amazon
$350 $450 Save $100
If you're looking for a straight price discount, Amazon is usually the best place to look. Right now, they're taking $100 off the Galaxy A54 and dropping the price down to just $350.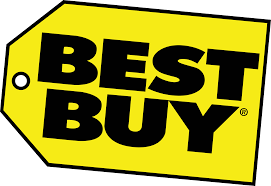 Best Buy
$375 $450 Save $75
Best Buy is another great place to look if you're after a discount on the Galaxy A54. While they're only $75 off the price tag, Best Buy does also offer trade-in credits with a qualifying device.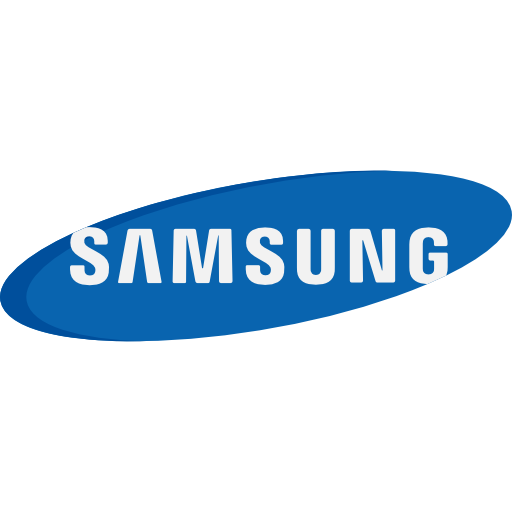 Samsung
While Samsung isn't offering any discount on the price of the Galaxy A54, they are giving up to $350 in trade-in credits with qualifying devices. This means with the right device, you could get the A54 for as little as $100.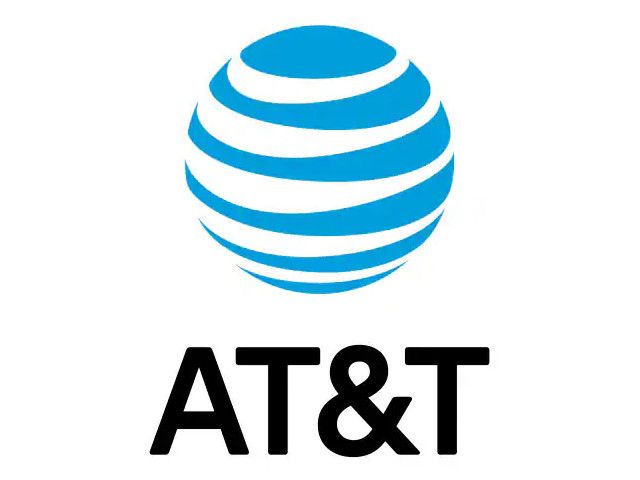 Source: AT&T
AT&T
If you're either looking to switch carriers or are already part of AT&T and want to upgrade, you can get the Galaxy A54 for just $5 a month when you purchase it on a qualifying installment plan and pay a $35 activation/upgrade fee. Essentially, you'll get $270 in bill credits over the course of a 36-month payment plan.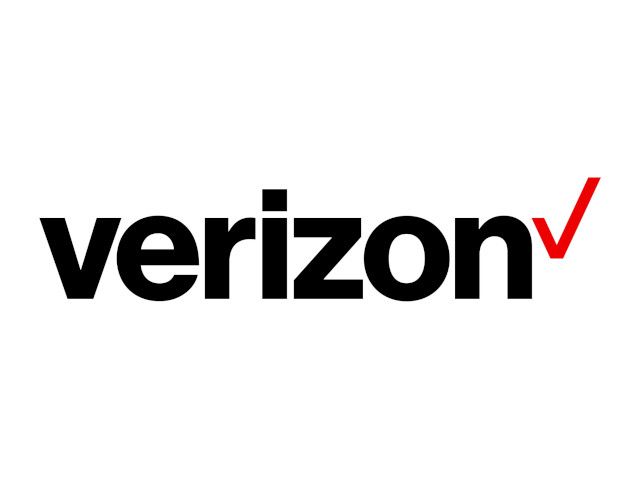 Source: Verizon
Verizon is offering a somewhat similar deal to AT&T, however, theirs offers the Galaxy A54 at just $10 a month when you purchase it with any of their 5G Unlimited plans. This offer basically nets you $140 in bill credits over the course of a 36-month payment plan.
Source: T-Mobile
T-Mobile has two pretty sweet deals to check out regarding the Galaxy A54. The first is for new customers, offering the A54 for just $100 when you trade in an eligible device via 24 monthly bill credits on their Go5G Plus plan. The second is for current customers, offering the A54 for the same $100 price tag when you add a new line to your current plan.
Is the Samsung Galaxy A54 worth buying?
When it comes to cheaper Android phones, Samsung's budget-friendly Galaxy A54 is definitely worth a buy. While you won't get the premium performance their premium phones, what it lacks in pure power it more than makes up for with heart. It does run on an older Exynos 1380 processor, which compared to the S23's Qualcomm Snapdragon 8 Gen 2, isn't nearly as powerful in terms of performance, and the phone may feel a bit cheaper compared to the premium options Samsung offers.
The set of cameras is actually quite decent for the price, offering high quality images if you need a phone that handles photography well. Depending on lighting, however, there can be some inconsistencies in the quality and clarity of the images being taken. This is somewhat remedied since the A54 also runs on Samsung's One UI 5.1, the very same Android 13-based software suite that you'll find in the S23 series, but the hardware itself is still a step down from the flagship models.
However, the Galaxy A54 offers a slightly a larger 6.4-inch Super AMOLED 120Hz screen compared to the 6.1-inch found on the S23, and it even features a slightly larger battery capacity at 5,000mAh. So there's a bit of a give and take between the two. It does come in plenty of colors, so you've got your choice of style when picking one up, but you'll want to buy a Galaxy A54 case to keep it safe from damage. Since it's IP67 rated, water and dust won't be much of an issue, but drops will do a number on it if it's not in a case.