Another summer, another Galaxy Unpacked. This year's event found its way to South Korea, where Samsung unveiled a whole slate of new gadgets looking to convince you to drop some hard-earned cash. It's not the most exciting lineup we've ever seen — continuing a year of stagnation for much of the industry — but if you're ready to upgrade to a new smartphone, tablet, or wearable, there's something here for you.
We have so many articles on the site about Samsung's new latest lineup — I'd recommend checking out our hands-ons with the Fold 5, Flip 5, and Watch 6 series — but if you happened to sleep through the early morning event earlier this week (and no one can blame you), here's a quick rundown of everything the company announced.
Of all the gadgets, the Galaxy Z Flip 5 is by far the most exciting, and it all comes down to the new cover screen. Samsung is calling it the Flex Window, and it allows you to swipe between more than a dozen various widgets for weather, calendar appointments, and so much more. The Flip 5 also supports a handful of apps out of the box, but for a Moto Razr Plus-like experience, you'll need to turn to a module for Good Lock called MultiStar. Still, the bigger screen should help make up for a lot of the shortcomings we found in previous generations.
The Galaxy Z Fold 5, on the other hand, is a much more boring device. Samsung closed the gap between the two halves of its $1,800 pocket computer, but otherwise, this is very much the phone you first saw last year. That said, if the company can lure in enough first-time buyers, it might not matter if the overall experience feels a little "been-there-done-that."
The same goes for the Galaxy Tab S9 series, which is getting a spec bump but not much else. Samsung hasn't updated its flagship tablets in nearly eighteen months, making them due for some attention, and the addition of an OLED panel on the smallest model is a good — if late — improvement. Just keep in mind that, even if you're upgrading from a recent Tab S8 model, the design is just different enough to require a new case. We're as disappointed as you are.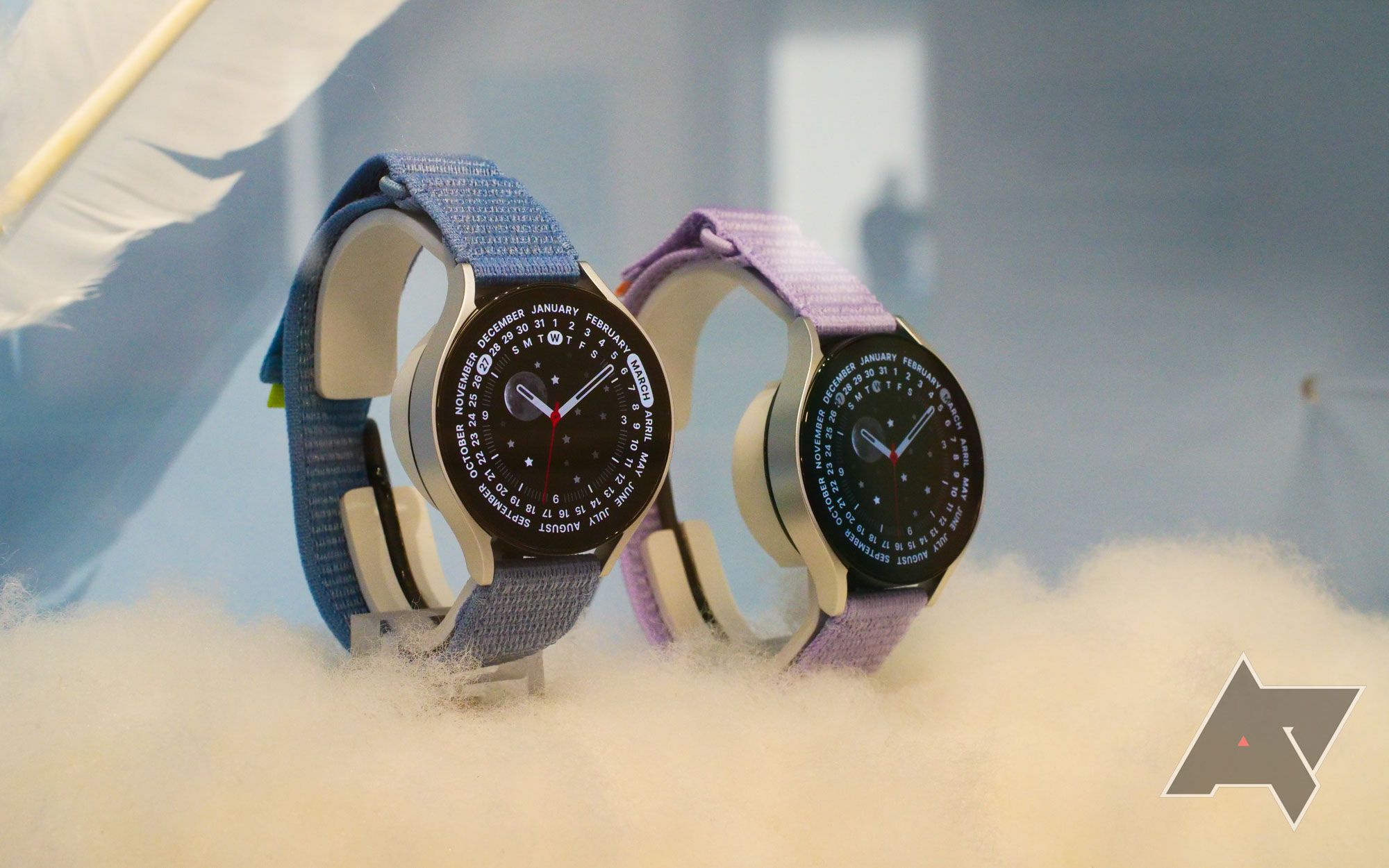 The Galaxy Watch 6 and Galaxy Watch 6 Classic aren't quite as boring, if only because it's tough to reinvent the design of a watch-like wearable. While the former is a thinner, lighter variant of last year's model, the latter brings back the rotating bezel for the first time since 2021 — truly a sight for sore eyes. And with a new one-touch mechanism for the watch bands, it's a nice year-over-year improvement, though not a necessary one for most buyers.
That's this year's Unpacked lineup, though, of course, if you've been reading the site, you're intimately familiar with it already. The real question is whether you're buying any of these gadgets — and, if you are, which ones? I've combined the Tab S9 series into one selection below to fit our current goal of five options per poll, but if you want to get specific, let us know in the comments below. And look for our full reviews of all seven of these devices coming over the next couple of weeks.