Get more bang for your buck with these must-have deals
Quick Links
Where in the heck did the summer go? It's mid-August already, meaning school is just around the corner — and for those who haven't yet, it's time to get moving on back to school shopping. This can often be a tedious, expensive process, but we're here to help you out. With our roundup of the best back to school deals, you can save big on everything from smartphones to laptops, earbuds, and much more. And you can order it all from the comfort of your home.
Best places to shop for back to school sales
In this roundup you'll find some of our favorite deals, broken down by category. But if you'd rather just browse through the larger sales yourself, this section is for you. Directly below we've listed the top retailers where you can find back to school discounts on a wide variety of products.
Phones and accessories
Samsung Galaxy Z Flip 5
Unique $50 discount thru 8/11
$950 $1000 Save $50
Phones have become a vital tool for students, allowing them to email teachers, receive important school alerts, and communicate with friends and family. Samsung is offering education discounts on all its new gear, as well as enhanced trade-in values and other stackable promotions. Order by 8/11 using our link and get an instant $50 rebate.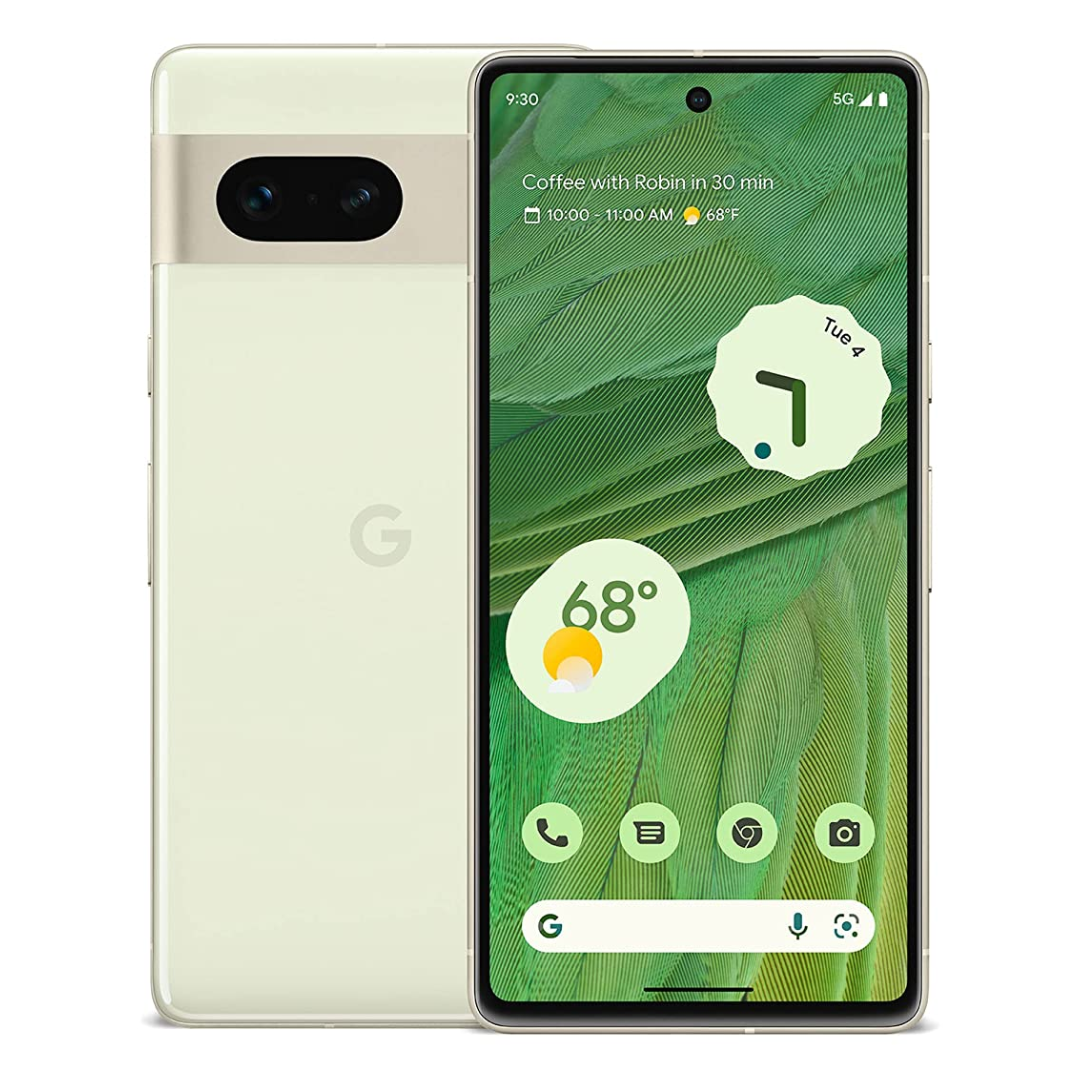 Source: Google
$449 $599 Save $150
For a less expensive, more midrange smartphone, we like the Google Pixel 7. It's one of Google's top handsets right now, and its major selling points are its premium build quality, solid performance, and fast security updates. It's currently $150 off, and just $5 more than the also-on sale Pixel 7a.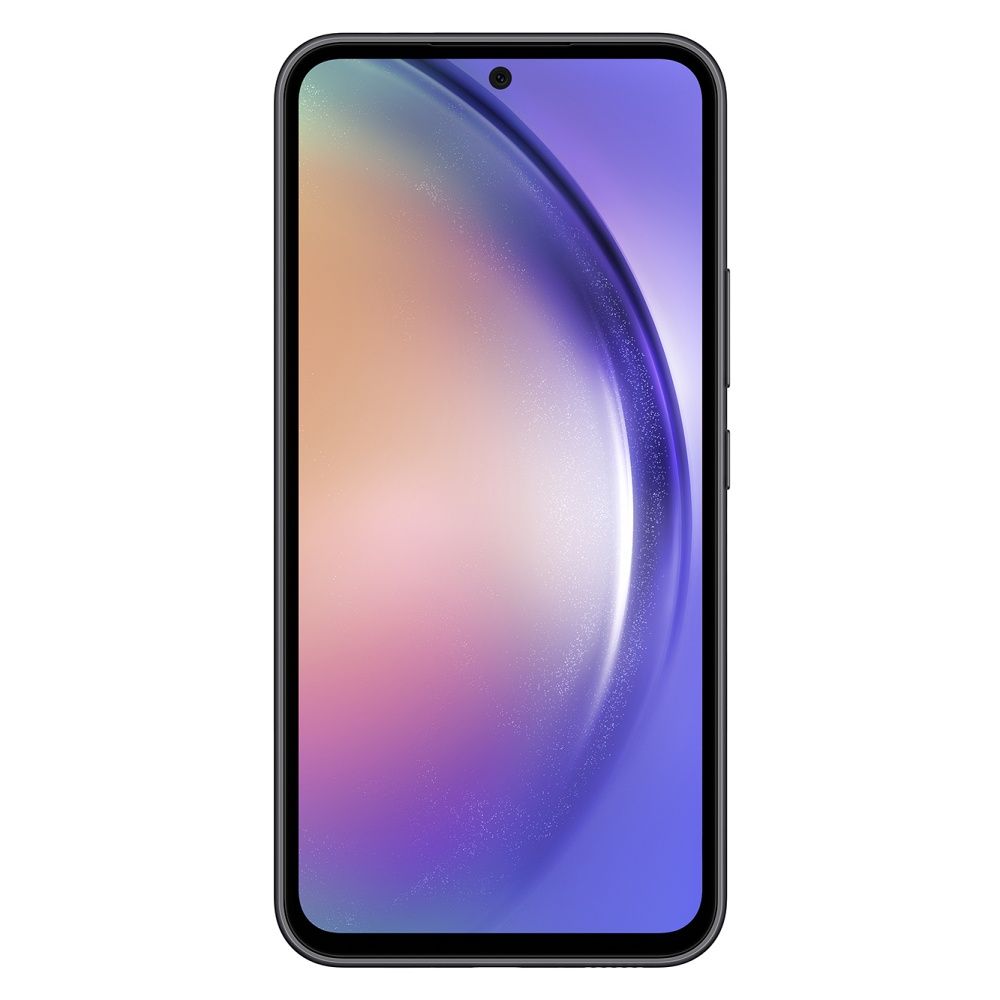 Samsung Galaxy A54 5G
$350 $450 Save $100
If Google's affordable phones aren't doing it for you, perhaps Samsung's will. The Galaxy A54 is one of our favorite midrange options thanks to its premium design and feel, excellent, fast display, and expandable storage. It doesn't take as nice of pictures as the Pixel, but at this price, we're more than willing to overlook that.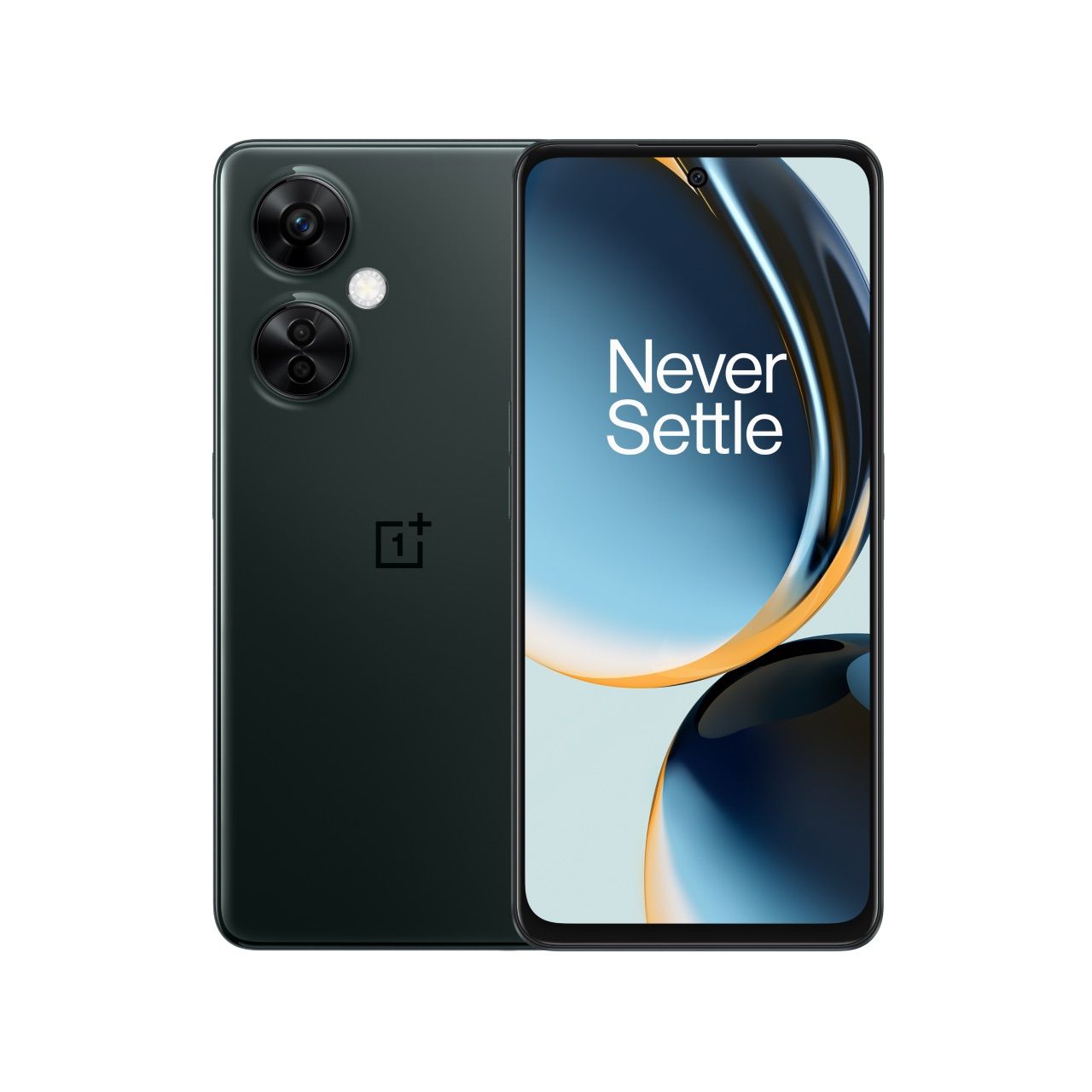 Source: OnePlus
OnePlus Nord N30 5G
$150 with same-day activation
$150 $300 Save $150
At this price, the OnePlus Nord N30 5G might be the best budget phone you can buy right now. Seriously, it's cheaper than the Cheapest Pick in our roundup fo the best budget Android phones. It's not perfect by any means, but it has a fast 6.7-inch display, great performance, and it can charge to 80% in just 30 minutes — all for $150 (as long as you are okay with same-day activation).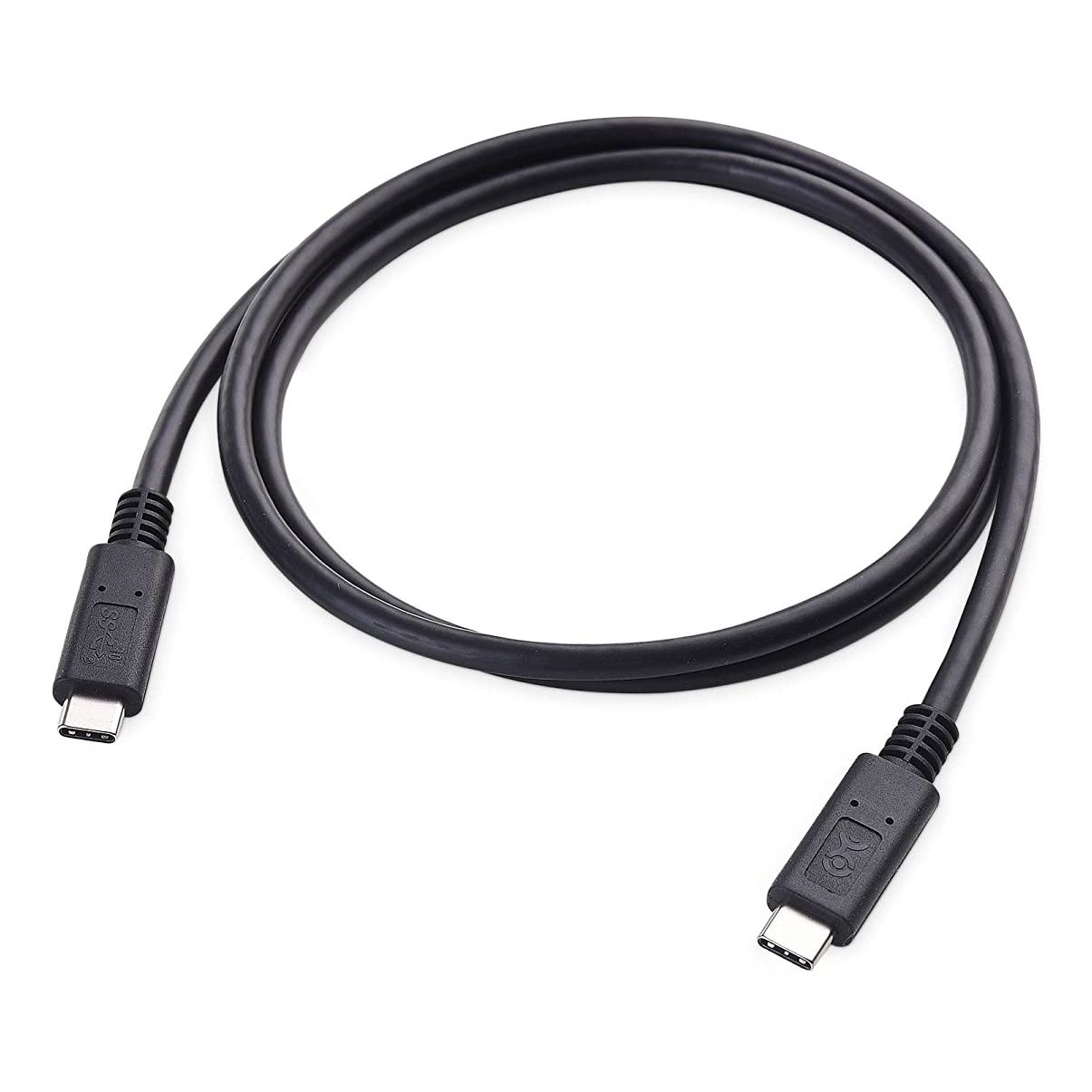 Source: Cable Matters
Cable Matters 10Gbps USB-C to USB-C Cable
$14 $21 Save $7
The consensus among tech writers is that Cable Matters makes some of the best USB-C cables you can get right now. We like this one because it supports up to 100W of power, meaning it can handle everything from charging your phone to outputting video with ease, and right now it's 33% off.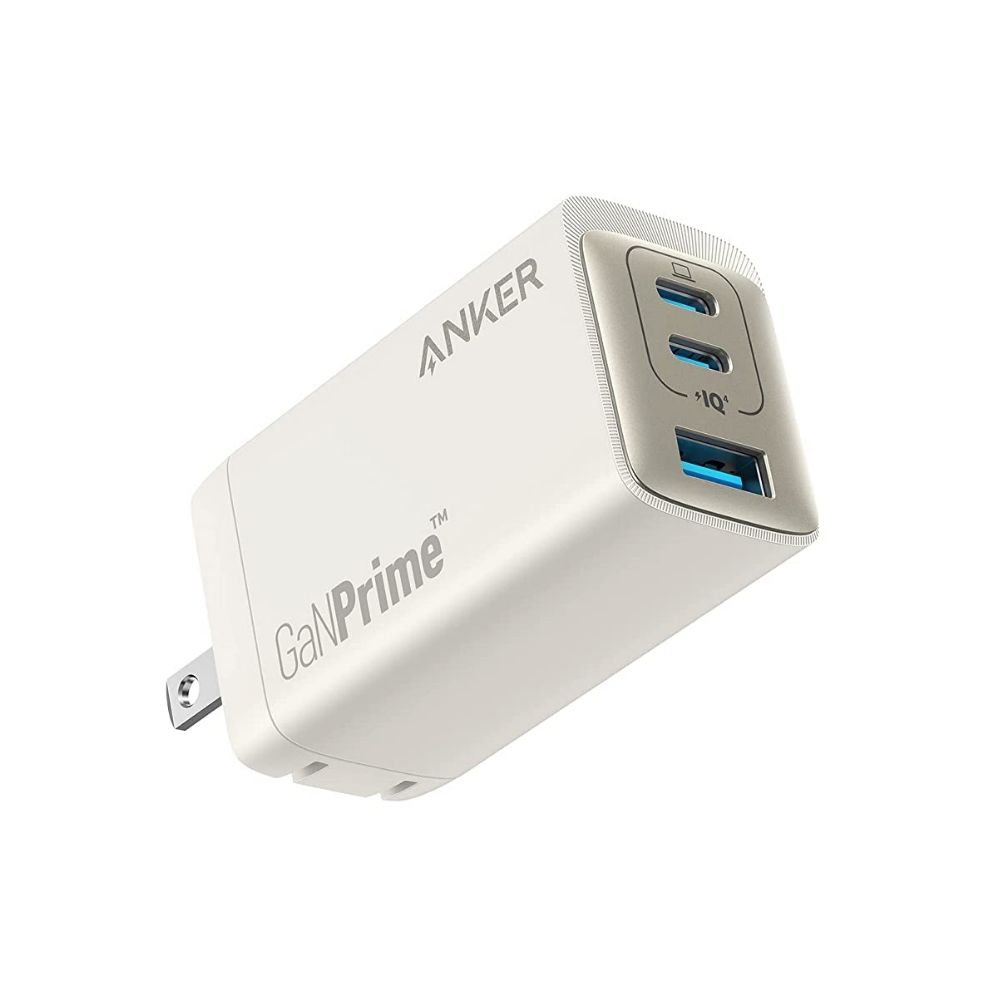 Anker 735 GaNPrime Charger
$15 off with Amazon's on-page coupon
$45 $60 Save $15
There's perhaps nothing easier to recommend in the tech world than a charging accessory from Anker. This 735 GaNPrime charger features 65W of power, 2 USB-C ports that support most common fast-charging protocols, and 1 USB-A port. It's nice and compact, it's backed by a two-year warranty, and right now it's $15 off with on-page coupon.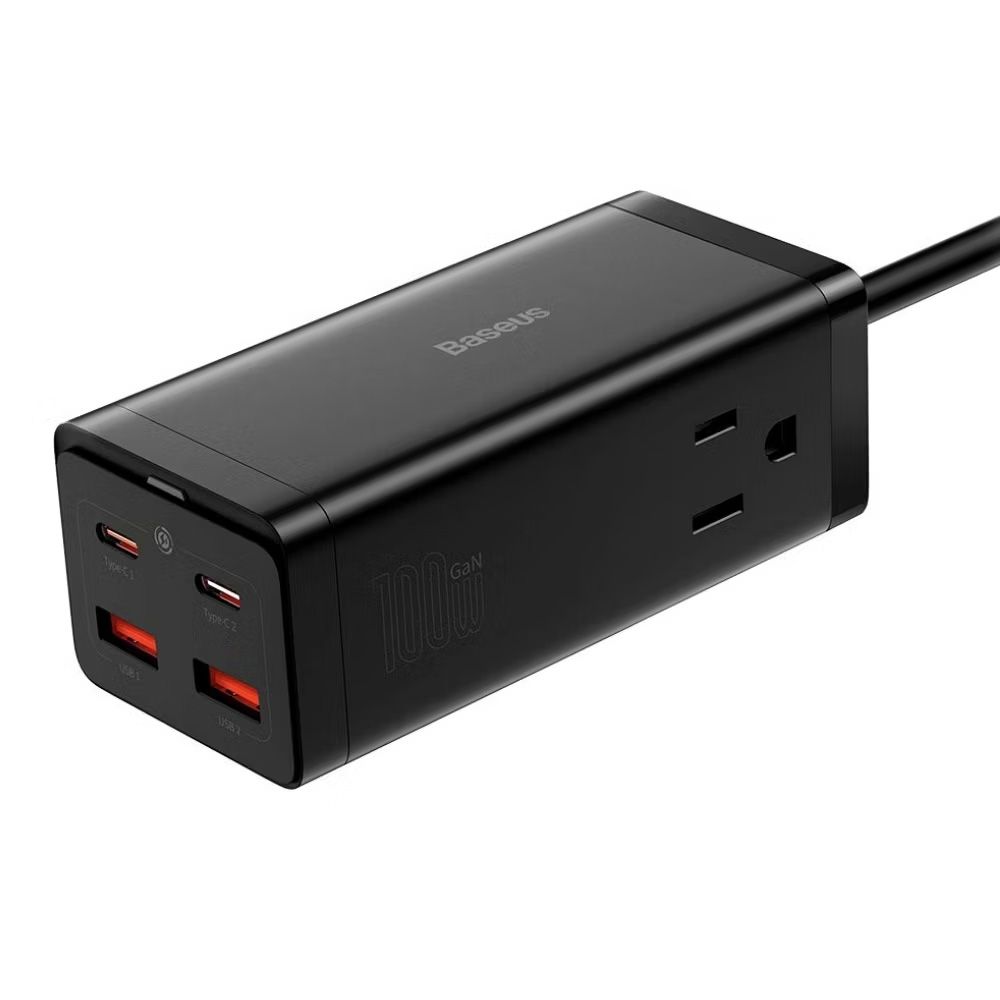 Baseus PowerCombo 100W
$36 off with Amazon's on-page coupon
$64 $100 Save $36
If you need more power and/or ports, check out the PowerCombo from Baseus. It features 100W of power, 2 USB-C and two USB-A ports, as well two AC outlets. It too supports PPS and other top fast-charging protocols, and is $36 off right now with on-page coupon.
Chromebooks and tablets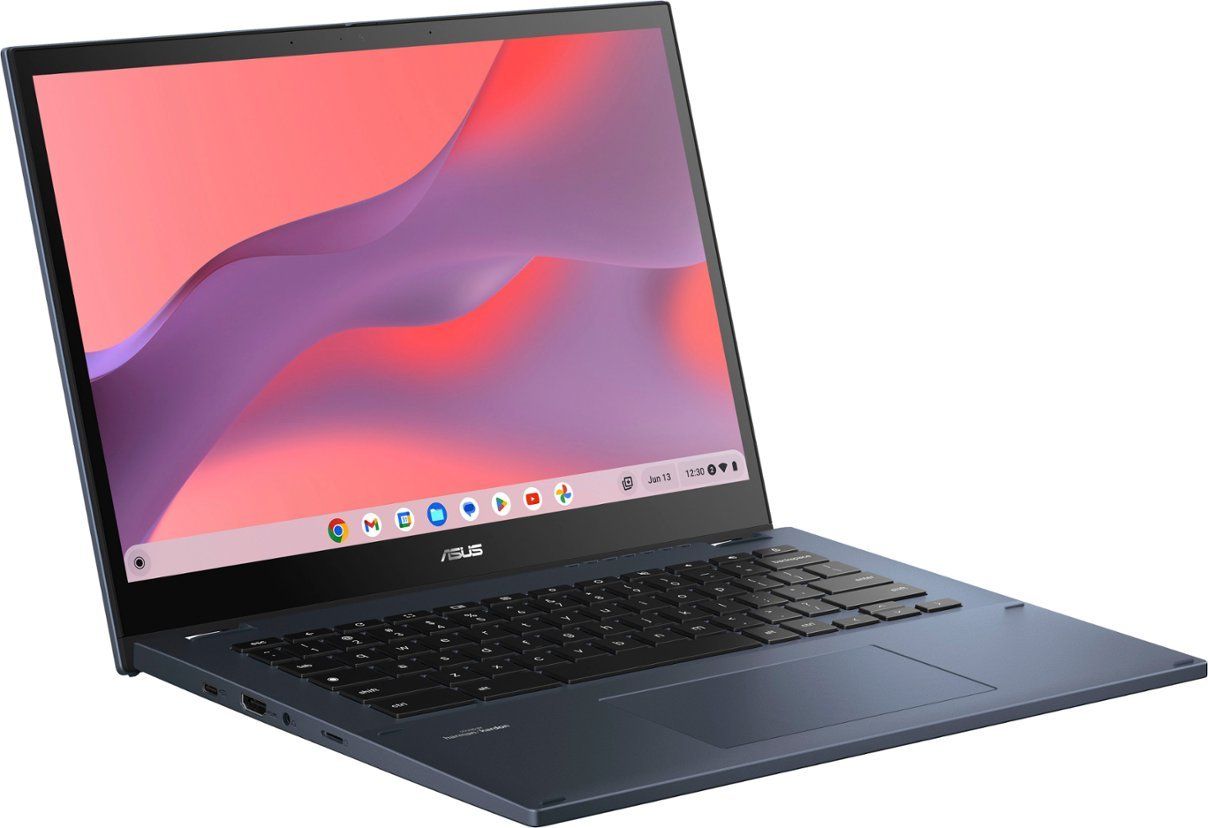 Source: ASUS
ASUS Cm3401 2-in-1 Chromebook
$299 $499 Save $200
Chromebooks aren't as powerful or feature-packed as many of their laptop counterparts, but they still make a great, less-expensive option for most students.This one from Acer offers a sharp 14-inch display, great midrange performance, it's less than an inch thick, and right now it's $200 off.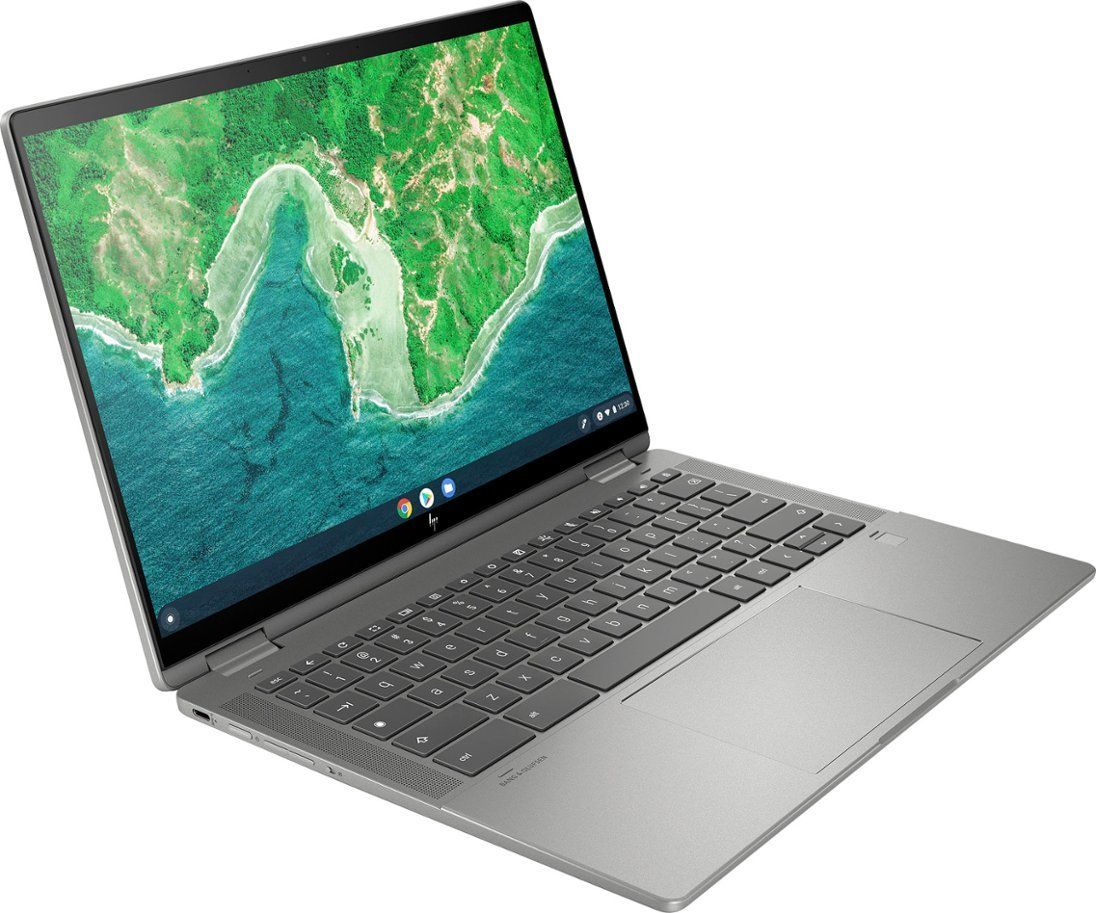 Source: HP
HP 14 2-in-1 Wide Ultra XGA Chromebook
$500 $700 Save $200
Here is another great midrange Chromebook option from HP. It's a 2-in-1 design, meaning it has a 14-inch touch display that can be folded back for use as a tablet. It has a 12th gen Intel processor, a 5MP webcam (with privacy switch) for Zoom calls, and a backlit keyboard. You can get all of this for just under $500 with Best Buy's discount.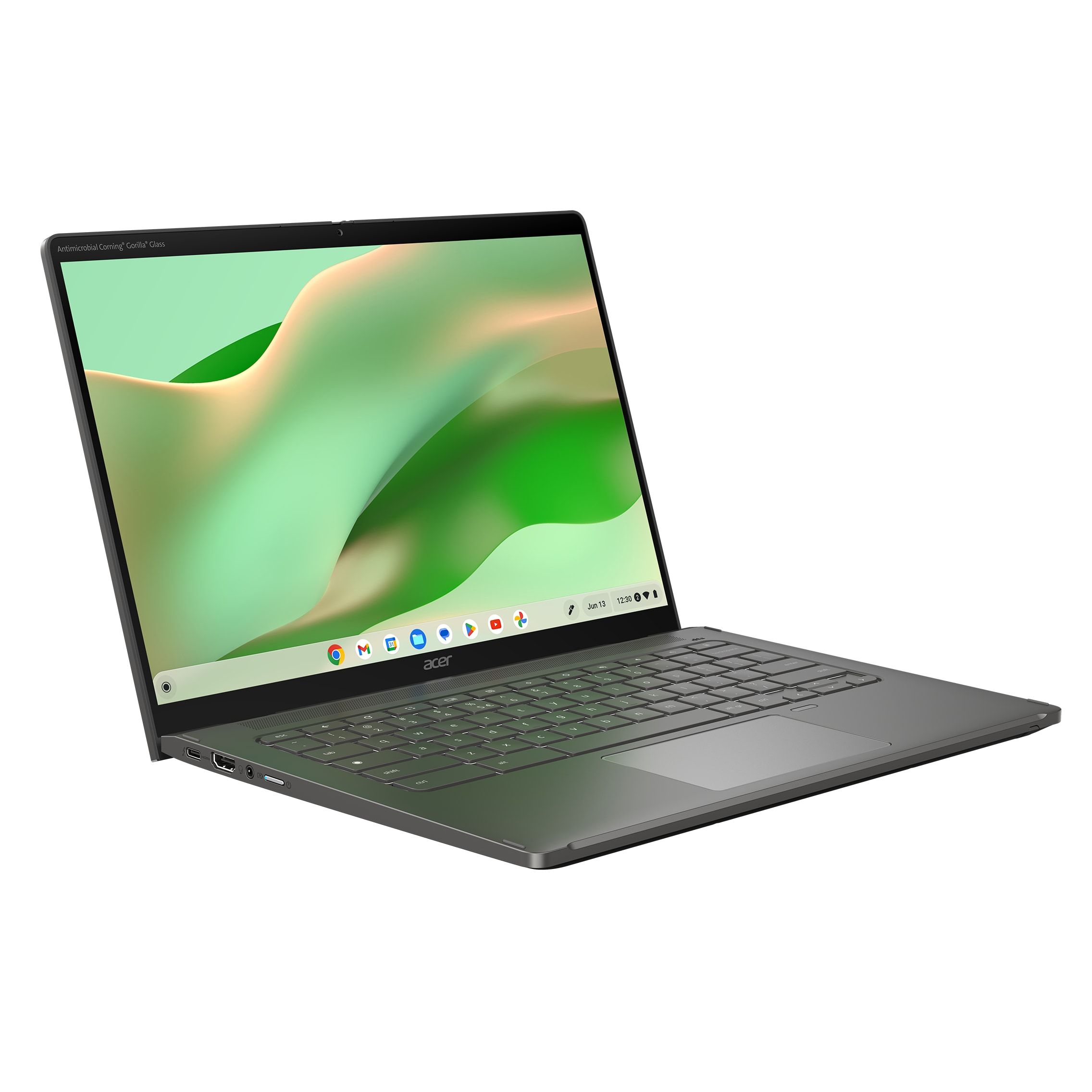 Source: Acer
Acer Chromebook Spin 714 (2023)
$540 $700 Save $160
If you need a little more oomph, the Acer Chromebook Spin 714 might be the way to go. It packs an Intel i5 13th gen processor and has plenty of performance to suit your needs. It's our current premium pick for the best Chromebook you can get right now, and we love it even more at $160 off.
Source: Samsung
Samsung Galaxy Tab A8
$219 $280 Save $61
For a smaller, less expensive tablet, we really like Samsung's Galaxy Tab A8. It has a sharp 8-inch display, it's lightweight and compact for easy transport, and it offers above-average battery life. It's not the fastest tablet in the segment, but we really like it at this discounted price.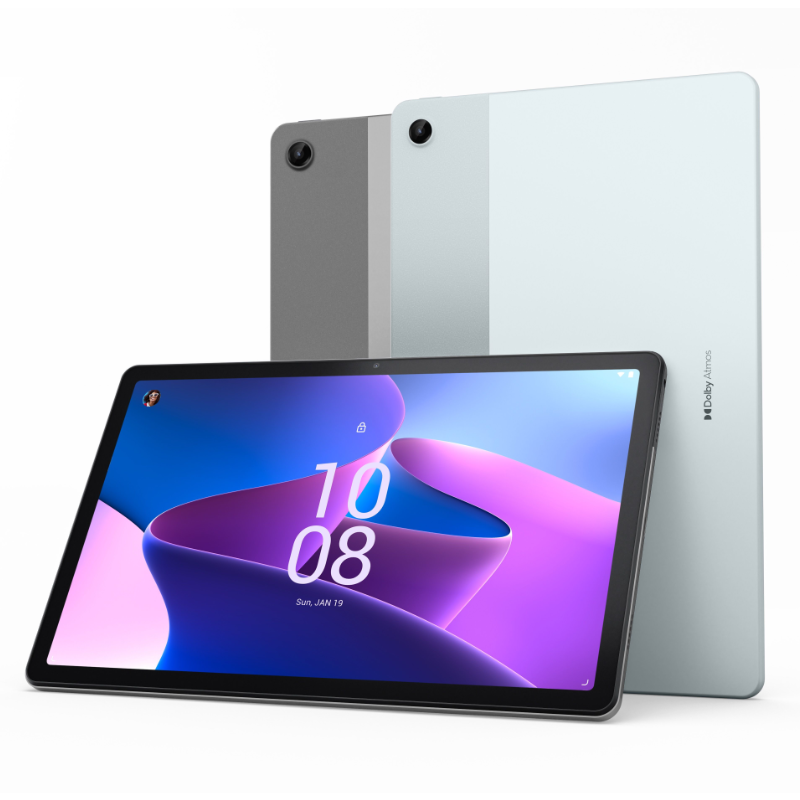 Source: Lenovo
Lenovo Tab M10 Plus (Gen 3, 2022)
$150 $210 Save $60
Another budget-friendly tablet we like is the latest Lenovo Tab M10 Plus. It features a surprisingly nice 10-inch display and enough battery to provide 12 hours of video playback. It's not a multitasking powerhouse by any means, but it's perfect for binging media and performing daily tasks, and a great deal at $150.
Laptop accessories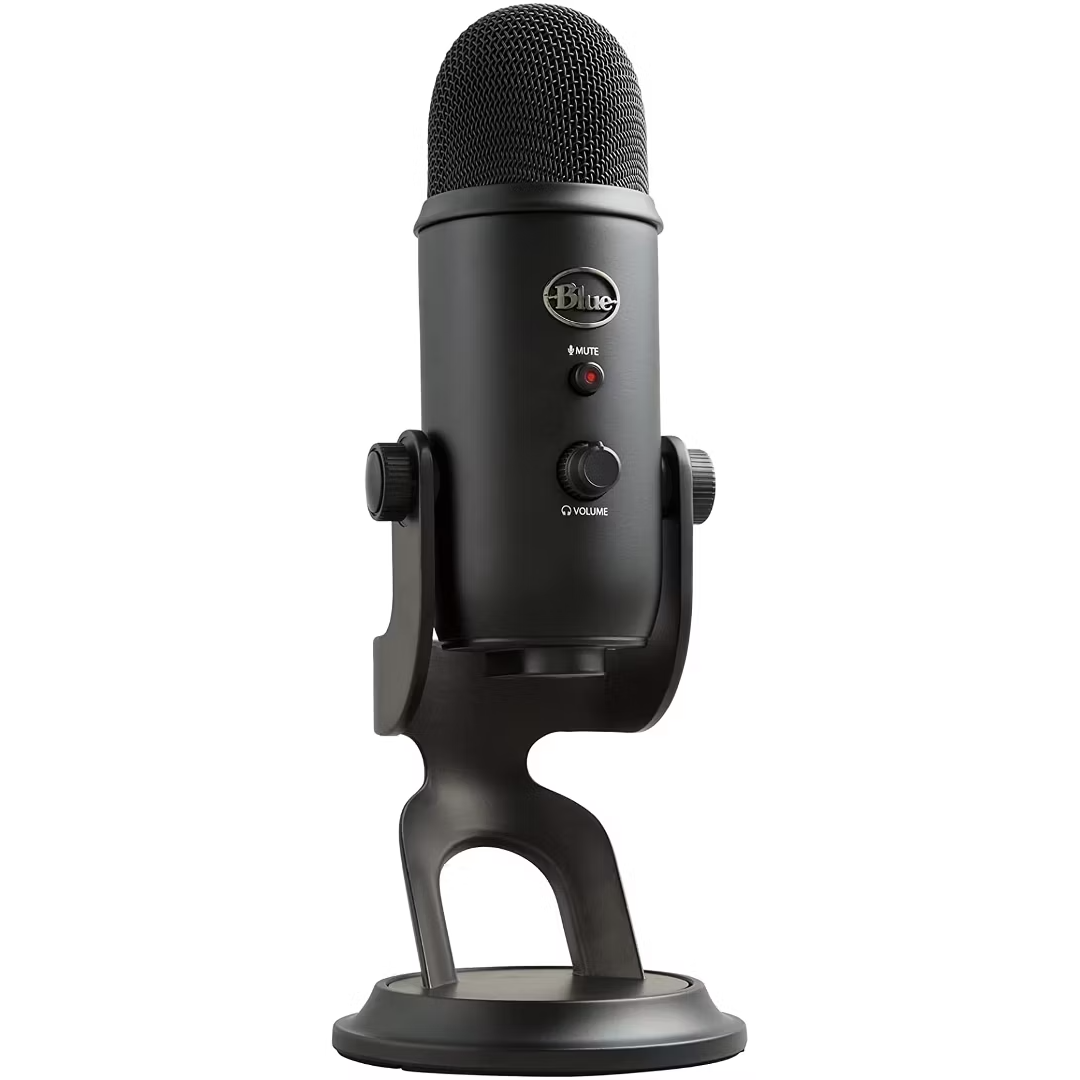 Blue Yeti USB Mic
$100 with Amazon on-page coupon
$100 $130 Save $30
Whether you aspire to be a podcaster, musician, pro streamer, or you just need better audio for Zoom calls and school projects, the Blue Yeti microphone is a great choice. It's super easy to set up and use, it produces great sound, and it's just $100 right now with the on-page Amazon coupon.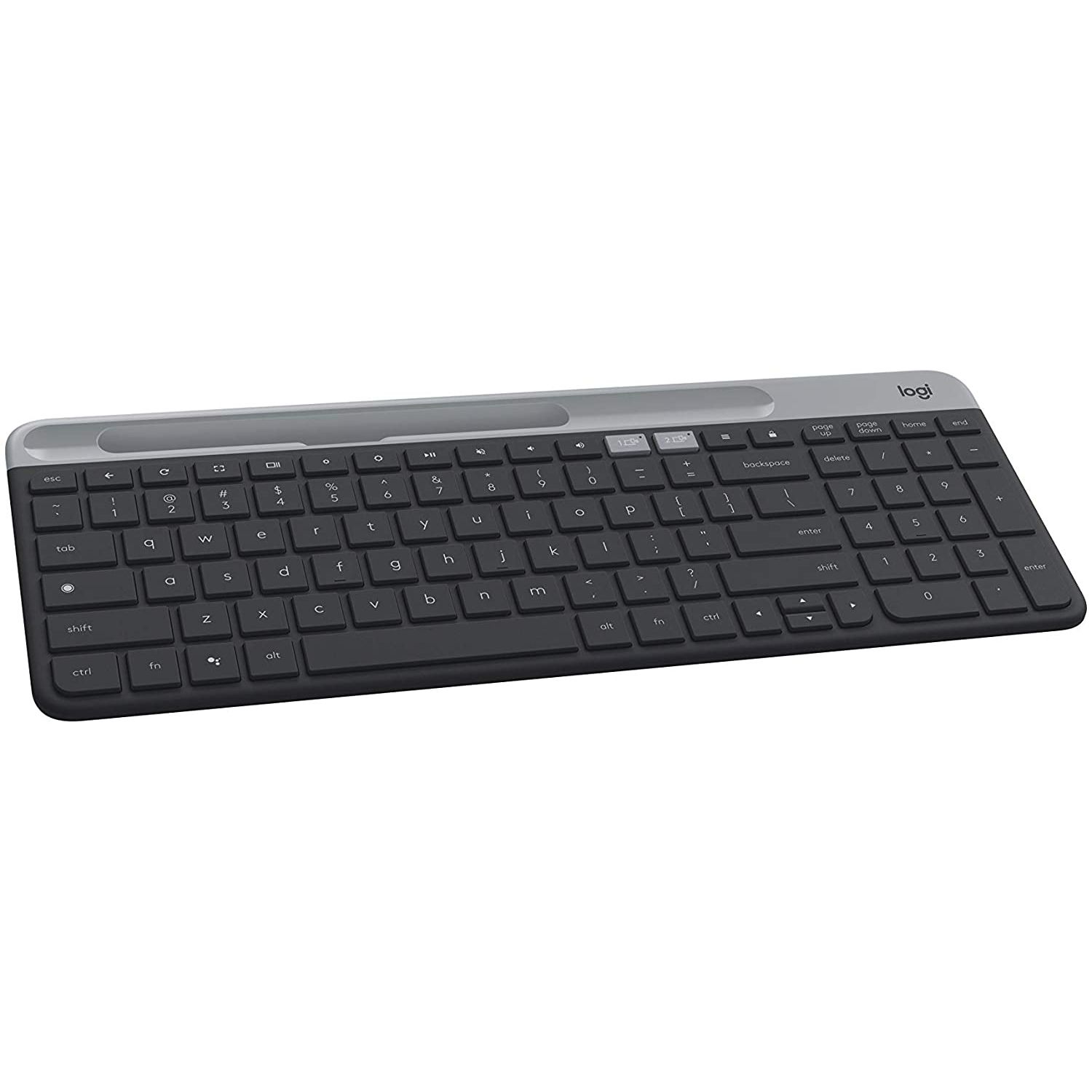 Logitech K580 Chrome OS Edition
$43 $50 Save $7
When it comes to keyboards, mice and other laptop accessories, there aren't many brands better than Logitech. The K580 CE is our pick for the best Chromebook keyboard thanks to its Chrome OS-specific shortcut and function keys, and the built-in cradle for holding a smartphone or small tablet. And with today's discount, it's just $43.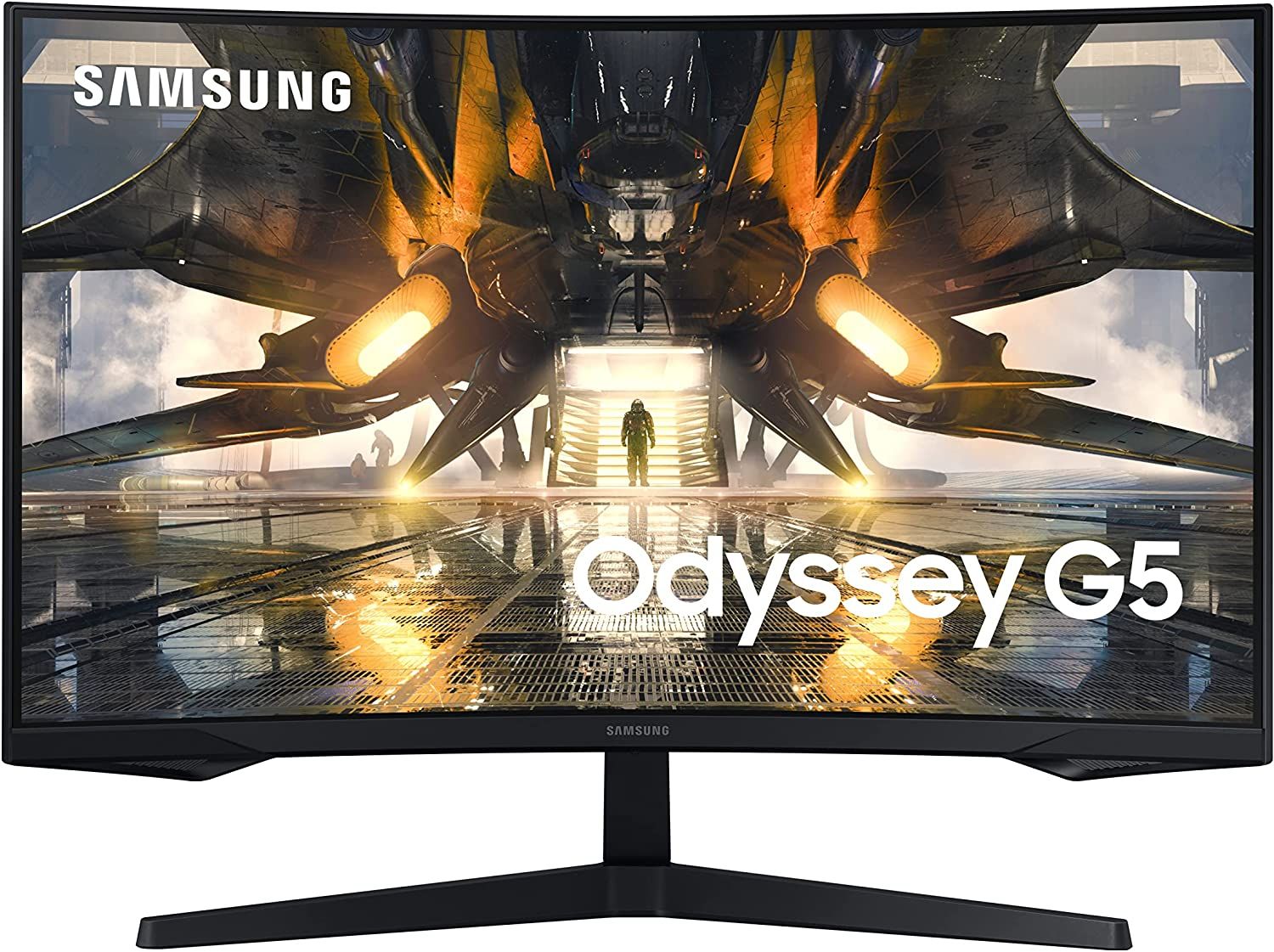 Source: Samsung
Samsung Odyssey G52A 32-inch WQHD Gaming Monitor
$380 $530 Save $150
This particular model of Samsung's G5 gaming monitor hits a nice sweet spot of performance and affordability. It features both G-Sync and FreeSync support, ultra-fast 1ms response time, HDR 400, and it has a 165Hz refresh rate. Plus, with 32 inches of screen real estate to work with, you can get TONS of homework done (wink). Get it while you can at $150 off.
Headphones and earbuds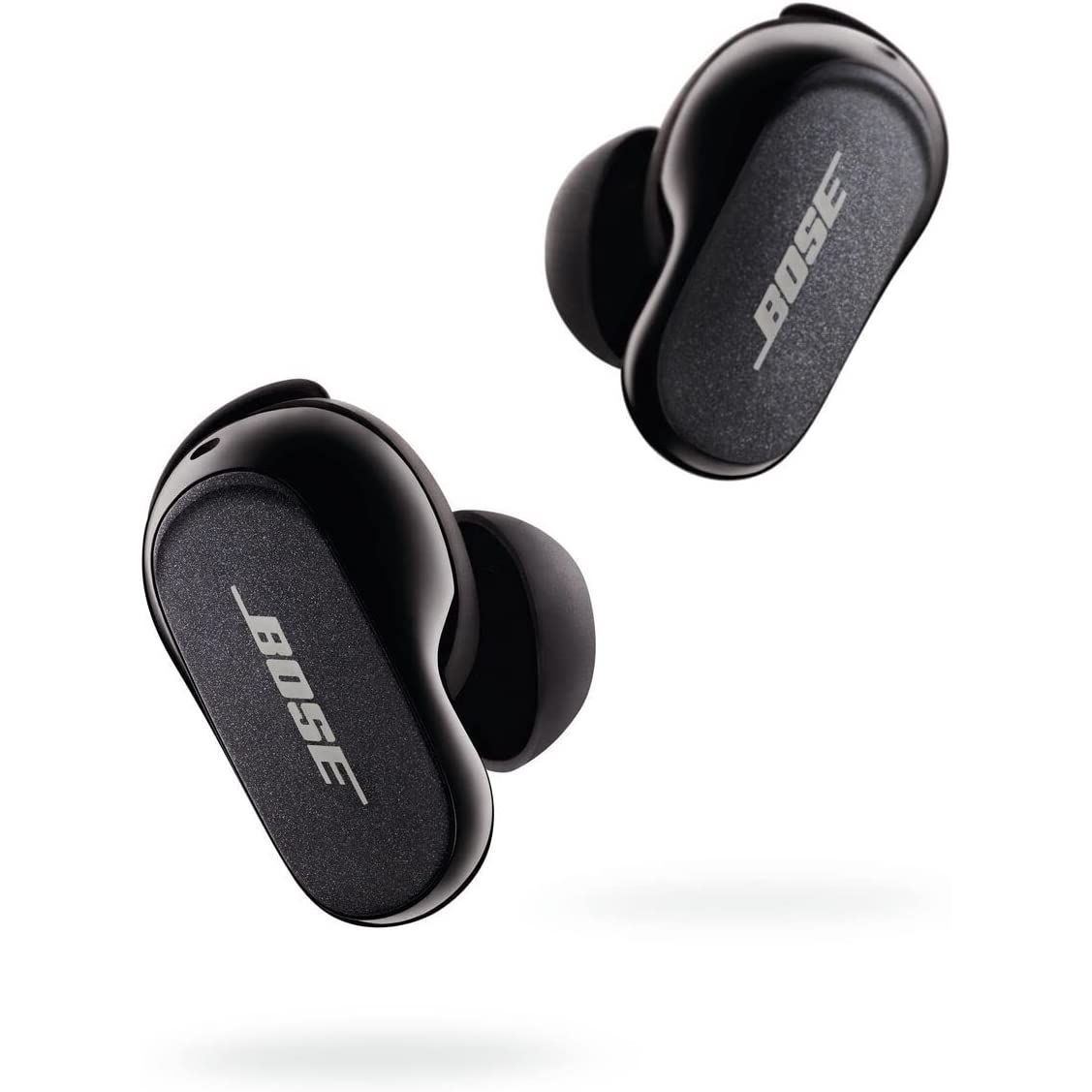 Source: Bose
Bose QuietComfort II
$250 $300 Save $50
A good pair of noise-canceling earbuds can go a long way for students, whether they need help studying in peace, or just want to tune out an annoying dorm mate. The QuietComfort II from Bose are the best noise-canceling earbuds you can buy right now. They are a bit pricey, so it's best to grab a pair when they are on sale — like right now.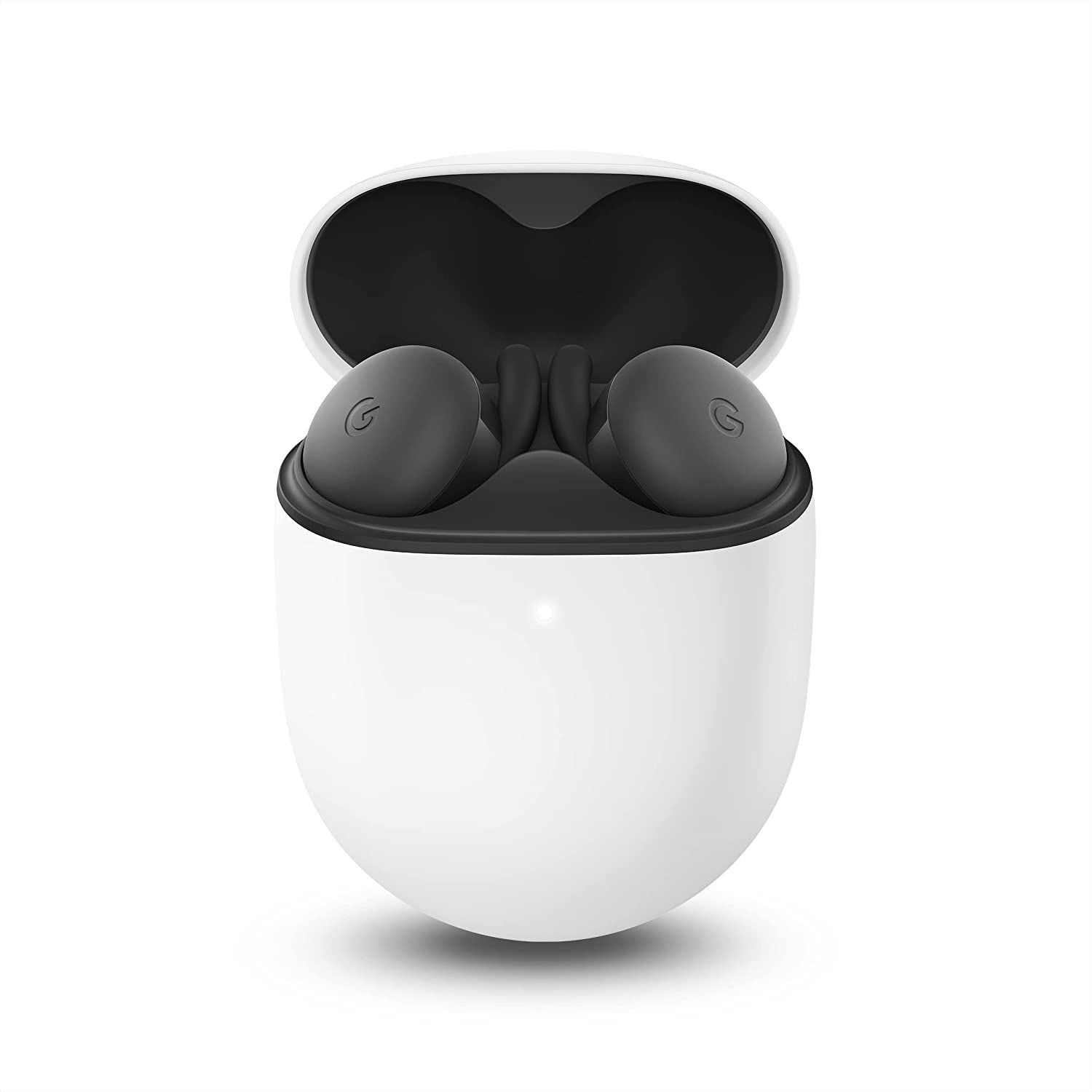 Source: Google
Google Pixel Buds A-Series
$60 $100 Save $40
The Pixel Buds A-Series don't have the high-end features like ANC or multipoint connectivity, but they offer solid sound quality and a comfortable fit at an affordable price. They are currently on sale for $40 off.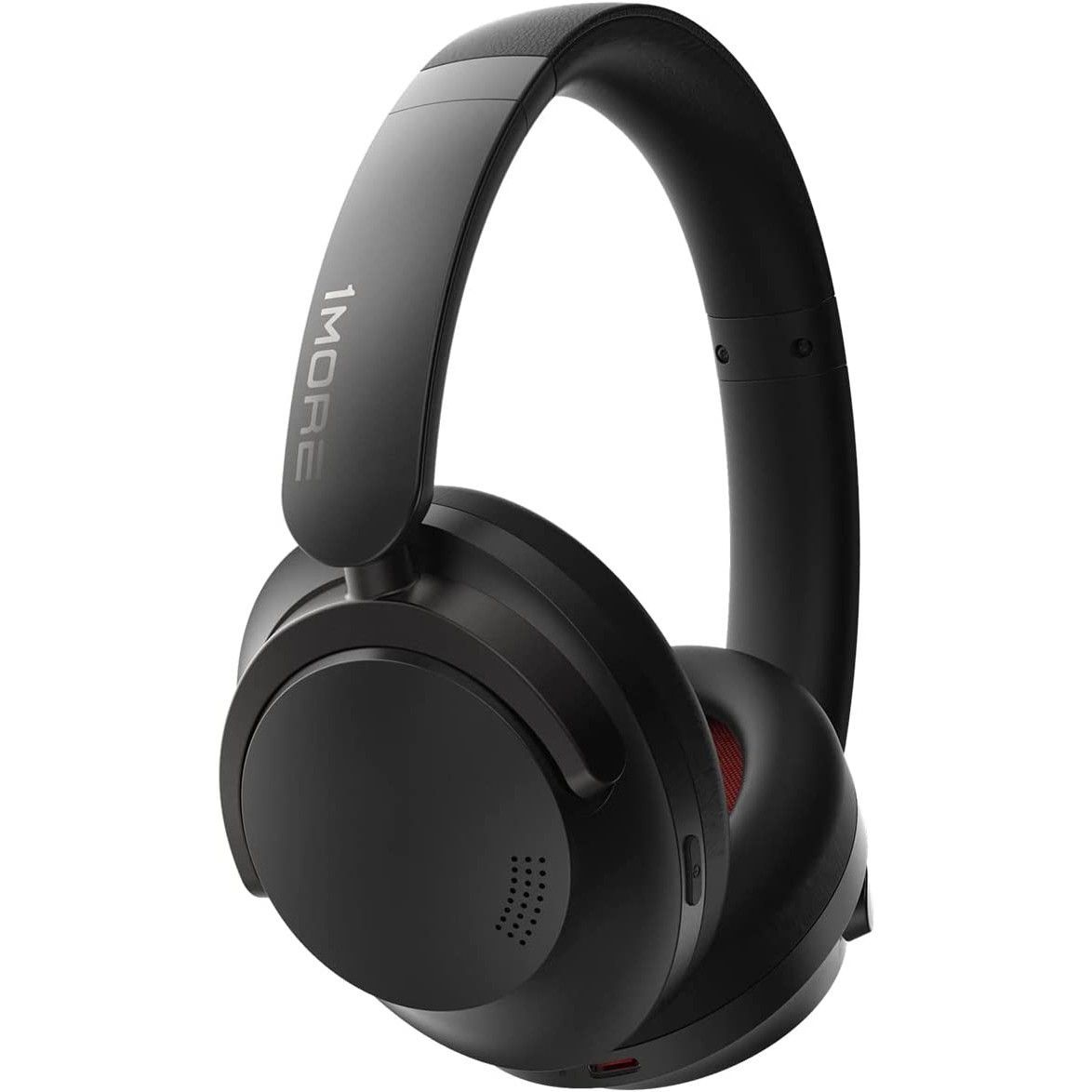 1MORE SonoFlow
Save 20% with the Amazon on-page coupon
$85 $100 Save $15
These 1MORE SonoFlow headphones might surprise you considering their price tag. They offer excellent sound quality, with support for Sony's hi-res LDAC codec, sport effective ANC, and are comfortable enough to wear for long listening sessions. The battery lasts an impressive 70 hours (though that drops significantly with ANC on), and right now these headphones are 20% off with Amazon's on-page coupon.
Dorm room essentials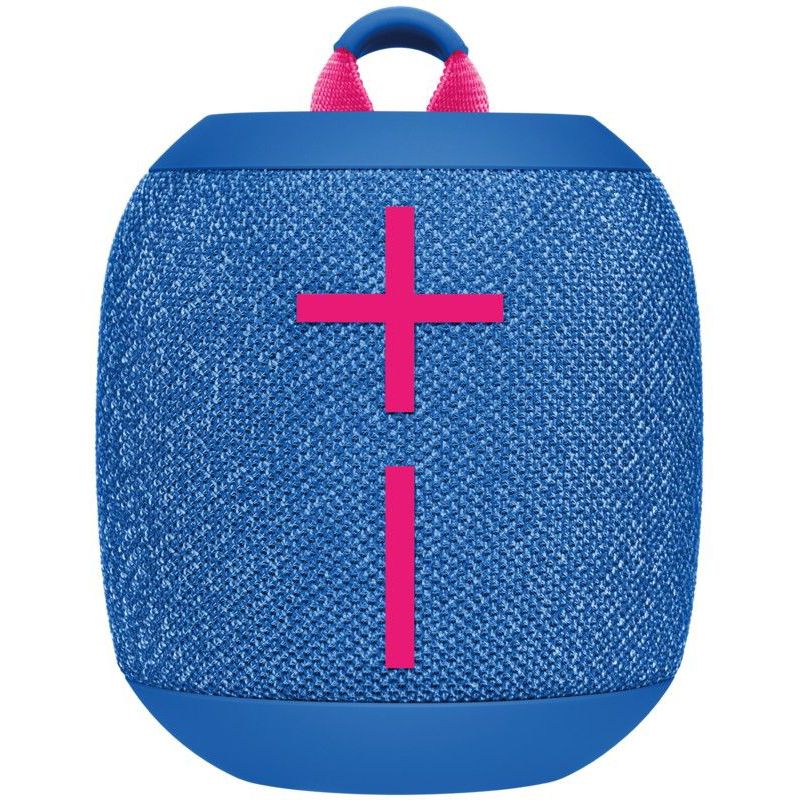 Ultimate Ears Wonderboom 3
$80 $100 Save $20
Ultimate Ears makes some of the best portable speakers around, with warm 360-degree sound and excellent battery life. The Wonderboom 3 is one of the smallest in UE's lineup, but it should still be plenty to jam out in your dorm room. It's also dustproof and waterproof, has a 130ft wireless range, and can be paired up with a second Wonderboom speaker for stereo sound.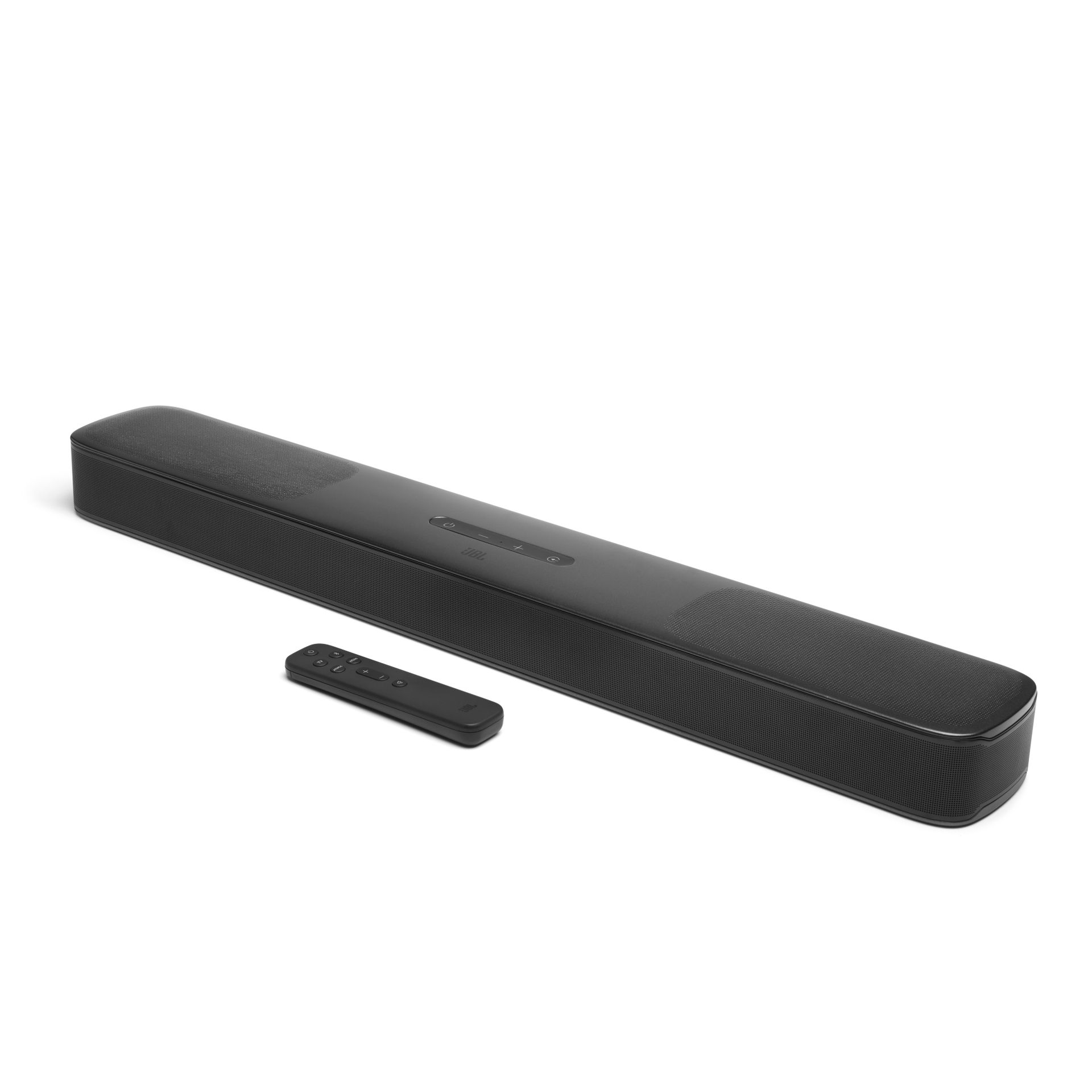 JBL Bar 5.0 MultiBeam
$200 $400 Save $200
For bigger sound and more versatility, check out the Multibeam Soundbar from JBL. Not only does it connect to your TV to enhance your movies and video games, but it can also double as a wireless smart speaker. It offers 3D sound with Dolby Atmos, it supports Alexa, AirPlay and Chromecast, and it comes with a remote. You might really annoy your neighbors, but this is a great deal at 50% off.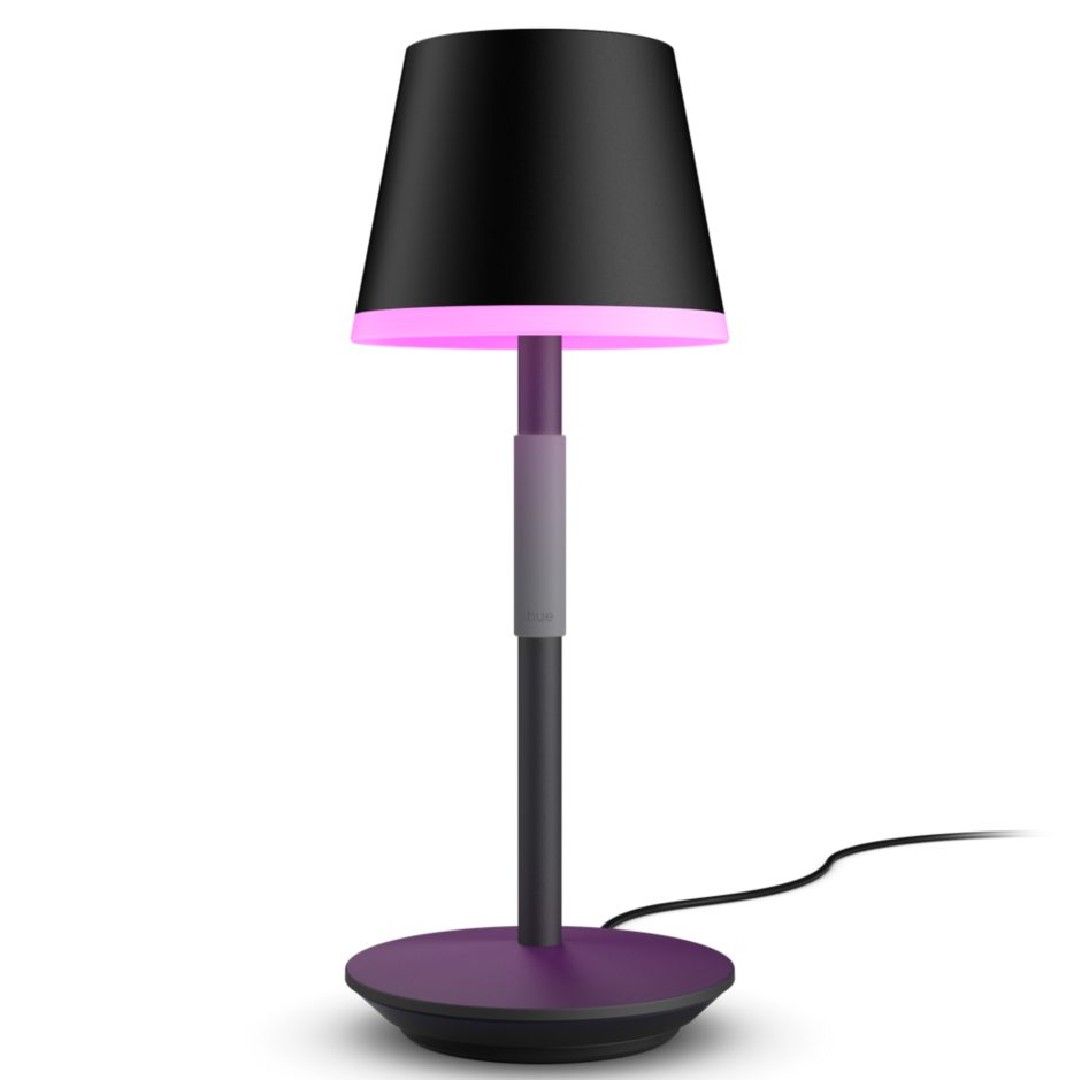 Philips Hue Go Portable Table Lamp
$128 $160 Save $32
Change the mood in your dorm room quickly and effortlessly with the Philips Hue Go smart table lamp. It's portable with a built-in rechargeable battery that can last up to 48 hours, you can control it with your voice, and you can even link it with your Spotify account to sync the lights to your music. Purchase by 8/13 to save $32.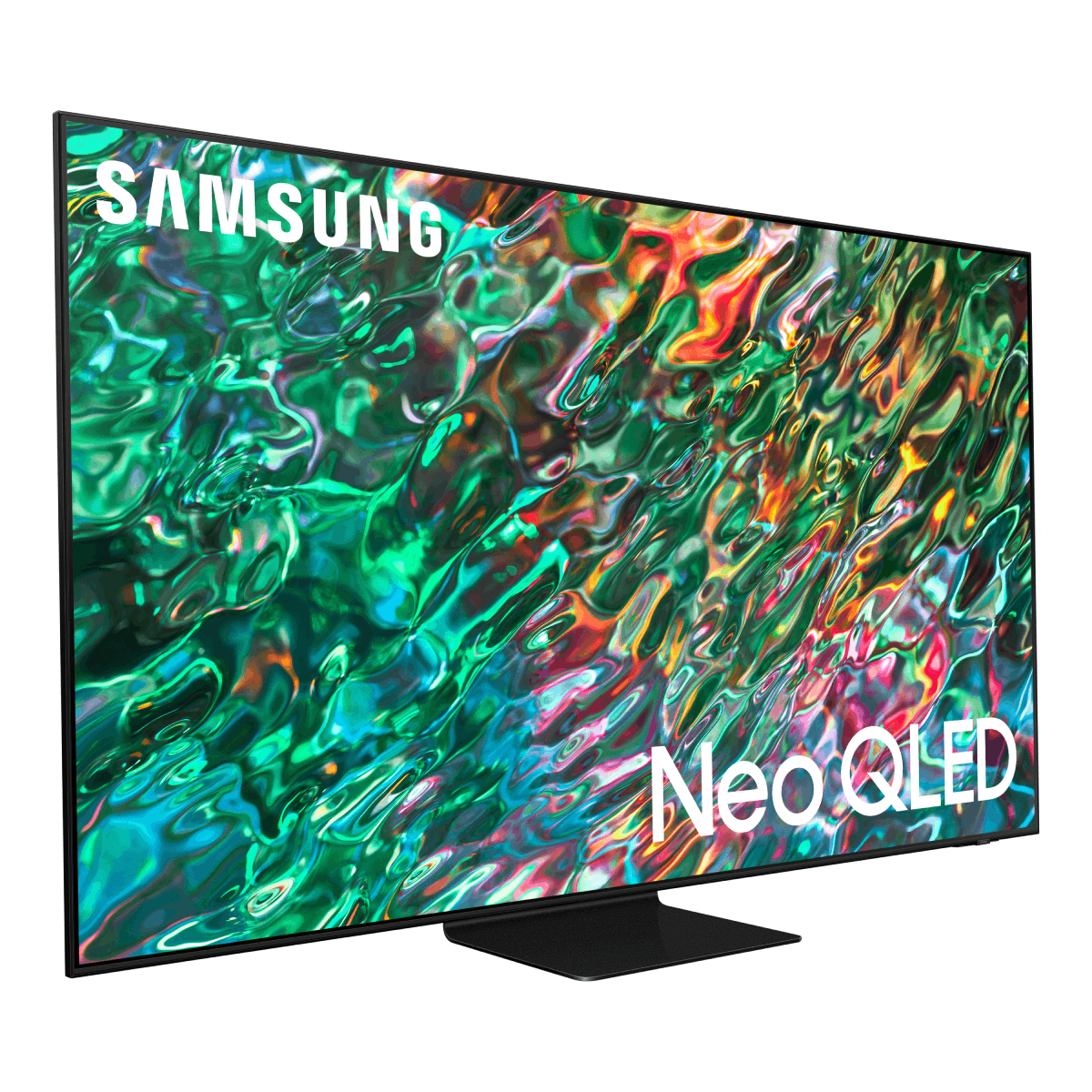 Samsung 55″ QN700B Neo QLED 8K Smart TV
$1000 $1600 Save $600
Having a nice big TV can quickly make you a popular kid on campus, as everyone will be looking to you to host watch parties, movie nights, and game nights. Samsung's 55-inch QN700B Neo is big, but not too big, and it has all the features you'd want in a high-end smart TV. At its normal price of $1,600 it'd be tough to recommend, but at $600 off, it's hard to ignore.