Some incredible titles dropped last year, taking your newly bought gaming phone for an explosive ride. However, with another year coming to a close, some hot prospects are still on the way, leaving plenty of challengers ready to triumph at the top of our Android's best games roundup. So in with the new, out with the old — let's see which of Android's upcoming games stirs up the pot in 2023.
1
Rainbow Six Mobile
Rainbow Six Mobile features Rainbow Six Siege's famous tactical FPS gameplay in bite-sized form; it's a 5v5 hero shooter where you'll encounter game modes like secure and bomb, which put you in a position to play strategically with your team.
So far, Rainbow Six Mobile has undergone alpha testing and recently had a closed beta for select countries. Ubisoft has initially confirmed a 2022 release window for Android and iOS, leaving the pre-registration up to the Play Store. However, it only recently finished a closed beta in late 2022, including improving quality of life based on the beta feedback, so it's now clear the launch will happen sometime in 2023. As of July 2023, the game has finished a second closed beta cycle, hinting that a soft launch will soon follow. Given a soft launch is coming, we anticipate a hard release for this year. If you're absolutely itching to know more, check out the news for maps on the official Rainbow Six Mobile website.
2
Warcraft Rumble Arclight
You'll feel at home with Warcraft Rumble Arclight if you're already familiar with the mechanics behind Clash Royale; you're essentially collecting, building, and powering up an army of Warcraft Minis for tactical tower defense gameplay. It has a strong focus on the single-player content, leaving out any form of competitive play, but as you progress across stages, you'll face challenges that test your wits and your army's strength. So expect this title to keep you busy for a while. So far, the game has undergone a few beta tests and is currently open for pre-registration; no firm release date yet, but expected for 2023. Additionally, Warcraft Rumble Arclight received an overhaul and beta test for PvP, more changes are likely to be announced and tested before a final release, so sit tight.
3
Little Nightmares
In 2022, we were hit with the surprise news that the famous puzzle-platformer horror adventure game is making its way to mobile. Little Nightmares won the best Indie game in 2016 at Gamescom and spawned a well-received sequel Little Nightmares II a few years later. And note, this isn't the first mobile appearance by the famous cute and eerie game series. We had the series' prequel, Very Little Nightmares, land on Android in 2019. In addition, the port of Little Nightmare from the console and PC version was slated to arrive in Winter 2023, but recently the renowned French publisher Playdigious announced a delay on the port. Despite the sad news, a release in the same calendar year is still possible. And we already know how reputable Playdigious is for handling mobile ports with care and polish, so this is another one worth keeping tabs on.
4
Final Fantasy VII: Ever Crisis
Square Enix isn't done with Final Fantasy VII yet; it's fully committed to releasing the entire experience of Final Fantasy VII with remakes and remasters, but this time, you can acquire the complete story of Final Fantasy VII on mobile. Final Fantasy VII: Ever Crisis narrates all the events in Final Fantasy VII by taking pages from every Final Fantasy VII-related title, including spin-off Dirge of Cerberus, Before Crisis (Japanese mobile game), Crisis Core, Advent Children (movie), and First Soldier (original content). According to Square Enix, the story unfolds through episodic installments, served (primarily) as a single-player experience.
So far, we have had a recent preview of what's to come; the first beta shows the structure for how Square plans to drip-feed the game, along with the expected general gameplay loop. The game's currently up for pre-registration, so prepare for more news on upcoming beta tests and a release window by the end of this year.
5
Call of Duty: Warzone Mobile
The fad for porting over hot battle royale games isn't over; Call of Duty: Warzone Mobile is taking a piece of the pie, and it will be delicious. Call of Duty: Warzone Mobile will support up to 120 players in each match, and fan-favorite Verdansk map makes a return. The best part is that this game supports cross-progression for your battle pass and friends list to sync with other titles, Call of Duty: Modern Warfare II and Call of Duty: Warzone 2.0 — now you can get your fill of Call of Duty wherever you'd like without worrying about individual progress levels. Pre-registration is officially up, and confirmation on the official Twitter page shows a worldwide release in 2023. Right now, Call of Duty Warzone Mobile has a limited release for residents residing in Australia, Chile, Norway, and Sweden — expect more countries to join the fray as time goes on.
6
Valorant Mobile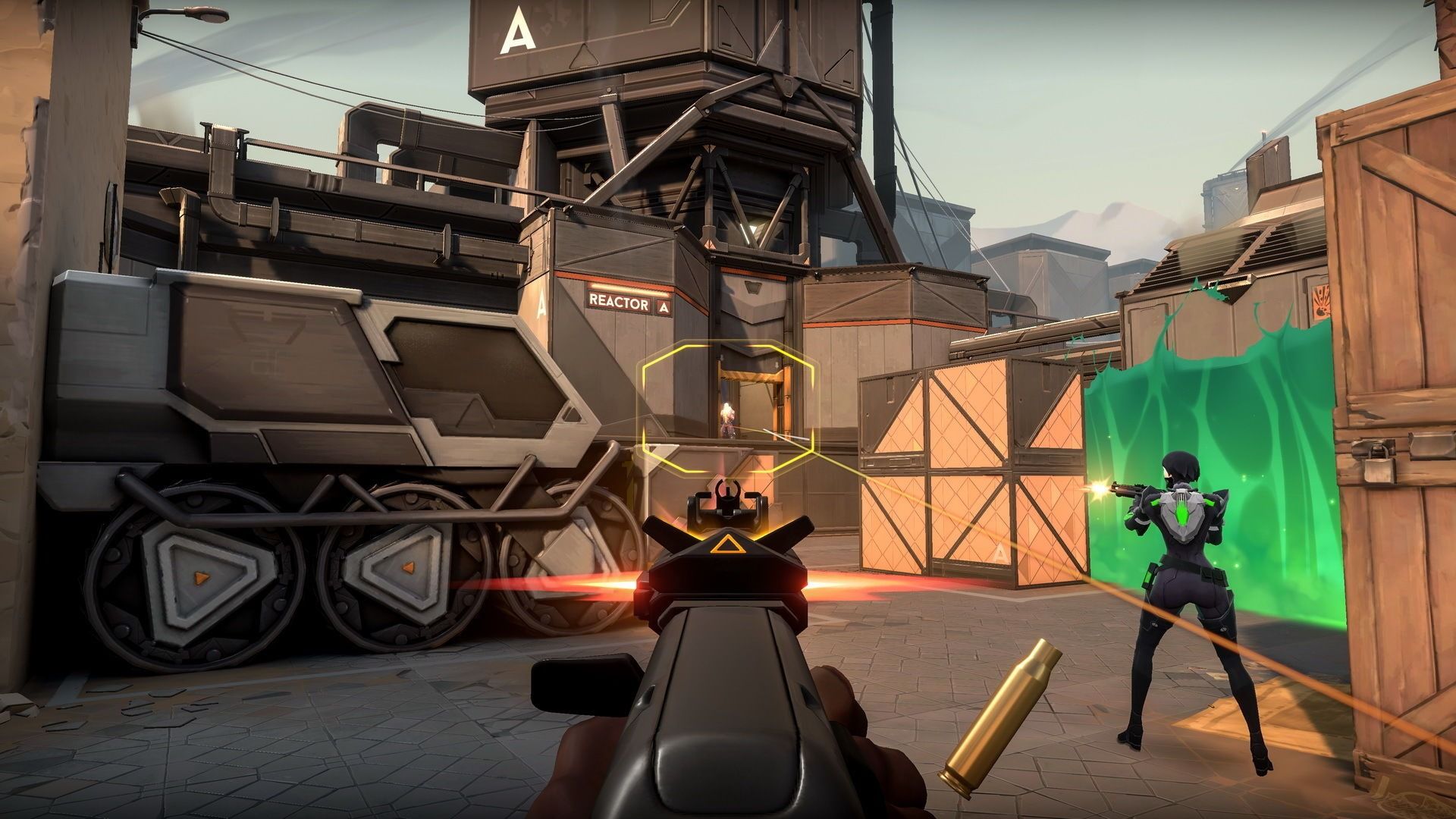 Right now, Valorant is only on PC, so a mobile release would mean players who don't own a gaming rig can finally try out Valorant. Valorant is a 5v5 CS: GO-styled hero shooter where you face off against opponents on the attack or defense; combine your skill with your quick thinking, and you'll truly feel at home while playing Valorant. The game on PC is also known for its aggressive anti-cheat measures, meaning you can expect Riot Games to put that same level of care into the mobile port. Valorant Mobile was announced in 2021, and we already know that smaller-scale beta tests have been conducted, and there's still room for an accessible beta release date in the next few months. The release window was between 2022 and 2023, but now that 2022 is over with, the date is narrowed down to 2023 (potentially early 2024). So expect news on beta tests to come in the meantime.
7
Assassin's Creed Codename Jade
Ubisoft's latest Assassin's Creed title is set to take place during Ancient China. Character creation and open-world gameplay will appear in this mobile iteration, so expect a full-fledged triple AAA Assassin's Creed game this time. The game is free-to-play and shouldn't feel much different in quality from the former console title entries, so anyone looking to get their feet wet into Assassin's Creed should look forward to this one. There is no set release yet; besides, it is "coming soon," leading toward a potential launch for this year. Since the summer of 2023, Ubisoft started making noise about an upcoming closed beta test for NA and Western Europe players being conducted in August; hopefully, that gives us some insight into the game's current state.
8
Mortal Kombat: Onslaught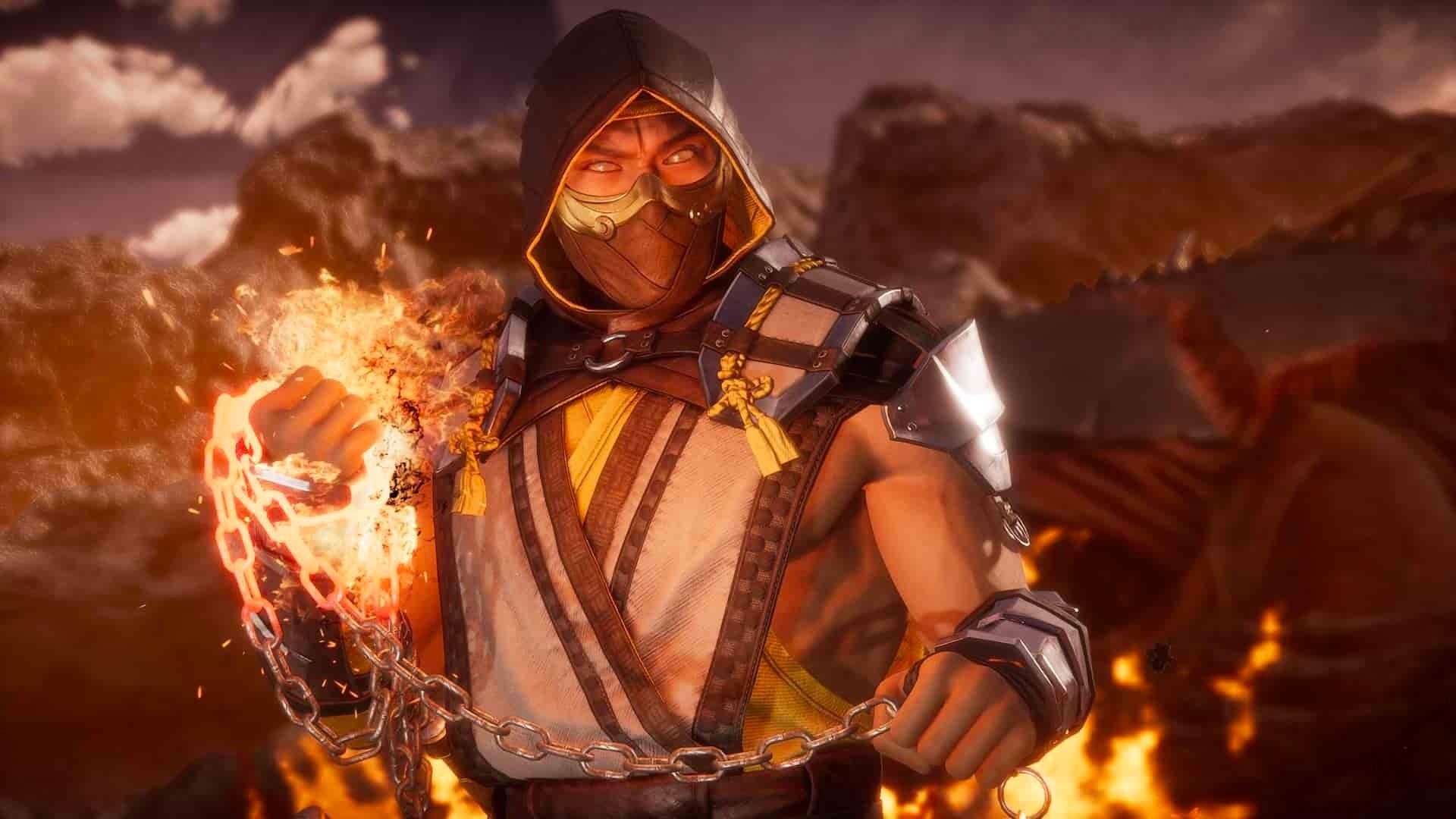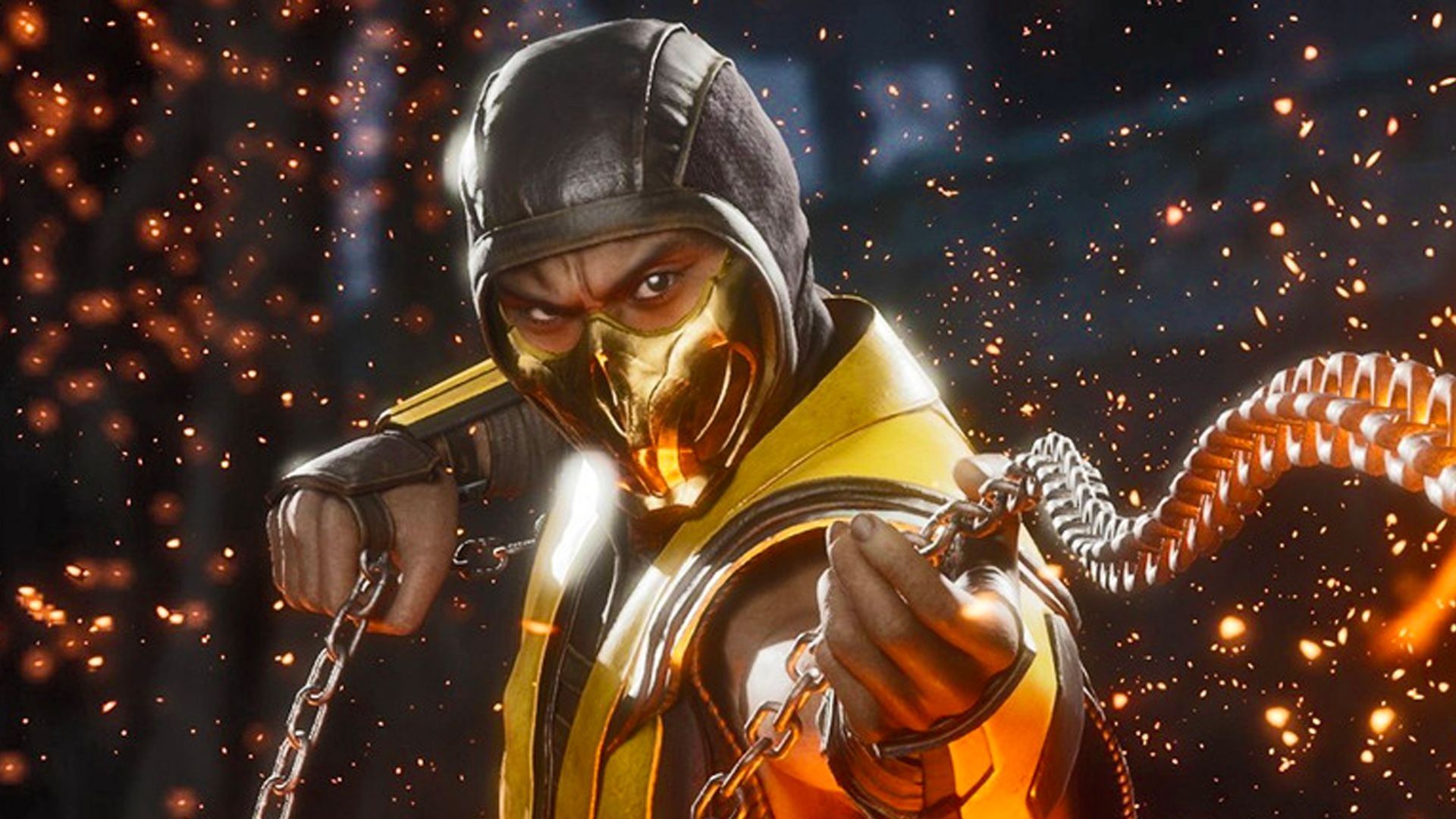 Mortal Kombat: Onslaught is the newest title to release since Mortal Kombat Mobile, a game that saw millions of downloads when it first launched; in Onslaught, players are tasked to create a dream team of fighters to defend against the impending threat. The game will feature a strategic team-based collection and fast-paced group melee combat gameplay as the core focus for this entry. Onslaught is already in testing in select regions, but expect the game to have a global launch in 2023. So keep an eye out on the Play Store listing to see when testing is available in your location, and you can sign up for Mortal Kombat: Onslaught official web page to receive updates.
9
Black Clover M: Rise of The Wizard King
Black Clover may not be the best-selling manga series right now, given it has enormous competition against One Piece, which has been running since 1997. However, Black Clover has still cracked the top 10 and top 20 for best-seller over the years, and Crunchyroll reported that it was one of the most popular anime in 2020 for 87 countries. So given the glowing reputation of the IP, it's no surprise a quality game would eventually crop up.
Black Clover's new mobile title, Black Clover M: Rise of the Wizard King, has already launched in Japan and Korea; the developers anticipate an upcoming global release after making adjustments/optimizations to improve the experience for its global audience. The official Twitter states Canada will have a soft launch in August, so expect the official global launch period not to tail too far behind.
10
Return to Monkey Island
Return to Monkey Island is another hot game with a pre-registration link up for grabs. If you've followed any of Ron Gilbert's projects, you already know he has a knack for story-telling, which you may see if you've played the first two Monkey Island games. But sadly, those games are now locked behind Disney's vault since the Lucasfilm acquisition in 2012. But this hurdle didn't stop Ron Gilbert and his company from continuing the saga; the third entry made a multi-platform release in the fall of 2022 and now eyes an Android/iOS release this summer. Overall, Return to Monkey Island has received a positive reception since its launch, proving that Ron's hard work truly paid off.
2023 isn't over yet — new mobile titles are on the rise
The year 2022 was a wild ride for Android releases, and now we've hit the halfway mark going into 2023, leaving plenty of room for more exciting games to squeeze in. In addition to some hot prospects, a surplus of AAA-worthy titles are making their way to the platform, so competition remains heated. Fortunately, 2022 was an incredible milestone for what the platform offers, where poring through the best Android games will give the much-needed insight into how future titles can succeed.