Samsung's new Galaxy Z Fold 5 was unveiled at Samsung Galaxy Unpacked 2023, and the successor to the Z Fold 4 is shaping up to be one of the best Android phones of the year with its refreshed hinge design and updated processor. This is a premium phone with a premium price tag, and you're no doubt looking to maximize its potential with some great accessories. I've curated here some of the best accessories for the Galaxy Z Fold 5, with a bunch of Samsung's own complementary devices as well as third-party options for better charging, additional protection, and longer battery life.
Getting the best accessories for your Galaxy Z Fold 5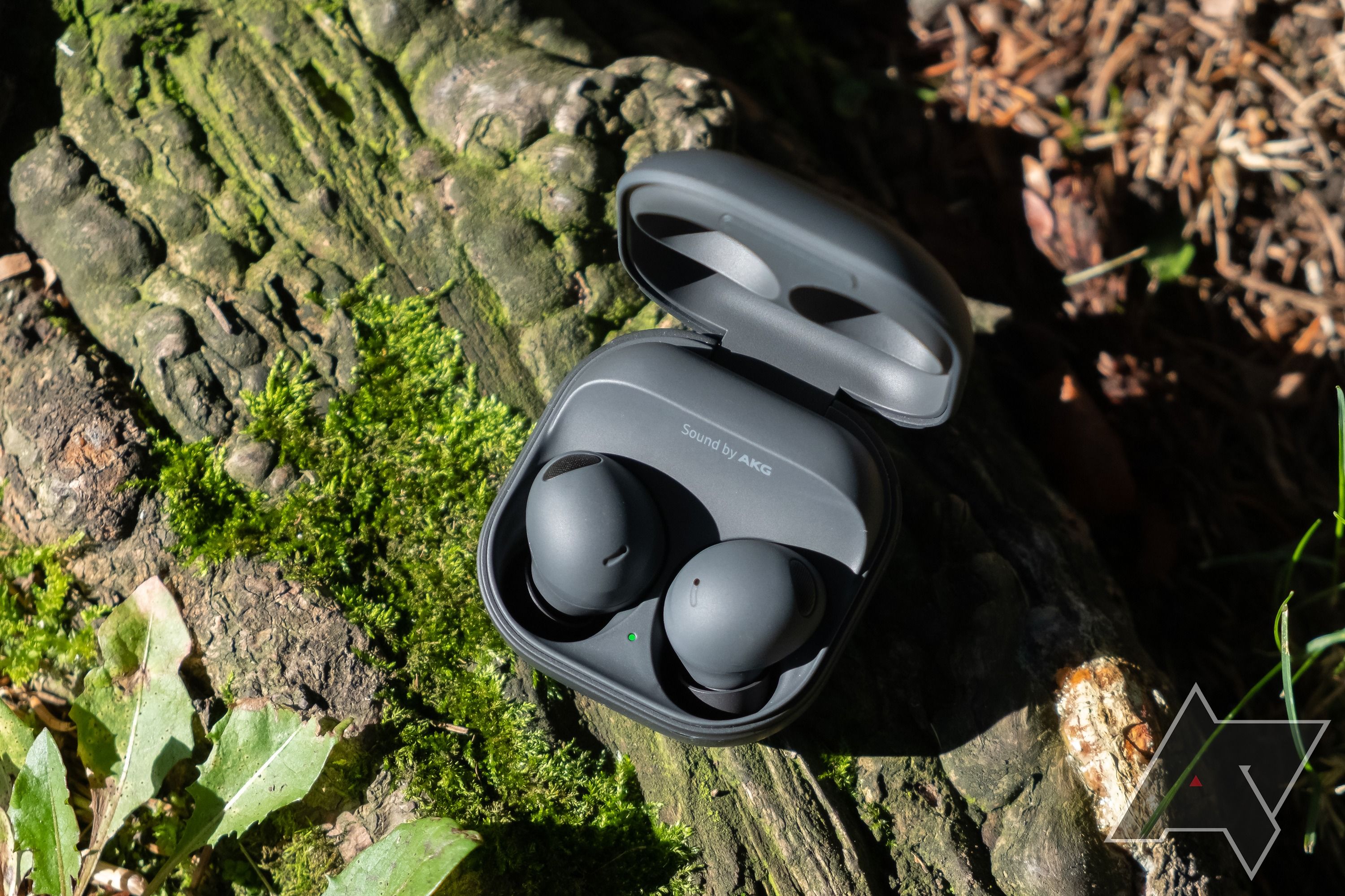 When choosing the best accessories for the Samsung Galaxy Z Fold 5, I was sure to curate a varied list with options for just about every purpose. We have cases and screen protectors to protect your device, we have power banks and chargers to ensure you're always charged up, and we have some extra devices that can help fully realize the Samsung ecosystem.
One of those Samsung products that pair perfectly with the Z Fold 5 is the Samsung Galaxy Buds 2 Pro. These wireless earbuds are the best option for Samsung phones, and they were just updated last year with a more refined design and 24-bit HiFi audio support in compatible apps.
In our Galaxy Buds 2 Pro review, Gadgets Editor Taylor Kerns called them "Samsung's best earbuds yet, with full sound, thorough noise cancellation, and a sleek, updated design." If you'd like some earbuds that can block out the sound around you and run for about five hours on a charge with ANC enabled (with another 18 hours in the case), these should be a great accessory for the Z Fold 5.
In the same vein, the new Galaxy Watch 6 Classic is a crucial accessory for those invested in the Galaxy ecosystem. The Watch 6 Classic is larger than the standard Watch 6, with up to a 47mm AMOLED display and rotating bezel control. It also adds a 3D Hall sensor that can help position you using the Earth's magnetic field. Other than the difference in dimensions and sensor, the Watch 6 Classis is about the same as the standard version, with an Exynos W930 dual-core CPU, 2GB of RAM, and 16GB of storage. It comes in Black and Silver colors with an Eco-leather band.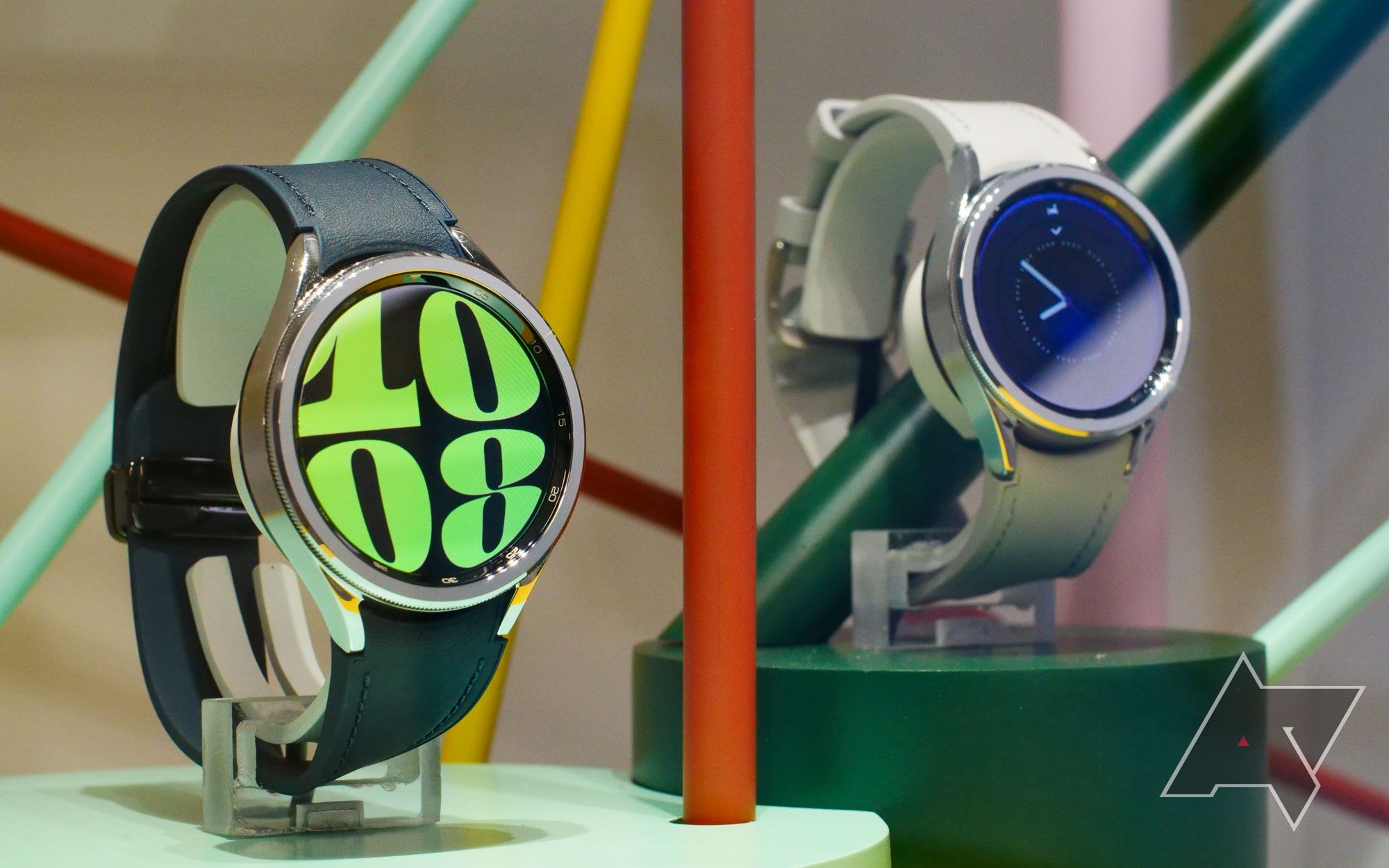 The earbuds and smartwatch are quite expensive and might not be for everyone. That's where our best value pick comes in. The Z Fold 5 no longer ships with a wall charger, but you can pick up the Anker Ace 313 45W charger on the cheap. Its compact design and retractable prongs make it ideal for traveling, and its USB-C port works with any cable for virtually any device. GaN tech improves efficiency, and it supports Samsung's Super Fast Charging 2.0.
Finally, the official Z Fold 5 Slim S Pen case is a crucial accessory that delivers protection and a new way to use your phone. The Z Fold 5 doesn't have a built-in garage for the S Pen, but Samsung covers its bases with this case. It comes with an S Pen slot built into the back, where you can store the stylus when it's not in use. The redesigned Z Fold 5 S Pen is slimmer and doesn't create as much of a bump when it's tucked away safely in the case, plus you can get the case and S Pen in three difference color combinations for some extra style. It's one of the best Z Fold 5 cases you can buy, especially if you can't live without the S Pen.