College is an exciting prospect for a bright future, but there can be issues you might face during your studies. Organization, scheduling, financial responsibility, work-life balance, and maintaining mental health are things that new and seasoned students can trip up on. The Play Store has several fantastic apps to help you maintain a healthy and productive lifestyle while studying. This roundup of the best apps for college students ensures you have everything you need to tackle your courses prepared, and you can do it from an affordable quality Android phone.
1
Unidays: Student Coupons
Your college email address is a gold mine of savings, and there's no better way to make the most of it than Unidays. Sign up using your .edu address and access student savings on your favorite brands and websites across categories. The app splits the discounts across categories like technology, fashion, and travel, making knowing where you should look easier.
2
Notion – notes, docs, tasks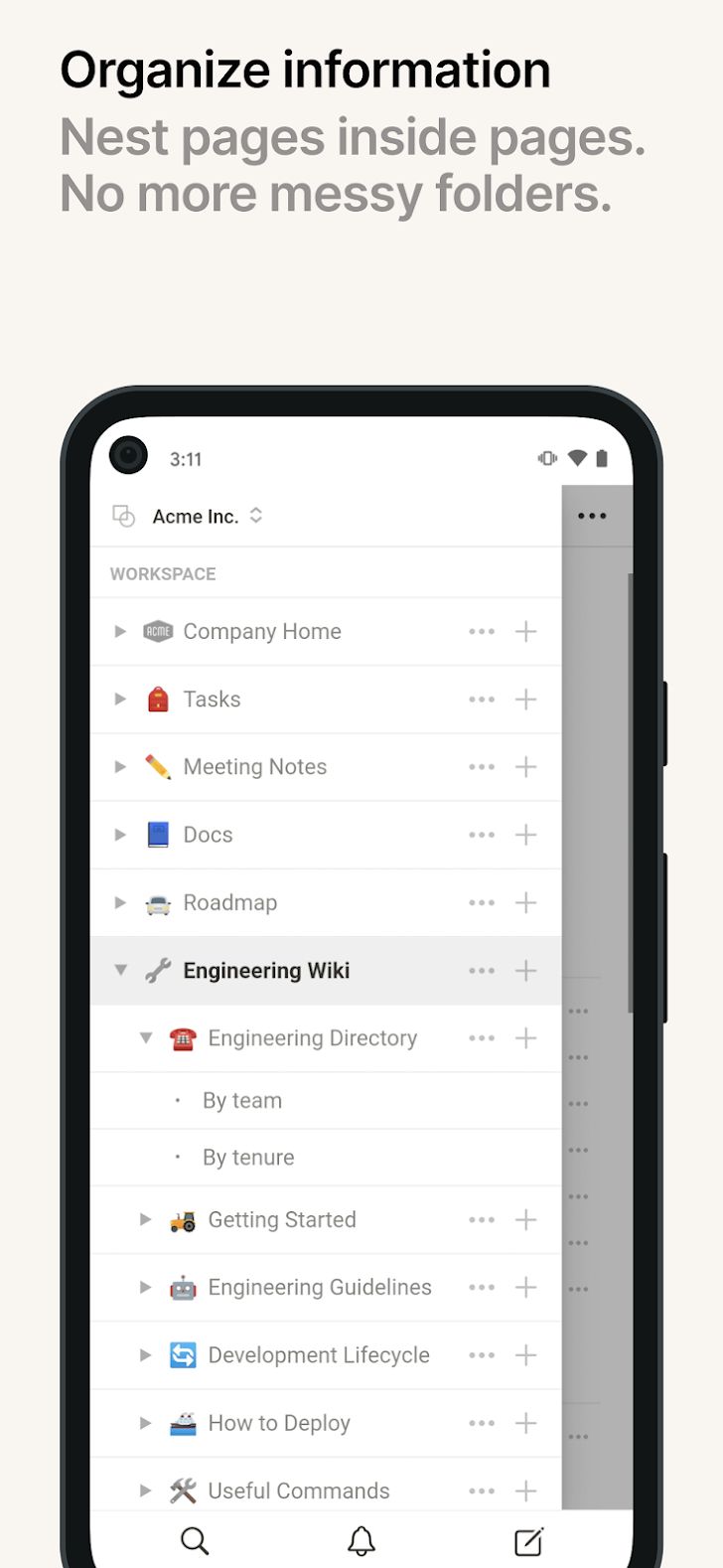 Notion is worth getting used to if you want to organize your notes and thoughts coherently. It's flexible in how you store content and allows you to store your information in interconnected blocks of text and media. The availability of third-party templates for Kanban boards, daily planners, portfolios, and job hunt trackers makes Notion even more desirable for students. The best part? It's free for personal use!
3
Headspace: Mindful Meditation
Headspace is a well-known and popular app offering professional guided meditation to help you develop a habit. It also has a collection of calming music and nature sounds that are perfect for listening to while writing. It may also help you get to sleep. If that's not enough, there are inspiring stories for when you need motivation, and there's mood-boosting music to accompany your workout sessions. The app is available for free for teens or for a yearly cost of $10 for students, and that's quite a drop from its regular $70 per year price tag.
4
Mint: Budget & Track Bills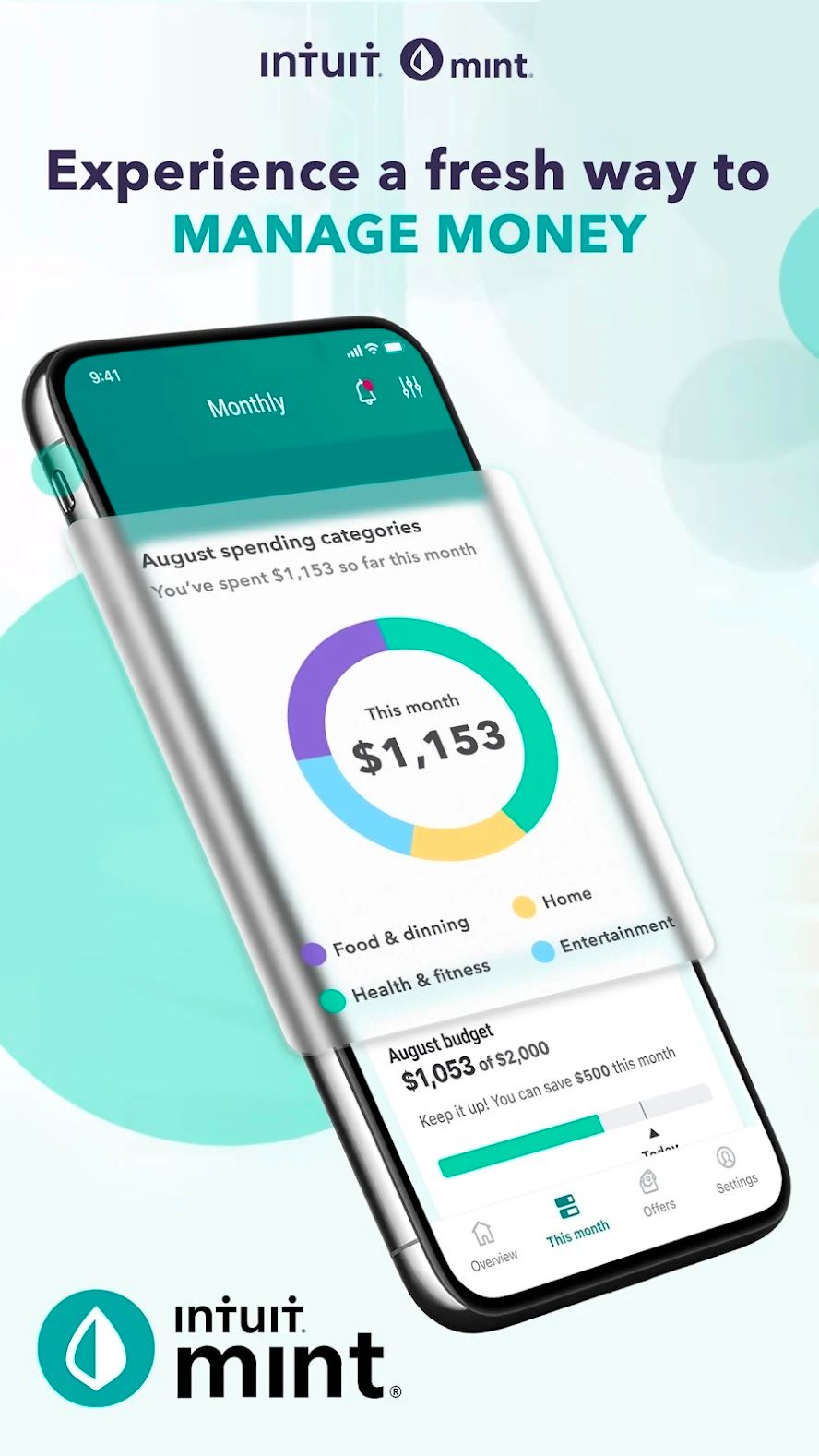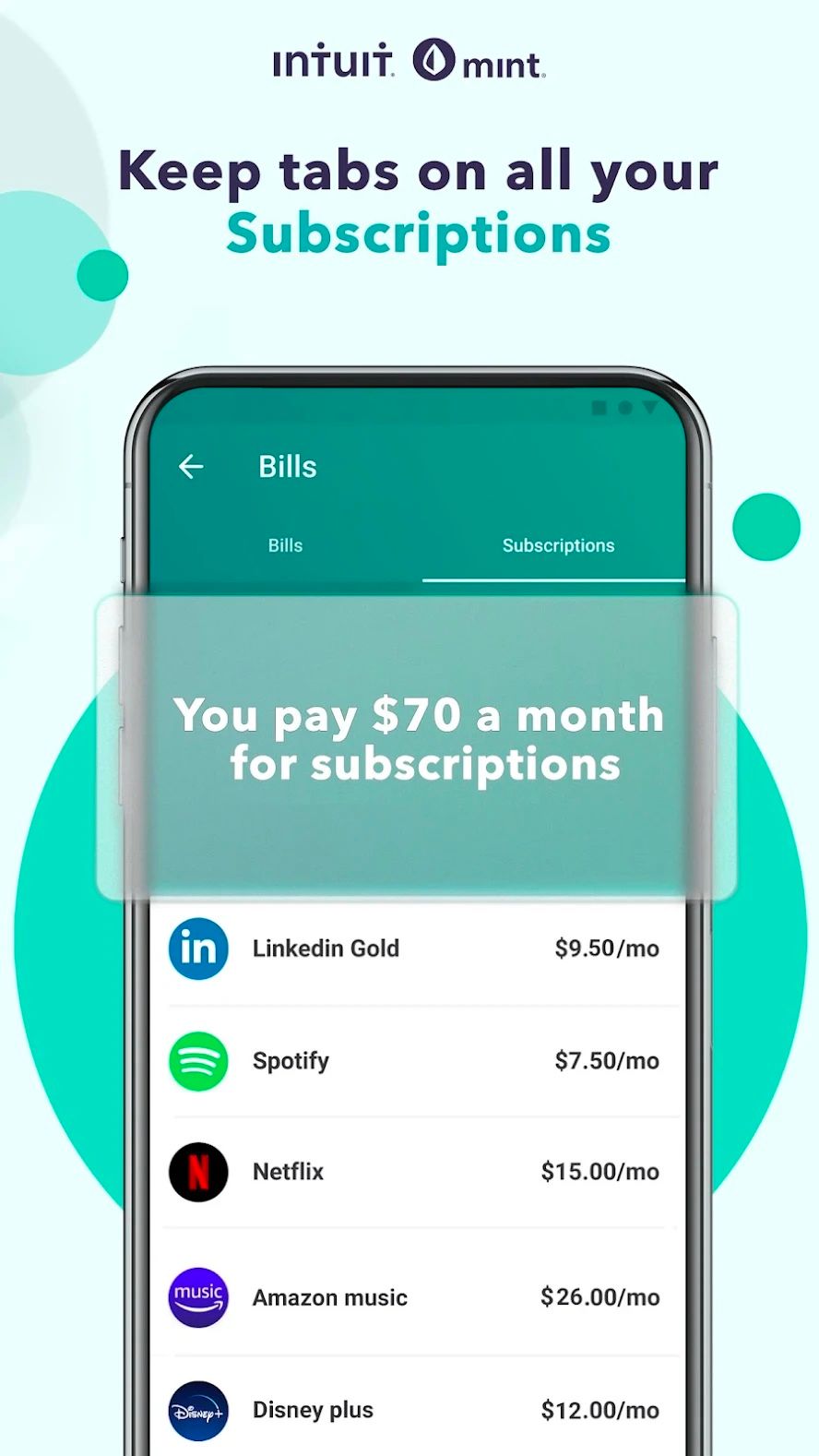 We don't mint money, so it's wise to track how much you spend over time, and in a place where you'll never run out of reasons to party, you'll need to do that much more. Mint is a budgeting app that helps you understand your monthly outflows via neat visuals and easy-to-understand insights. You can even keep tabs on the subscriptions you pay for or the cryptocurrencies you hold.
5
Splitwise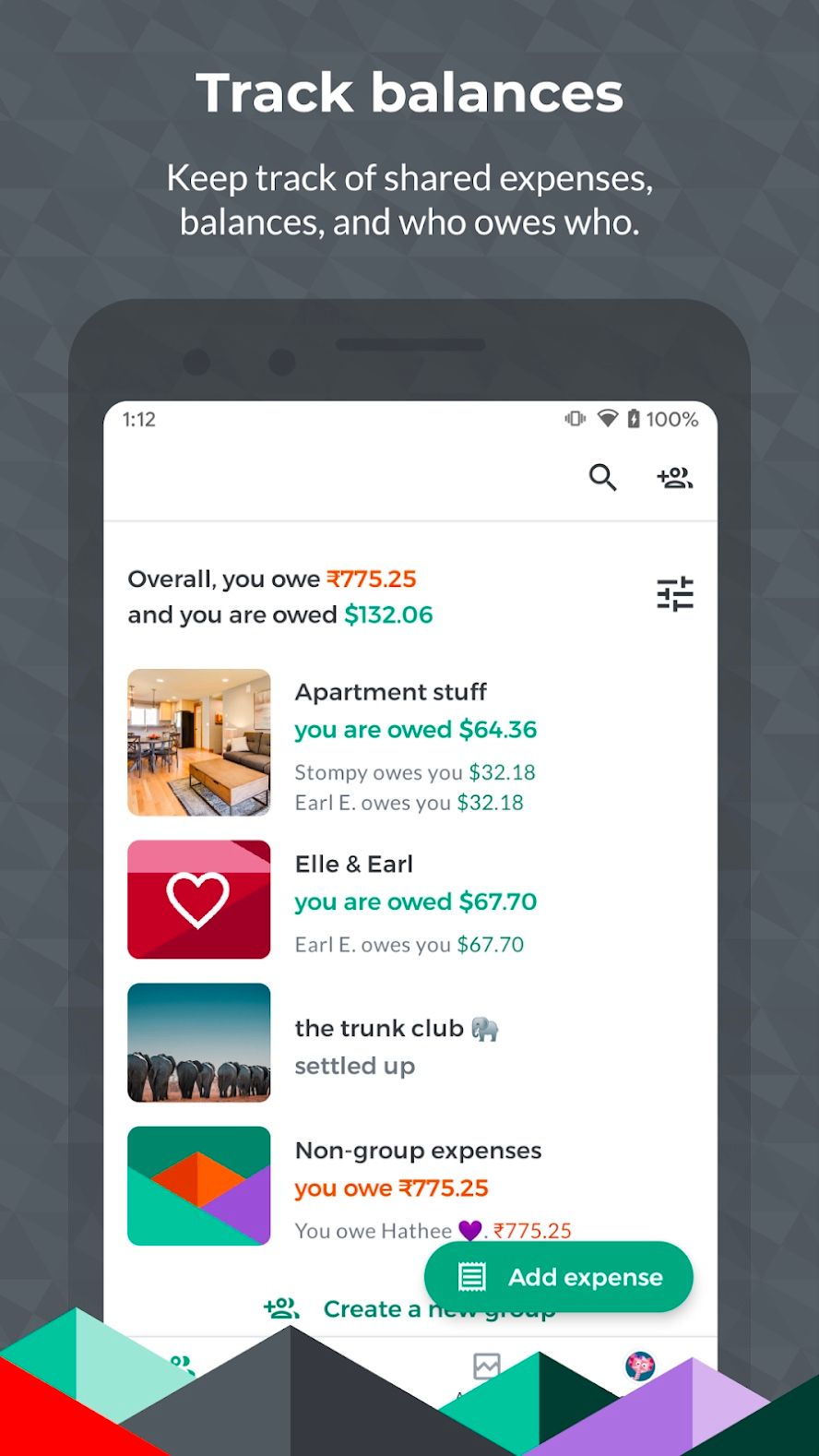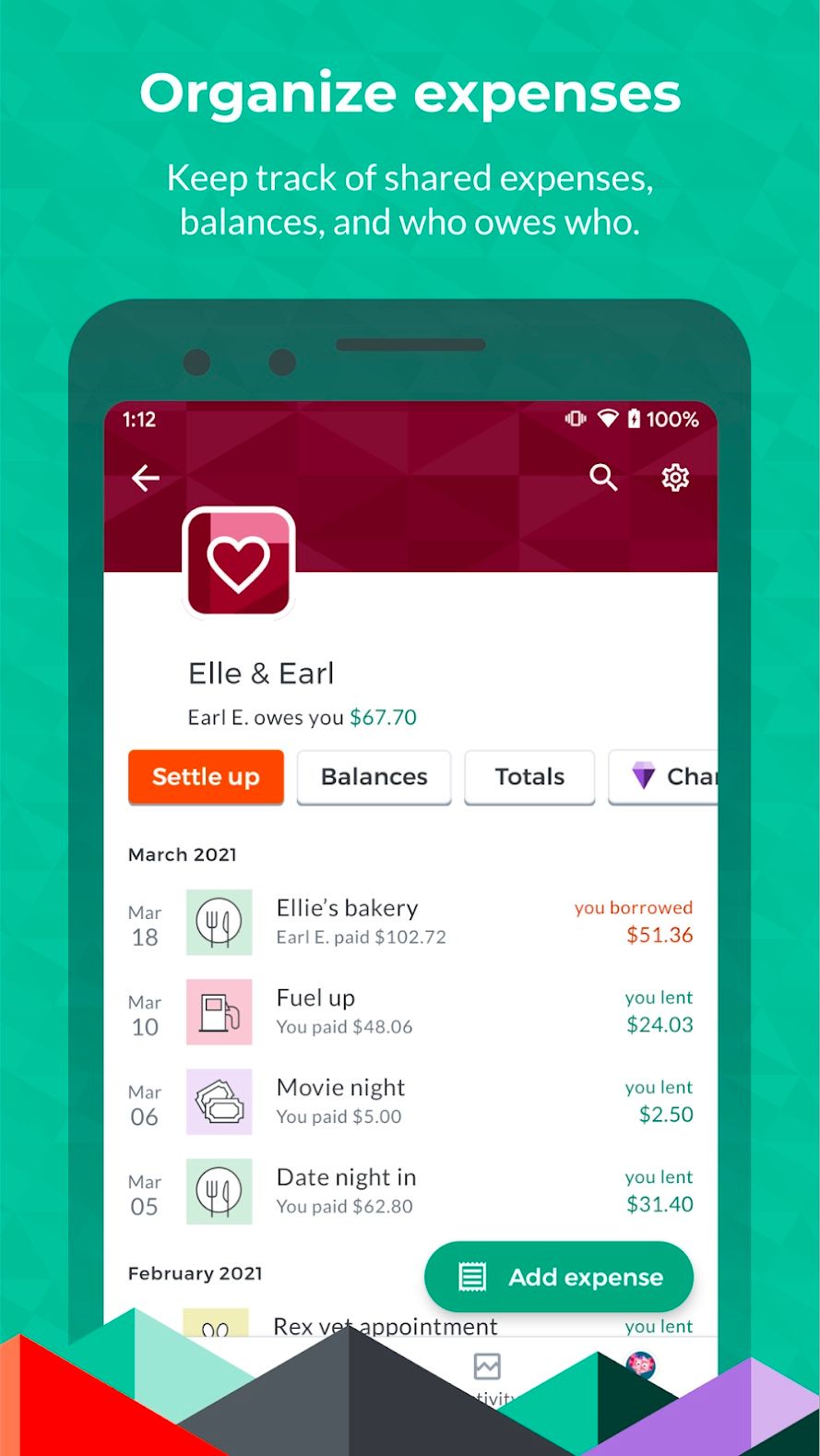 There will be multiple occasions where you'll pay for your friends and vice-versa. Instead of accounting for and settling every transaction individually, start a Splitwise group with them and track all your expenses in one place. Splitwise does the math for you and tells you your financial position, such as who you owe money to or who owes you money.
6
Udemy – Online Courses
College is an excellent time to pick up soft and technical skills that are useful for a successful career, and Udemy is one of the most popular e-learning platforms. Be it courses on personal development or coding languages like Python, R, or SQL, it's all here for you to consume. It's best not to look at this as an additional burden to a packed curriculum at school because you can engage in non-academic courses. The app is well-designed, and you can download courses for offline access if you're unsure whether you'll always have a reliable internet connection.
7
Forest: Focus for Productivity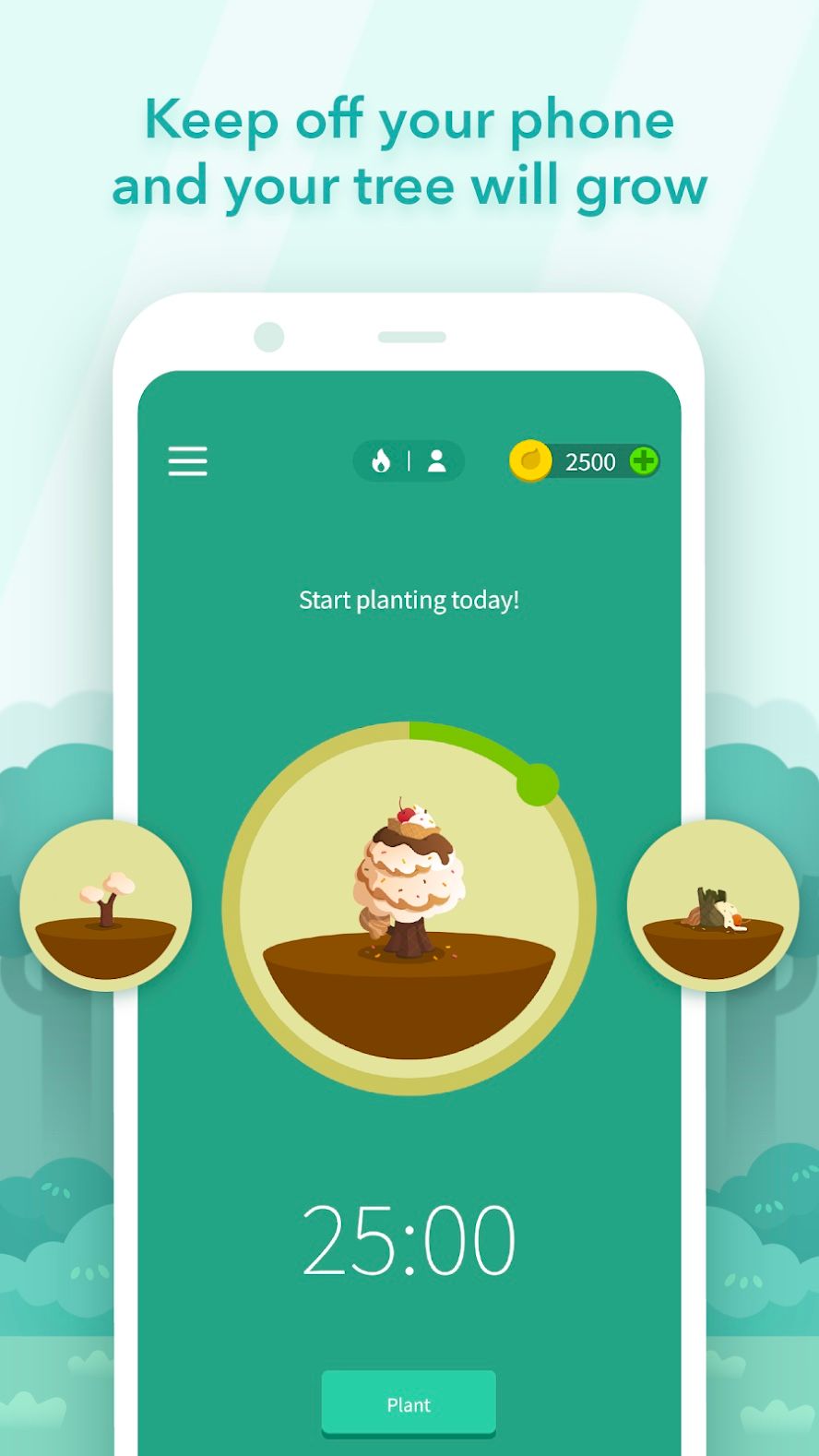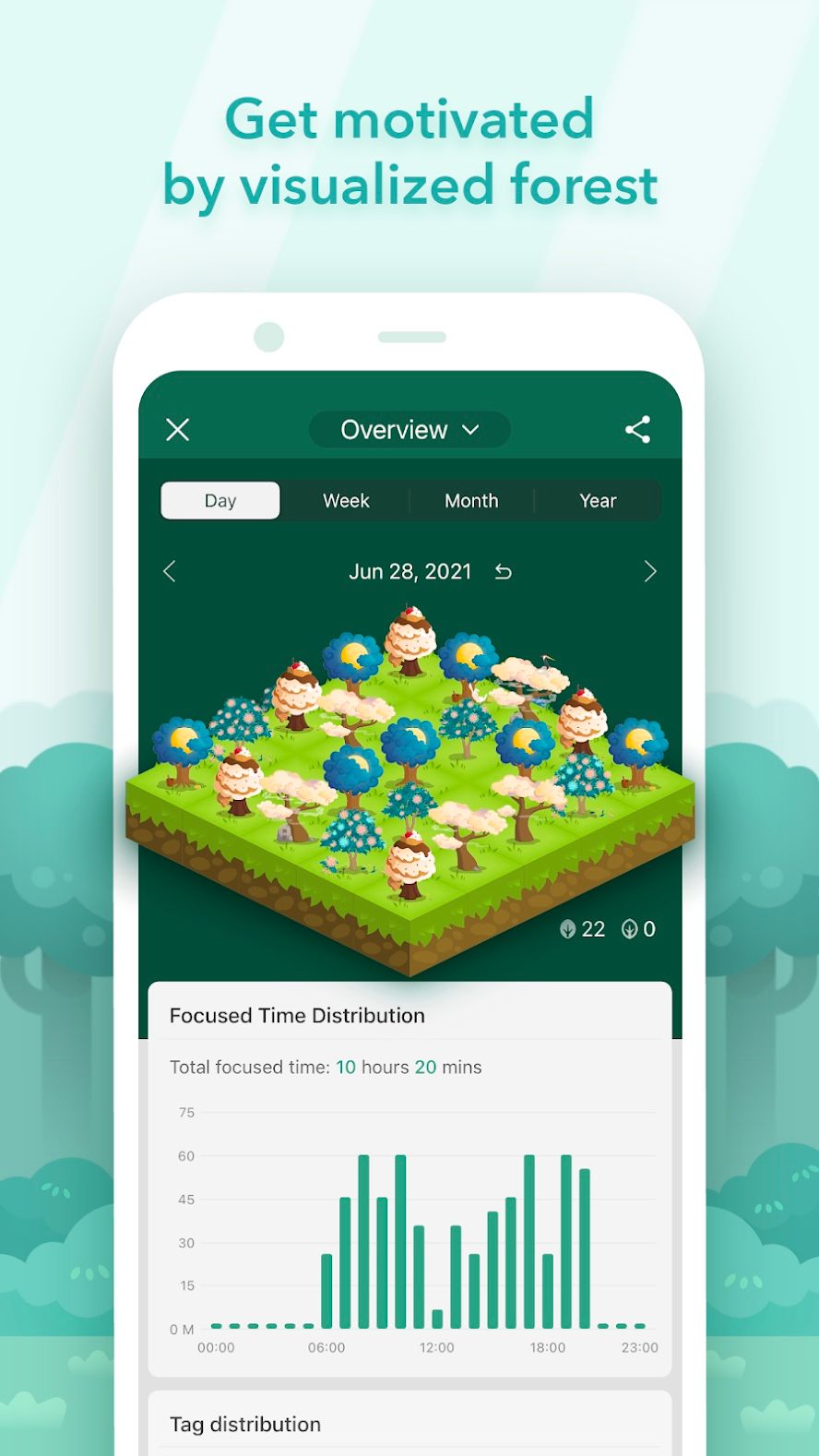 It doesn't take much for your phone to become distracting and cause you to complete your assignments at the last minute. Forest can help you get your head out of your phone. Forest incentivizes not using your phone to grow a virtual forest that gives a sense of satisfaction. What's incredible is that if you leave your phone alone for longer and develop a healthy pattern, you can gather enough coins over time to redeem them to plant an actual tree!
8
Google Lens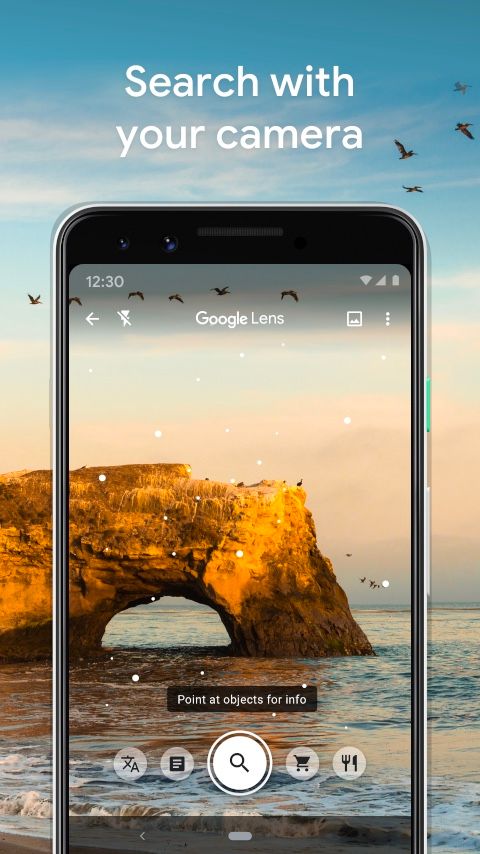 If you don't use Google Lens during college, you're doing it wrong. This convenient tool isn't something you should pass on. Its excellent OCR abilities let you copy text from any photos you have on your phone, letting you catch up with the professor who writes or presents at the speed of light. It's even helpful in translation (if you take foreign language classes), some math solving, and general searches of things you might see but not recognize in your daily life.
9
Google Docs
Writing down assignments and notes in your local notes app is easy. Still, it's better to use Google Docs because it works on all devices, automatically syncs documents across clients, and is free. Even better, it offers most features that Microsoft Word does for free and is suitable for group assignments, thanks to its great collaboration tools. Similarly, you can also use Google Slides to make presentations or Google Sheets for your spreadsheet needs.
10
xTiles – notes, ideas, tasks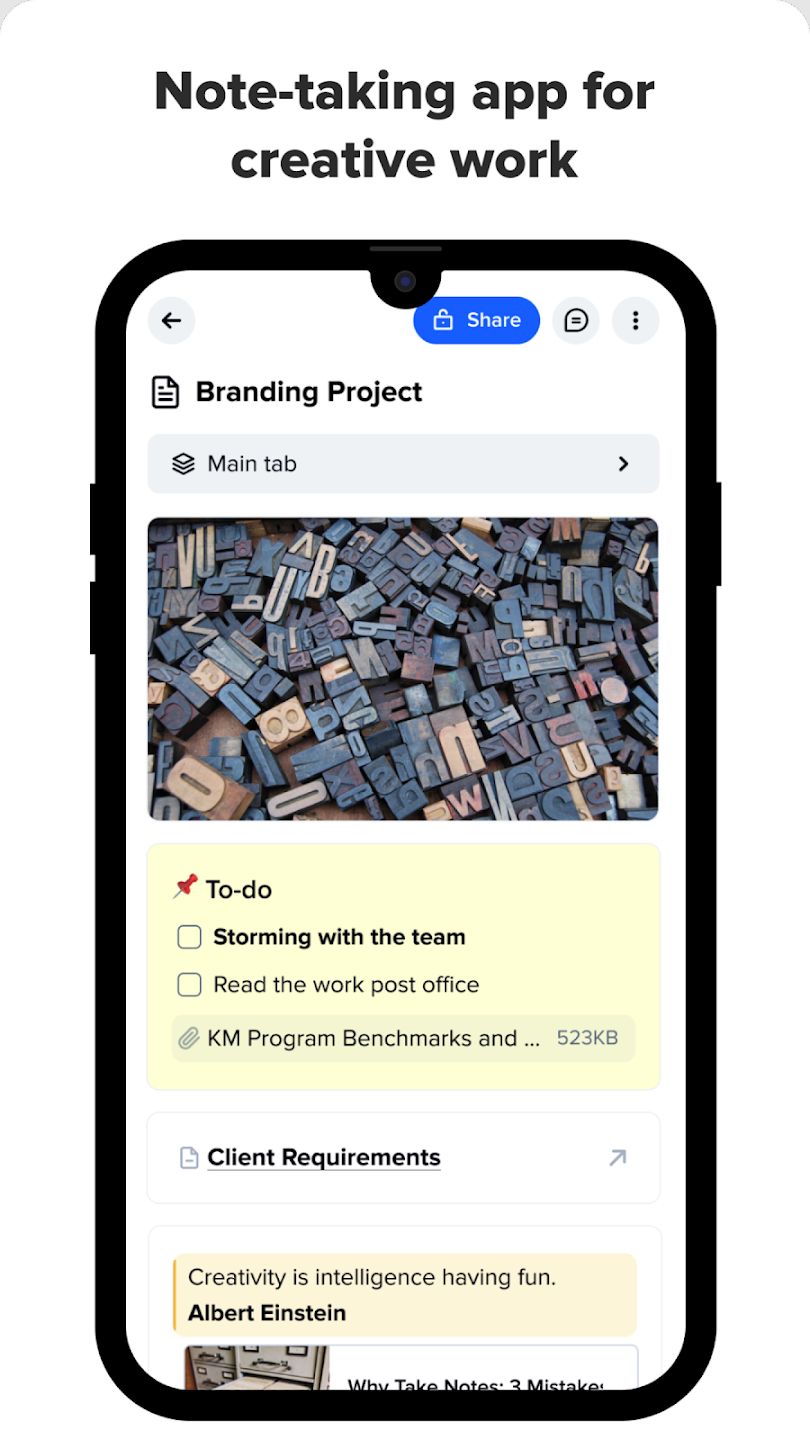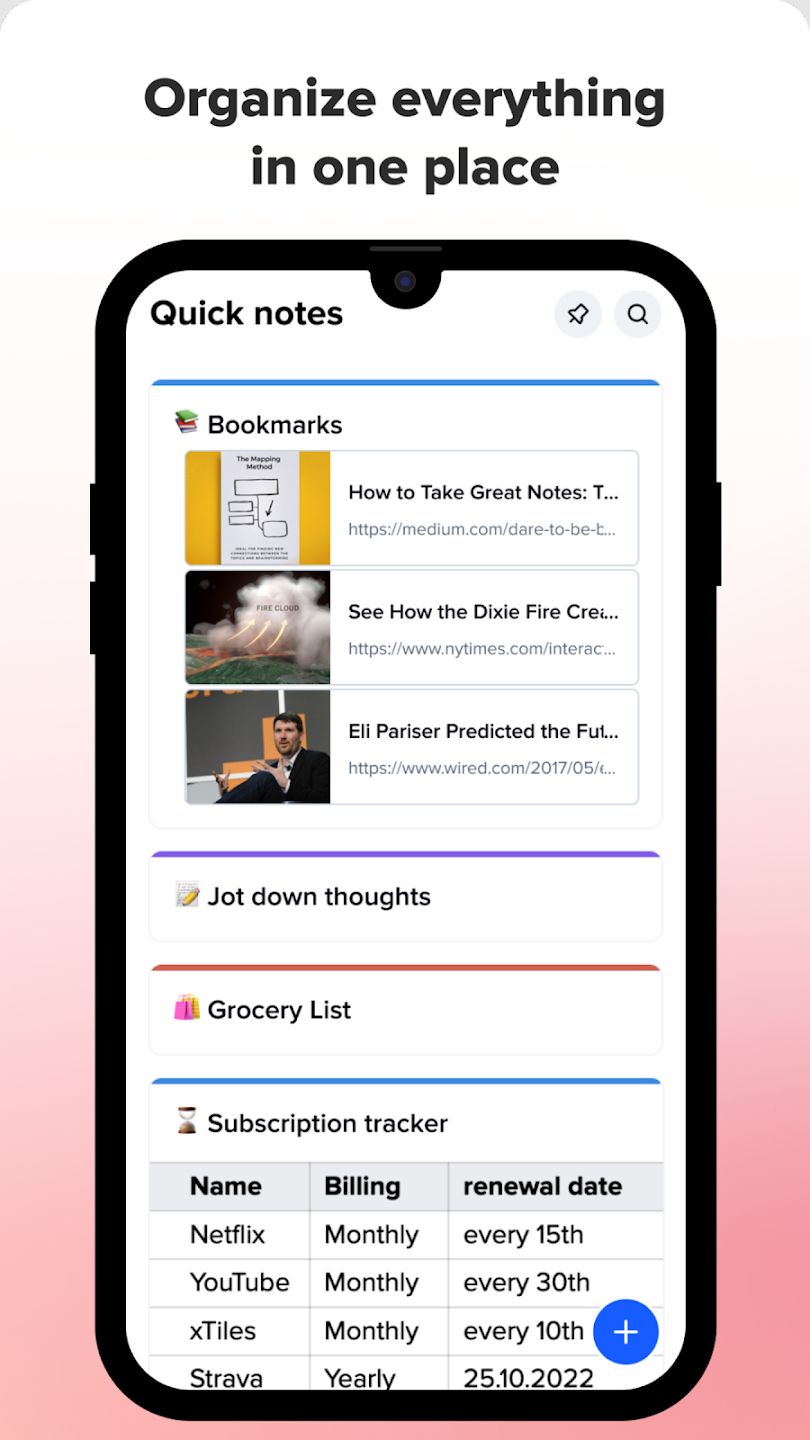 xTiles is a useful way to keep your note-taking quick and nifty, whether in a lecture or while researching. You can jot down notes and lists on the fly and save research materials to the app for later study. The note pages can be customized in color and layout for optimal readability. The interface is easy to navigate and great for pulling out at a moment's notice. xTiles also syncs with other devices, with notes and recorded data transferring to anything that has the app installed, from mobile devices to home PCs.
11
PDF Reader Pro – Reader&Editor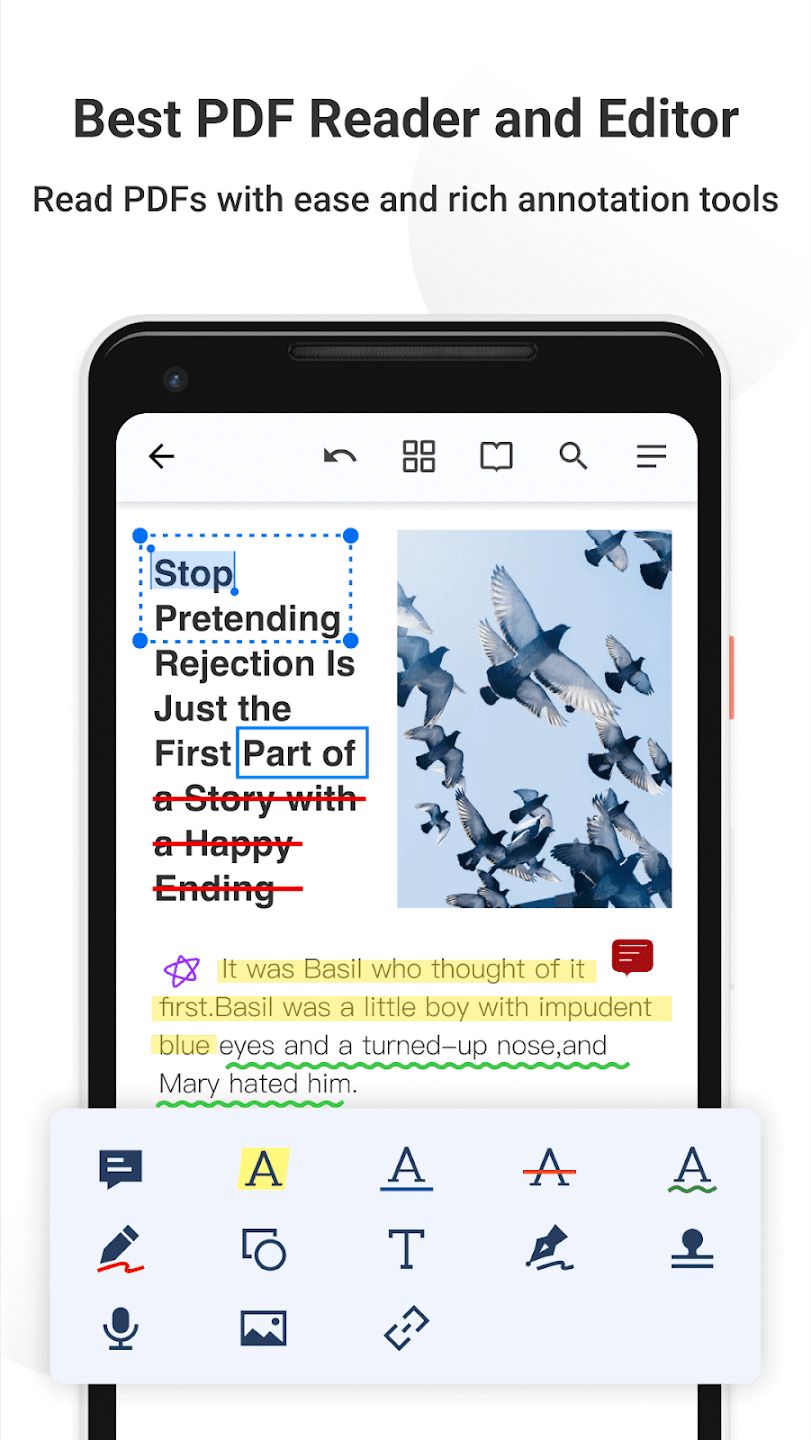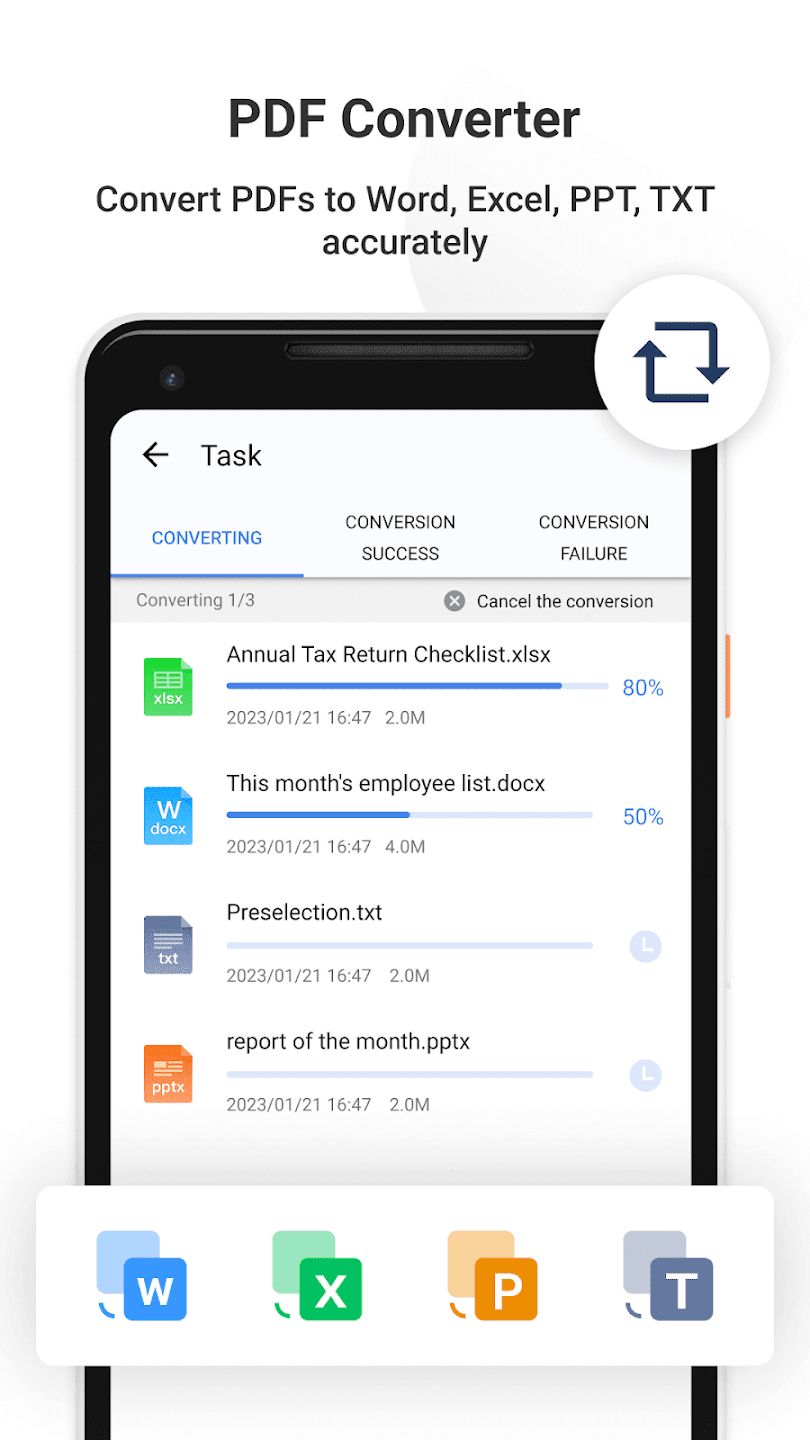 Students usually work with many PDF files in class and online for projects and revision. PDF Reader Pro assists with managing PDFs by providing helpful tools to make them more flexible, trivializing tasks like converting file formats, merging multiple PDFs, or extracting individual pages. PDF Reader Pro lets you encrypt and decrypt files and export your work to different file types from one device. PDF files can be awkward to deal with and difficult to alter, especially if you use a mobile device, so apps like this are perfect for simplifying things.
12
MindMeister
Mind maps are a great way of brainstorming for a project or presentation. MindMeister is a brilliant app for creating, editing, and collaborating on group mind maps or managing them for personal use. Topics can be entered into the map with touch controls that keep things speedy and accurate, with numerous personalization and customization options for some individual flair or humor. Zoom in on specific items, upload video clips, and share the map in real time with other project members for added utility. MindMeister is impressive in its expert adaptation of what used to be an inflexible practice to something you can invest in by glancing at your phone.
Keep your course running smoothly
The little worries and anxieties about college can add up after a while, and it's easy to fall into a routine of bad behavior with the newfound freedom of college life. The Play Store has plenty more excellent apps for optimizing productivity and maintaining a healthy frame of mind. These apps will make sure you keep on track with your screen time, studies, and personal life. They'll work just as hard as your favorite Android smartwatch to help you manage your time.