Ten years ago today, Google released the 2nd-generation Nexus 7, just days after a surprise announcement. Back then, Android tablets still felt fresh and exciting. It seemed like anything was possible, and things could only improve from there. Well, we know what happened next. But the depressing state of the tablet market to come was in no way the fault of the Nexus 7. In fact, this is still one of the best Android tablets ever made, and it's worth looking back and showing it the honor and respect it deserves.
In 2012, Google released the original Nexus 7, its first tablet. Tablets in general were still in their infancy, with Honeycomb and the Moto Xoom landing just a year prior. But this entry really looked promising, with a Tegra 3 processor, 1GB of RAM, and a 7-inch display. It was an absolute bargain at $200 for the 8GB model and $250 for the 16GB version. At first, everything seemed fine, but there was a major flaw — slow storage speeds. This dragged the tablet down to a snail's pace pretty quickly, and eventually, it became unusable.
Enter the 2013 Nexus 7, one of the most significant generational leaps we've ever seen, similar to what Samsung pulled off when transitioning from the original Galaxy Fold to the Z Fold 2. This Nexus 7 was thinner, lighter, and cooler. The display was sharper, the speakers louder, and the chipset had been swapped for a Snapdragon S4 Pro, augmented with double the RAM and double the storage, which was fast enough this time. It even added a rear camera. For all this, you'd expect a significant price bump, right? Well, the price did go up, but only just barely. We got two models for $230 and $270, but with double the storage over the old one: 16GB or 32GB. This was a tablet that genuinely captured our attention when it was unveiled.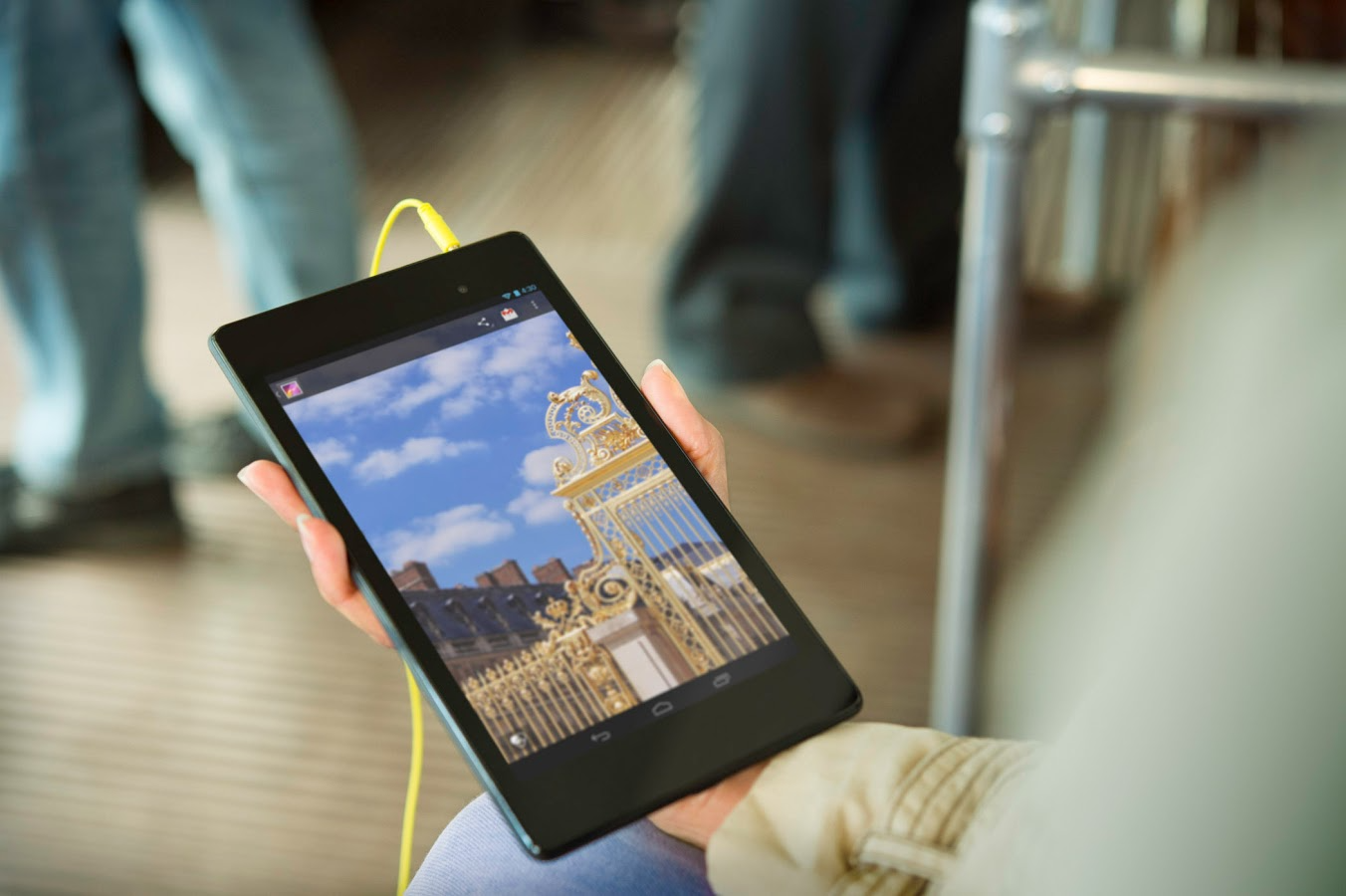 Source: Google
My family and I all owned this tablet — at these prices, why not? I actually had both a 2012 and a 2013 model. My mum and grandparents loved using it as an e-reader, and my mum only just replaced her Nexus 7 with a Kindle in March of this year, when the tablet finally gave up the ghost after a decade in service.
Through a modern lens, it may be hard to understand why this tablet was so popular. To do that, you need to think about the tech landscape as a whole. Today, smartphones are enormous, with my 6.8-inch S23 Ultra measuring perilously close to this tablet's screen size. But in 2013, even the monstrous Galaxy Note 3 only had a 5.7-inch screen. Most phones, like the Galaxy S4, were sitting petite at 5 inches.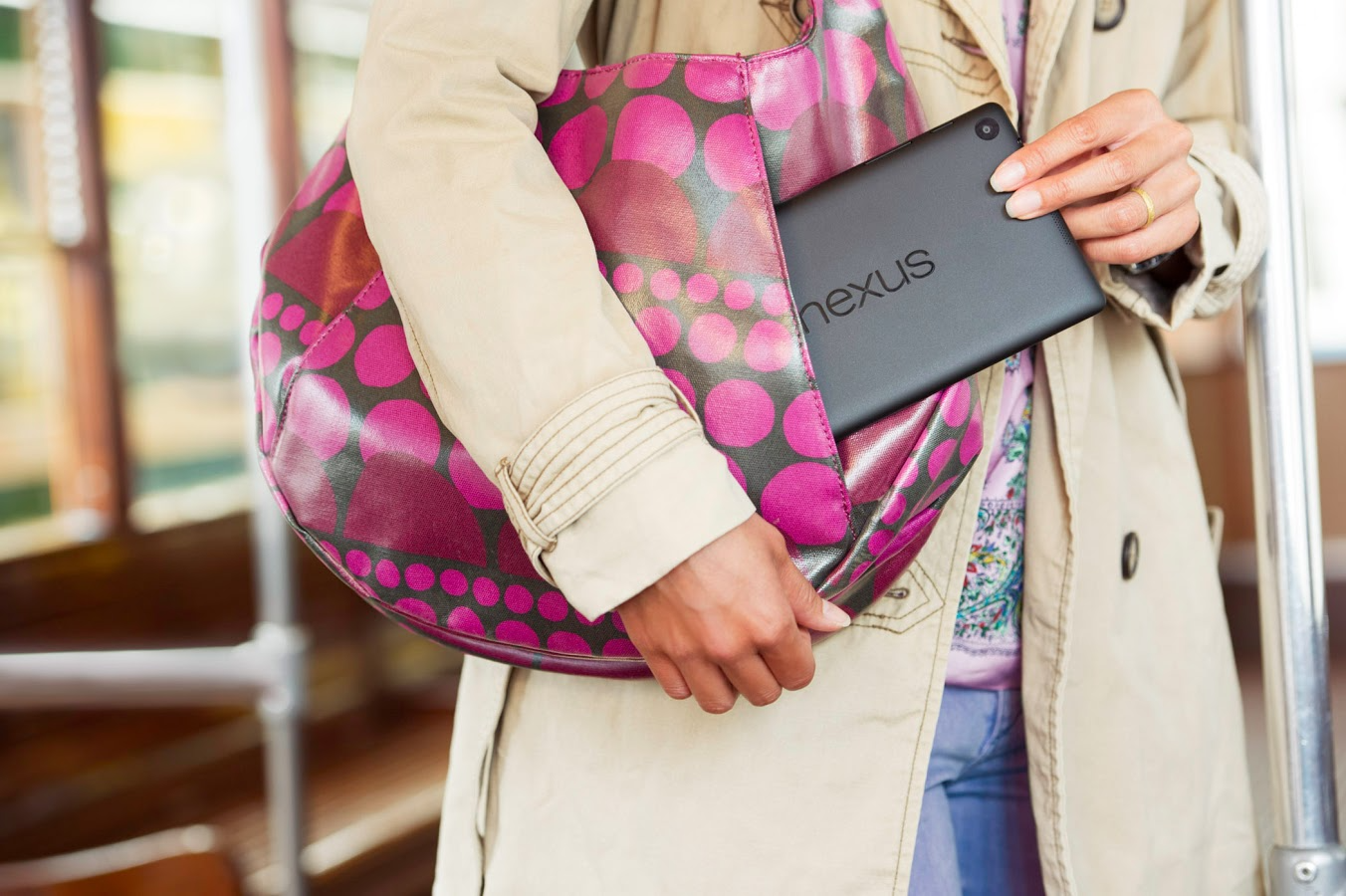 Source: Google
The Nexus 7 was the first Android tablet that was affordable, performant, and small enough to fit in a back or, in my case, even a jean pocket. This was also when cafés and restaurants started installing free Wi-Fi, so you could truly use it on the go. For the real road warriors, Google launched a $350 LTE model. Having this large a screen to consume content on when outside was a proper novelty back then.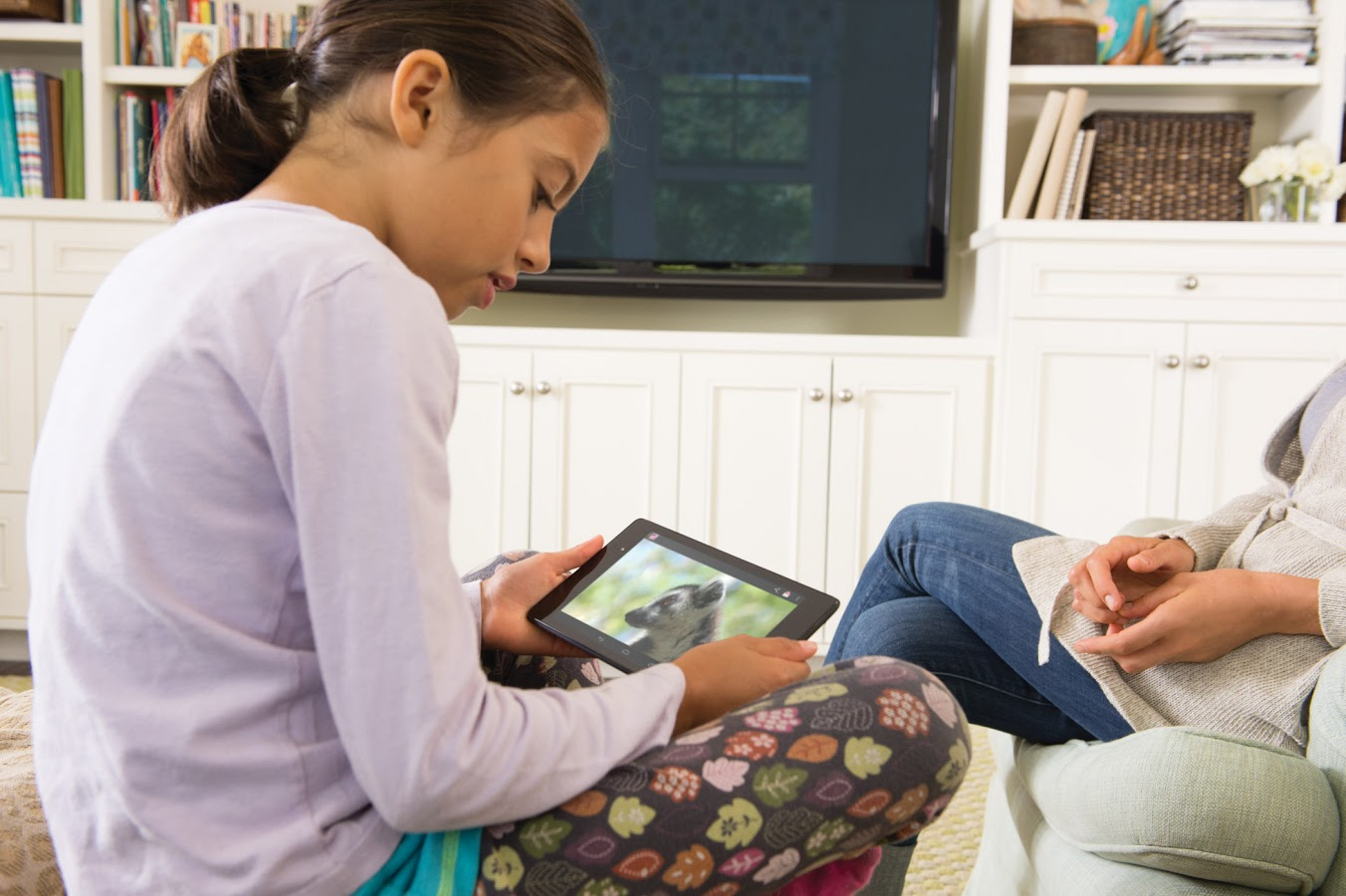 Source: Google
The affordable price also made this an ideal device for children. At this point in time, smartphones weren't really something you'd buy for your kid — we still had durable, affordable feature phones for that. While some parents would set their kids up with the iPod Touch to keep them quiet on long journeys, others understood the appeal of the Nexus 7. The screen was sharp and bright enough to play games in the car, even on sunny days.
Another key factor to the success of the Nexus 7 was software. Because it was still relatively compact, apps that used their phone UI didn't feel hugely out of place (like they would on something like the Nexus 10). It was almost immune to the form-factor problem that eventually led to the sorry state we find Android tablets in now.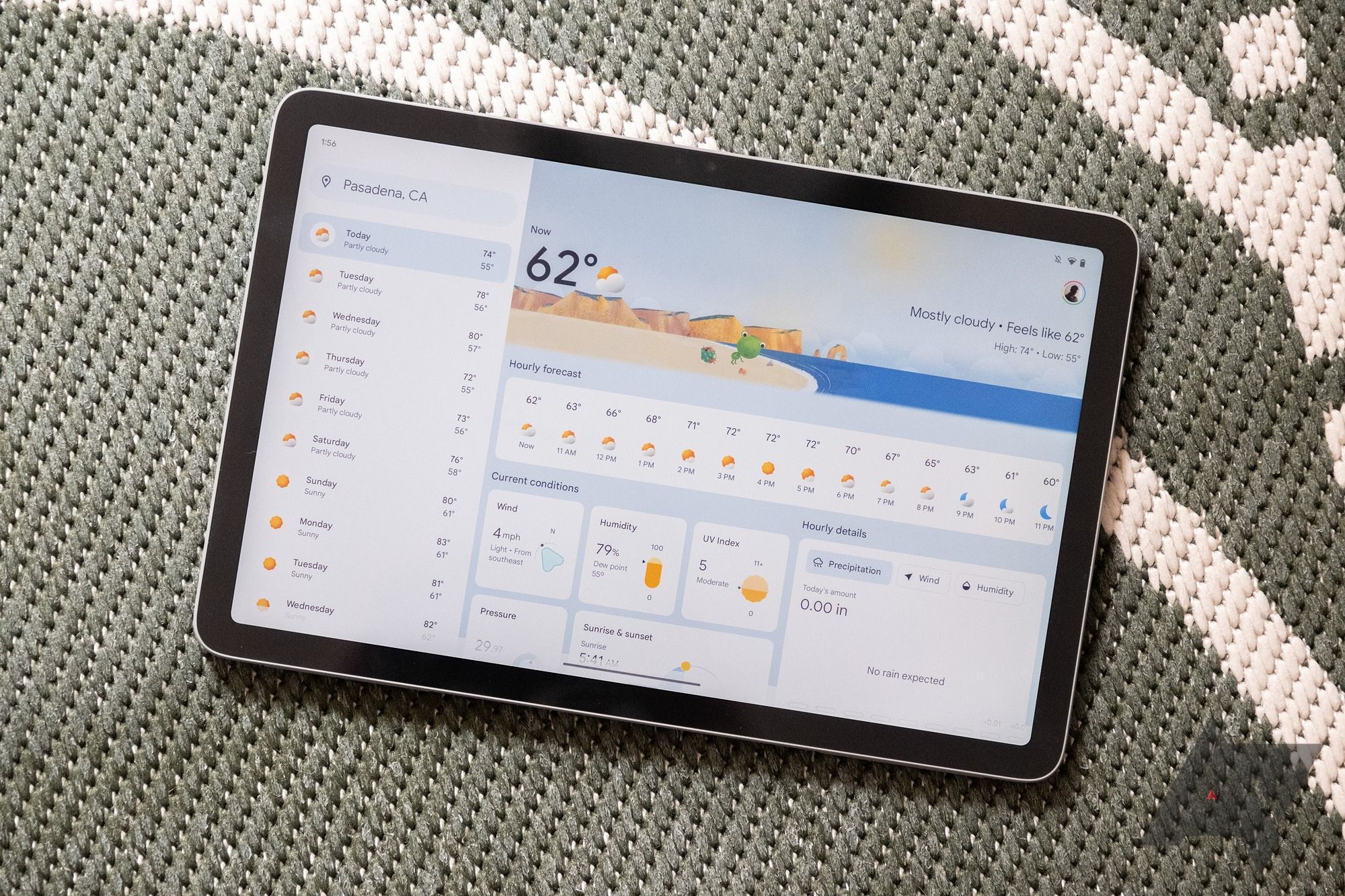 Ten years on, Google is trying yet again with the Pixel tablet. But I don't think it's the right move. The speaker dock gimmick is okay, but the $500 price point is too high, especially for me here in the UK, where it costs the equivalent of $775. I think a more basic approach is needed: ditch the fancy gimmicks, and give us a solid tablet at the $300 level. Perhaps then, the magic of the Nexus 7 could be recaptured.
Sadly, I doubt that'll ever happen, and with more and more Nexus 7s dying off like mine, the golden age of Android tablets will soon be a forgotten memory. I was genuinely upset when I realized mine wouldn't switch on anymore. Not because I'll miss using it — honestly, it spent most of the last five years in a drawer. Instead, I was upset because of what it represented — a simple time when Android tablets felt like the future, and not a disappointing tire fire. So, goodnight, sweet prince. Nothing has replaced you in the decade since, and I don't think anything ever will.